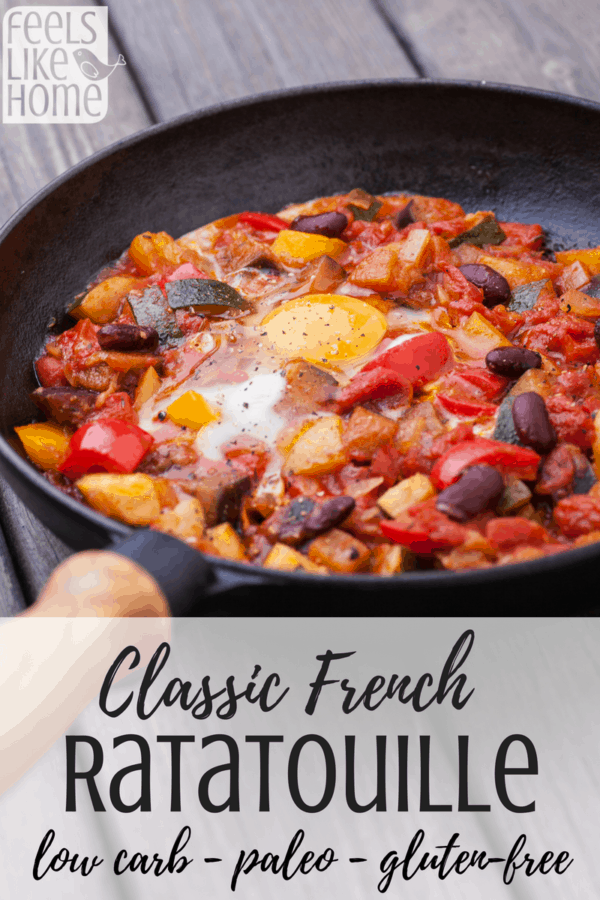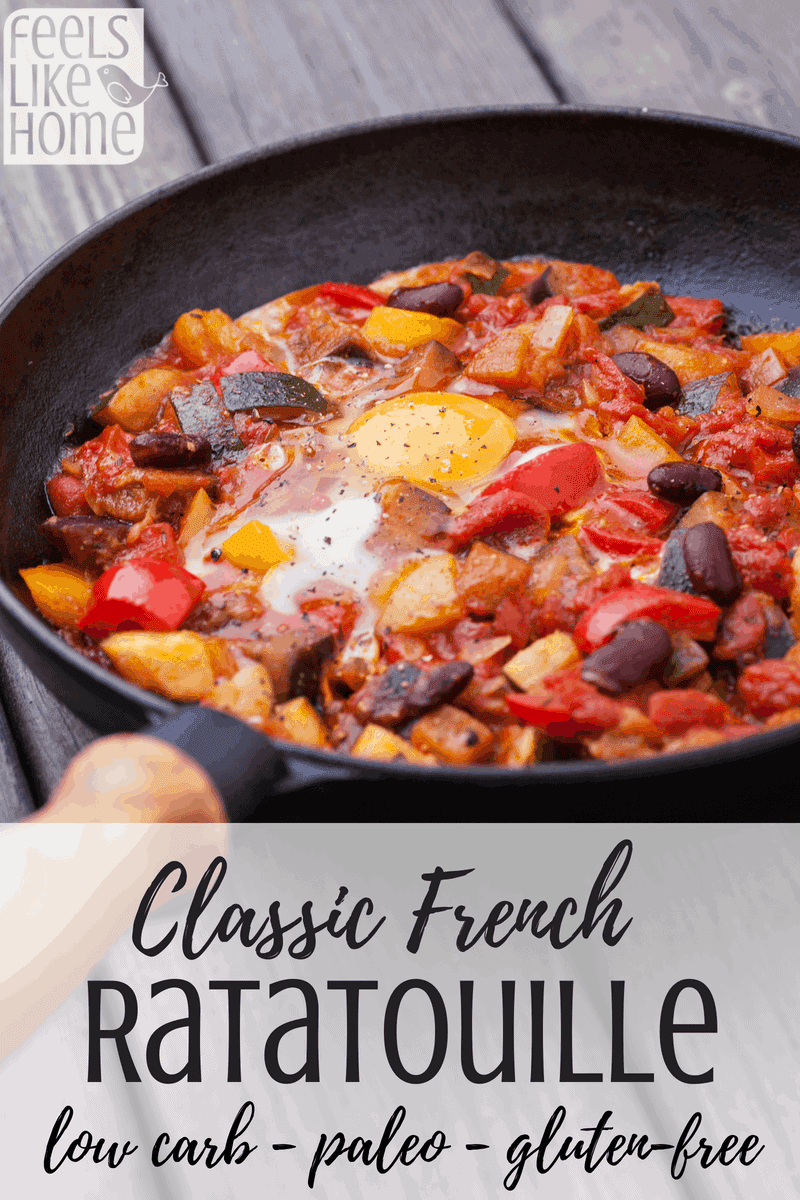 Several times this summer, we've had so much zucchini, yellow squash, and eggplant that it wouldn't all fit in our refrigerator.
Seriously, that's a lot of vegetables.
It's a good thing that we like to eat healthy, fresh food 'cause it's all we've got.
Last week, I made
No Noodle Crockpot Lasagna
that popped up in my Google Reader. Instead of noodles, you're supposed to cut zucchini, yellow squash, and eggplant in long, thin slices. Then you layer them in the crockpot with some cheese and other veggies, and cook it all day. I ended up overcooking mine, and it turned out just okay. I'm going to give it another try later on in the summer and be more careful about the cooking time.
Anyway, as I was preparing to cook the lasagna, I sliced 4 oriental eggplants, 4 zucchinis, and 4 yellow squashes. What was I thinking? Well, actually, I wasn't thinking. I was trying to entertain my busy toddler and keep her fingers out of my mandoline.
I have a 6-quart crockpot. By the time I realized it, I had cut enough veggies for three times that volume. Joe noticed all those long, thin vegetable slices in the refrigerator, and asked me to make ratatouille. He's never eaten it, and he's been wanting to ever since we saw the movie, Ratatouille.
My ratatouille was amazing. Oh my gosh, it was good. It was like, wow, I'd pay for this in a restaurant good. Joe thought so, too. So, here's what I made up as I went along my recipe:
Recipe
(In case you're wondering, I wrote this last week, before we left for the beach. No, we're not cooking on our vacation.)