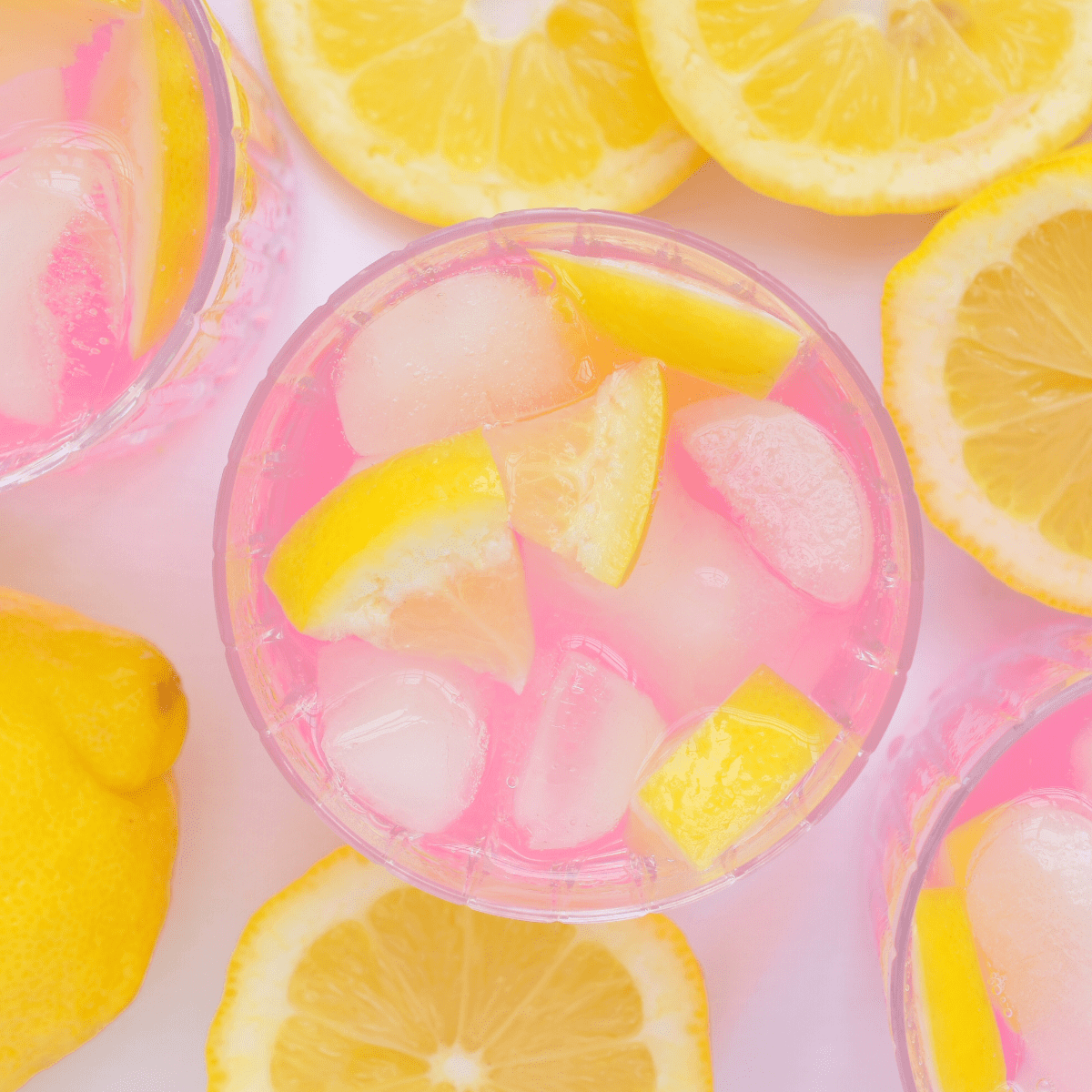 My friend, Kerry, likes to get her boys involved in the kitchen. The following recipe is one of their favorites. Here's what she had to say about it:
This recipe was fun for all three of us.

My three year old enjoyed watching the sugar dissolve. My one year old liked pouring the water in. Surprisingly, both boys LOVED dipping their cups in the bowl of lemonade, taking sips , and dumping some back in. Guess this pitcher is all ours!

What fun!
Recipe