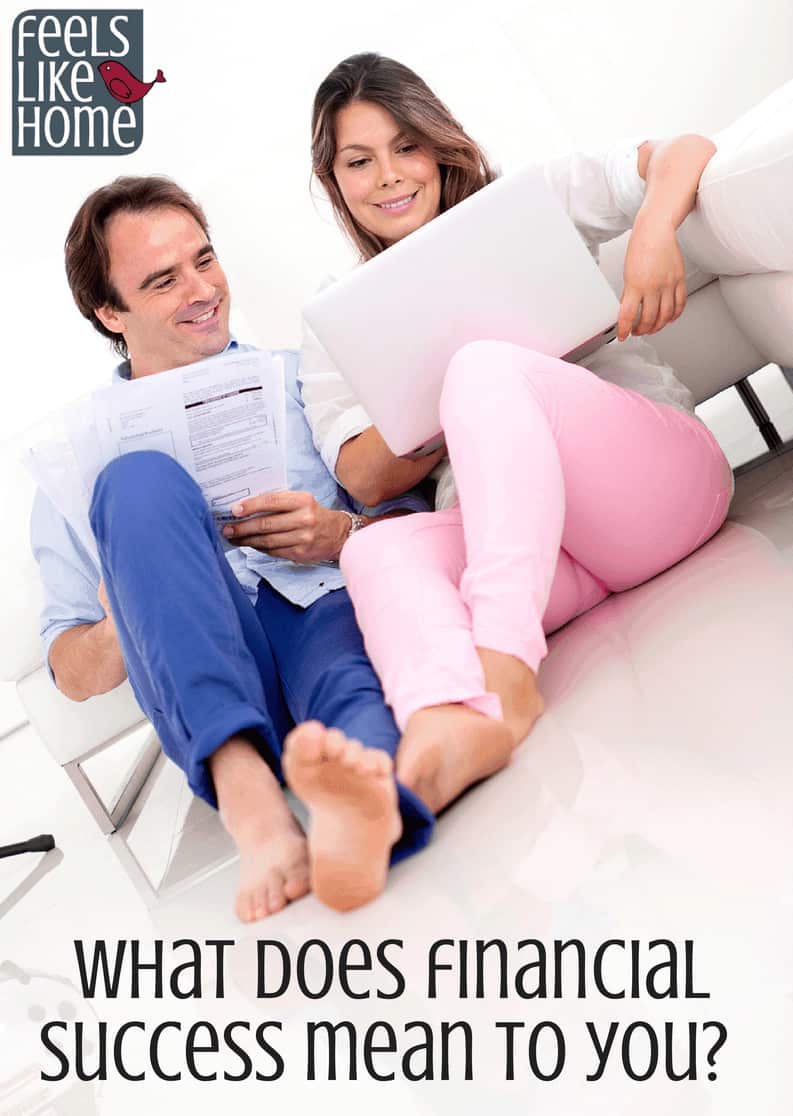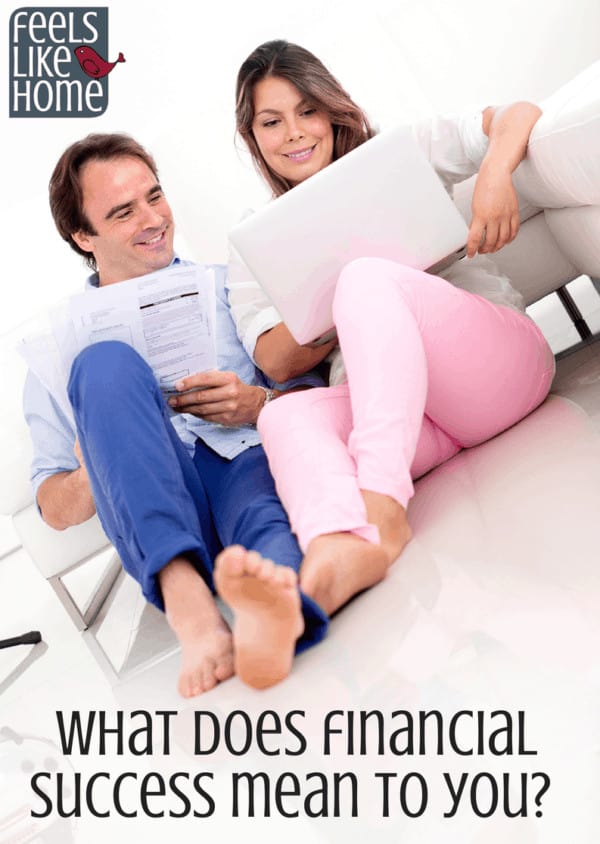 Pin
Twice in our married life, we have had to deal with the loss of an income.
The first time was by choice, when I quit my lucrative teaching job to stay home with the girls. It took a lot of cutting and frugality and lifestyle changes to make our new life work. Fortunately, God sent me a part-time job with AboutOne a few months into the journey, and that allowed us to make our budget work.
The second time was this past January when Joe lost his job. He was out of work for six weeks. We had already shaved off our unnecessary expenses the first time, so there wasn't much more to cut. We ate from our pantry, accepted help where it was offered, and we made it through thanks entirely to God's provision.
These two events have made us very aware of our financial life. We know what we have in the bank and how much we need to make to cover our expenses. I work just enough to make what we need.
We put money into savings every month.
We know how much debt we have, and we have a plan for paying it off.
We are in a much better position now than we were in December, thanks to Joe's job loss and our increasing financial awareness.
We're even planning a family vacation for this fall.
For us, financial success is about me being at home with our kids, making awesome memories and teaching them in the way they learn best. It's about covering our needs and some of our wants, eliminating our debt, and maintaining an emergency fun that will cover us for whatever comes our way.
We sort of follow a Dave Ramsey approach, and once we have our (significant) credit card and student loan debt paid off, we will start saving for college and retirement.
I look forward to that day. It feels like it's far away, but we are moving in the right direction.
What does financial success mean to you?