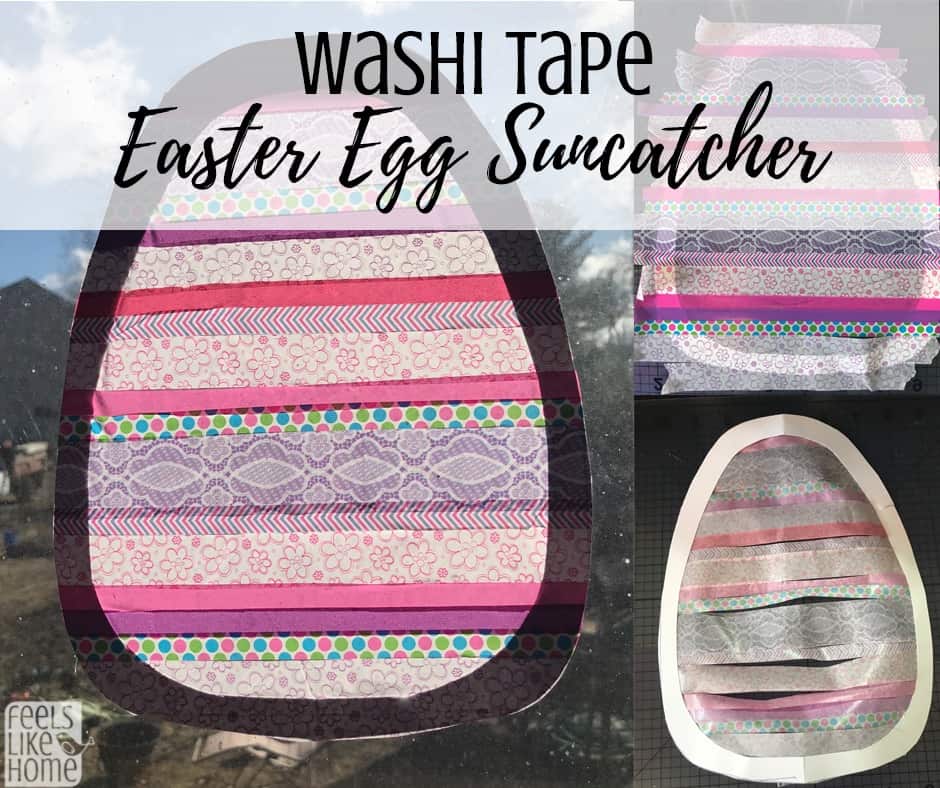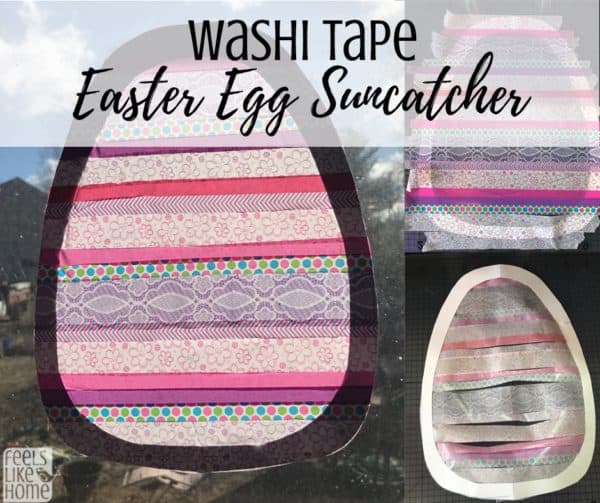 Pin
My Valentines washi tape sun catcher was so successful that I wanted to make some more for Easter. First up was an Easter egg.
Washi Tape Easter Egg Suncatcher Craft
Materials
This could not be easier.
Cardstock - I used white because I knew some of my tapes were also white.
Scissors
Instructions
First, fold your paper in half the hot dog way and draw an egg shape. I made mine a little thinner at the top and a little thicker at the bottom.
Next, cut out the frame by cutting the same basic line inside of your first line by about 1-½". I made mine a little too thin at the bottom.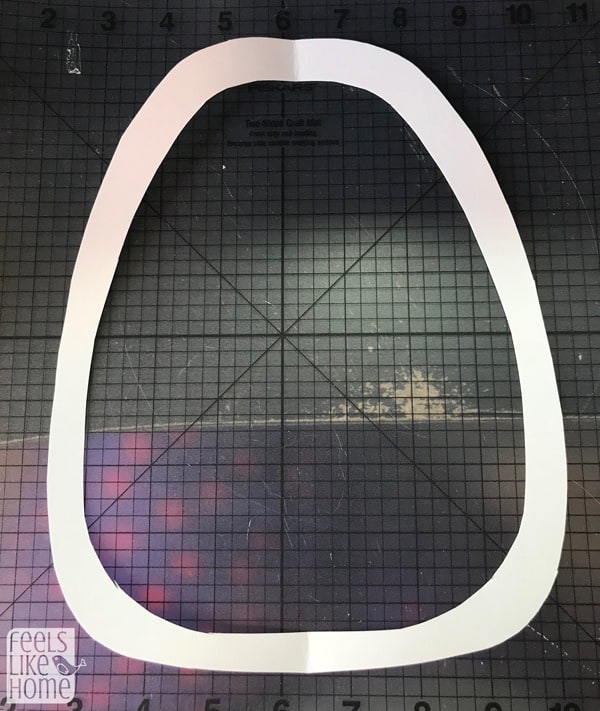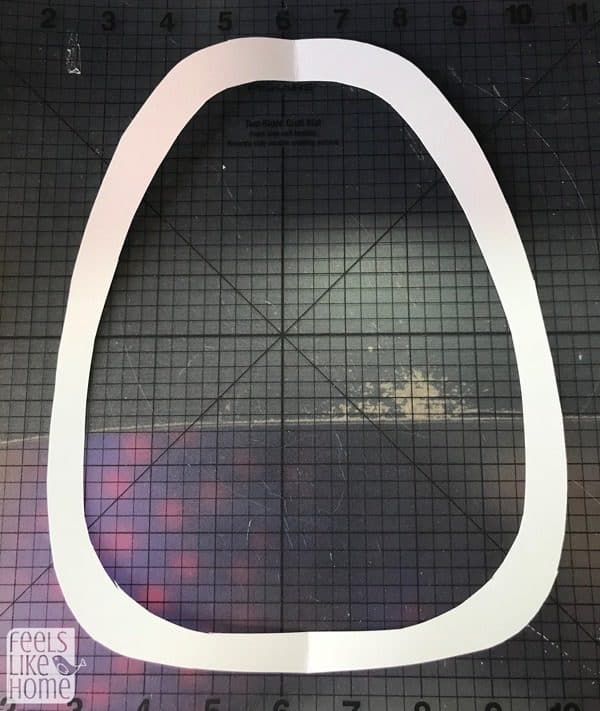 Pin
Next, stick your washi tape to the egg. Make sure you cover the whole egg from top to bottom, and try not to stick it to the surface underneath the egg. If it sticks too much to the surface underneath, the egg frame might rip when you try to pull it up. This happened to me, but it didn't really matter because the tape stuck it to the window when I was done.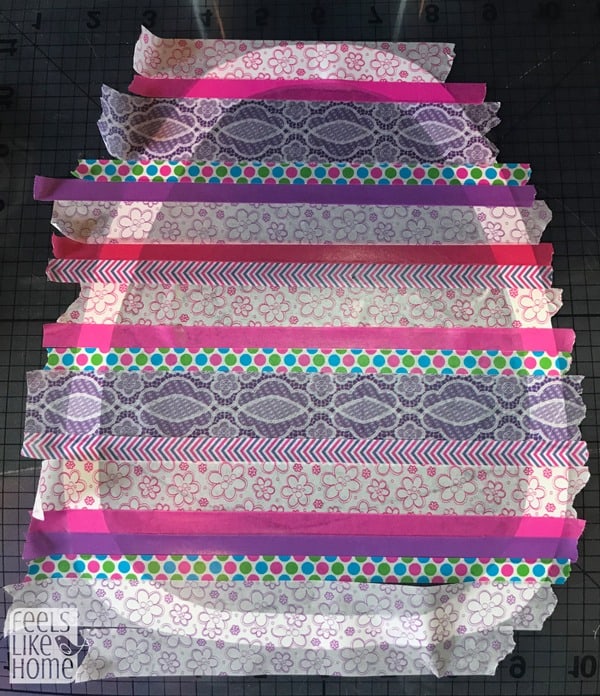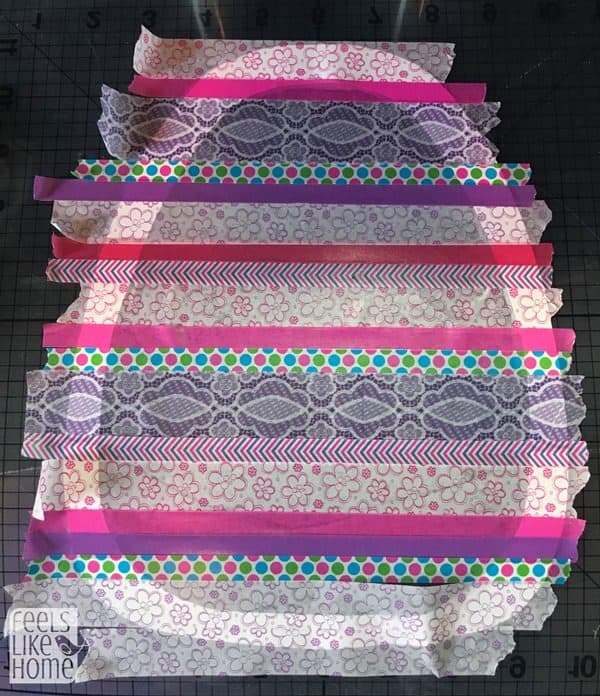 Pin
Peel the whole egg up and turn it over. Trim the excess washi tape from all around the edges.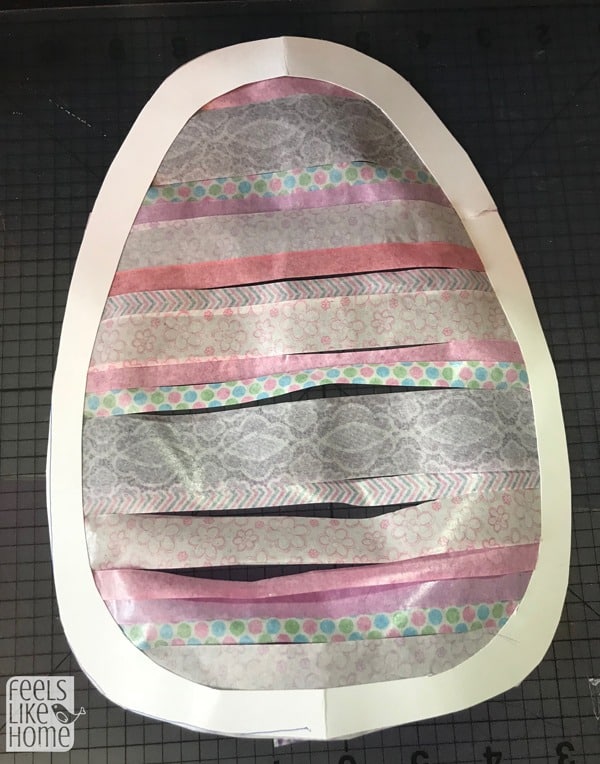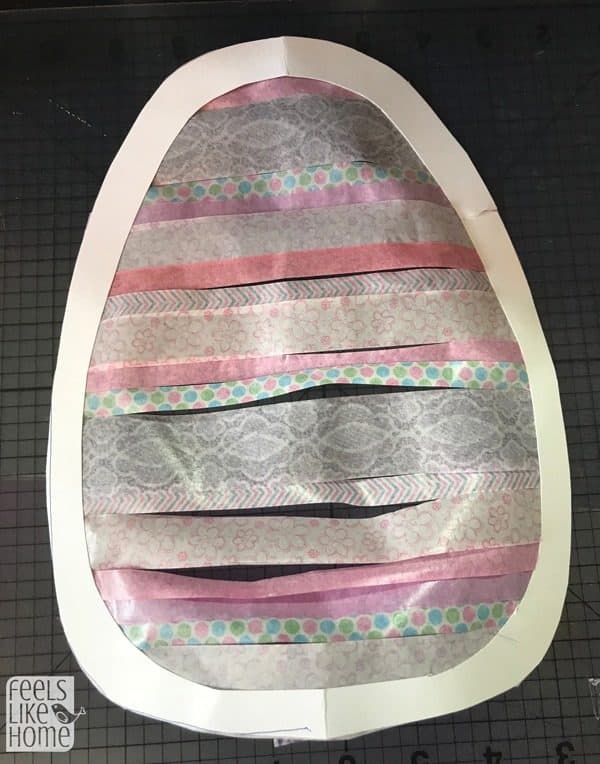 Pin
Stick the egg to a sunny window and voilà! Beautiful suncatcher in the shape of an Easter egg.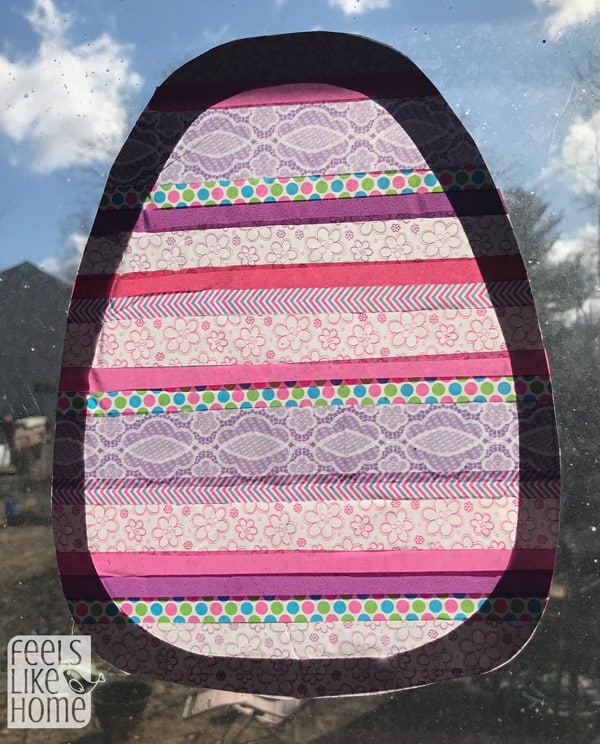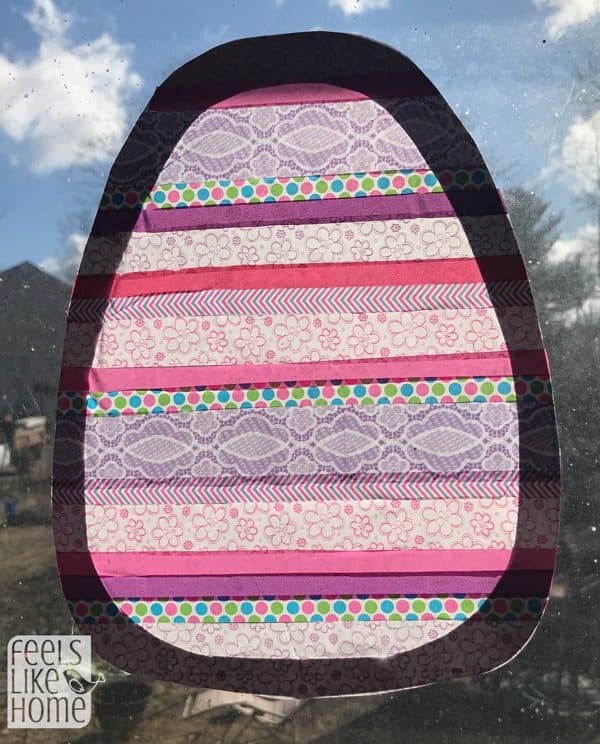 Pin
I have now done several of these washi tape suncatchers, so enjoy: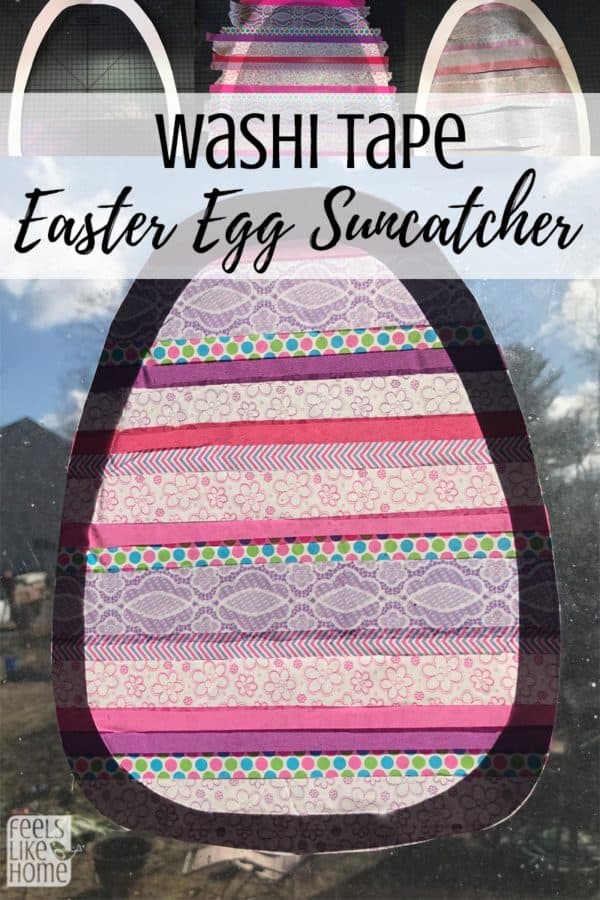 Pin