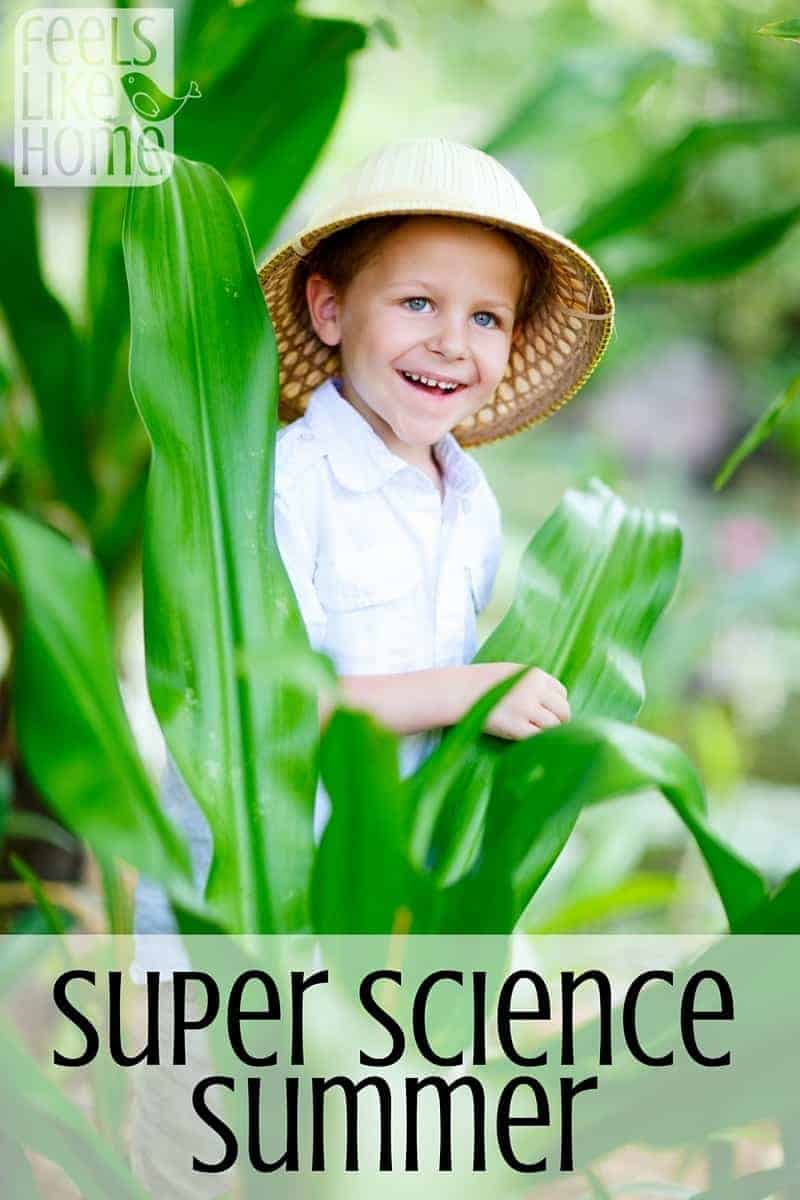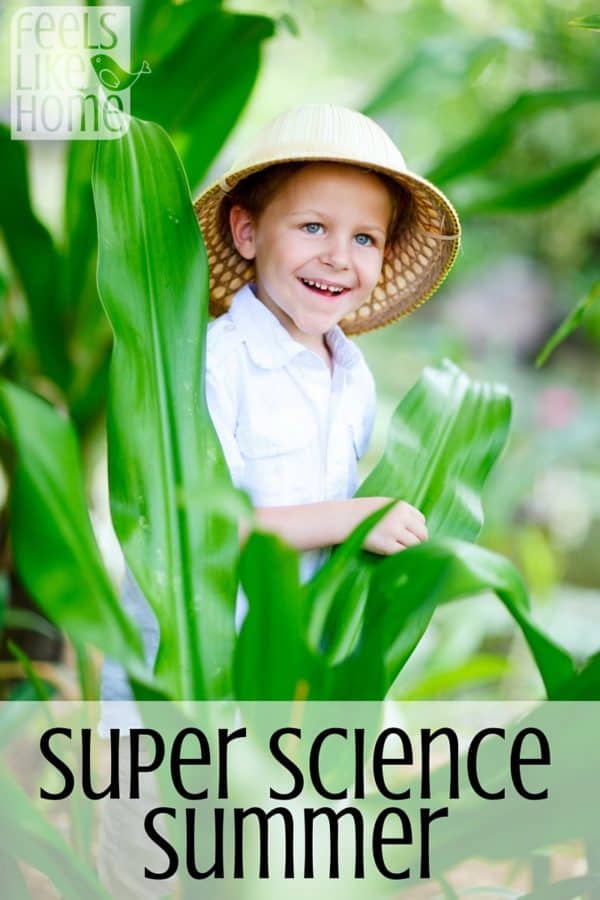 Pin
Super Science Summer, my free summer science camp at home, is ready for you! My 11-week summer science camp is all laid out on this page --> Super Science Summer
After talking with my 9-year-old, I decided to change it up a little from what I described in my initial introduction. Instead of posting it a full week at a time, I posted one giant page with the question each daily experiment is designed to answer along with a week by week list of materials required.
I'll post the experiments as regular blog entries, one at a time, and I'll link them up to the Super Science Summer page. You can always go back to that page to see where we're at, and where you're headed. You can look ahead to see what materials you'll need for the next week, and you can look back at any experiments you missed.
The activities in Super Science Summer are intended for elementary school kids, but they can be enjoyed by younger kids with close parental supervision and certainly by older kids.
Younger kids probably won't understand the explanations and science concepts, but that shouldn't stop you from trying to explain the big ideas to them. Bring the concepts down to their level using easy-to-understand words, and stop before you lose them; a few key words will suffice. There's always time to explain the concept more fully next year.
I'd love to hear what you think of Super Science Summer, so send me an email or leave a comment here or on the main  Super Science Summer page.