One of my favorite parts of the Type-A Parent Conference is the Mom Market.
Small businesses owned by moms and dads are showcased during breakfast one morning. I'm a serious shopoholic; I love the whole event.
This year, I met Sherry Aikens, founder of Babypop Designs. This was her display -
Does that look cool or what?
As soon as I saw Sherry's display, I knew I'd buy Grace an ensemble. There was no question.
I also met , the creator of Crankypants. Her wares were awesome, too. I picked up 3 of these organic booboo packs. They were about the same price as the plastic ones I've been buying, and these double as bean bags for fun times.
Her Super Gracie package arrived this week. She was so. very. excited.
Can you tell?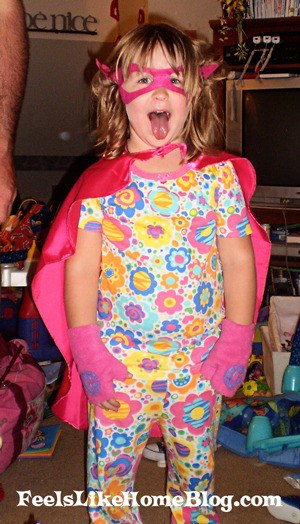 Pin
She ran around the living room yelling Super Gracie! To the rescue!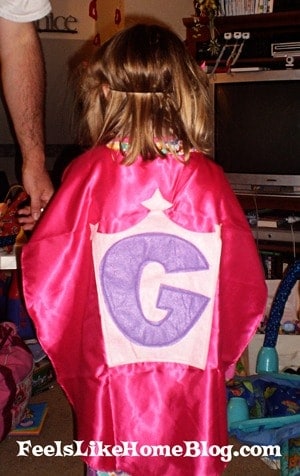 Pin
Every time she blows out a candle or sees the first star of the night, Grace says, I wish I may, I wish I might, have the wish I wish tonight. I wish I'll become a superhero some day.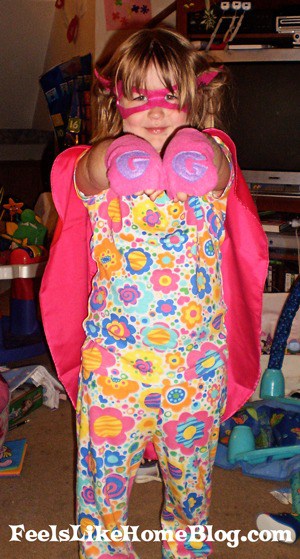 Pin
Some day is now.