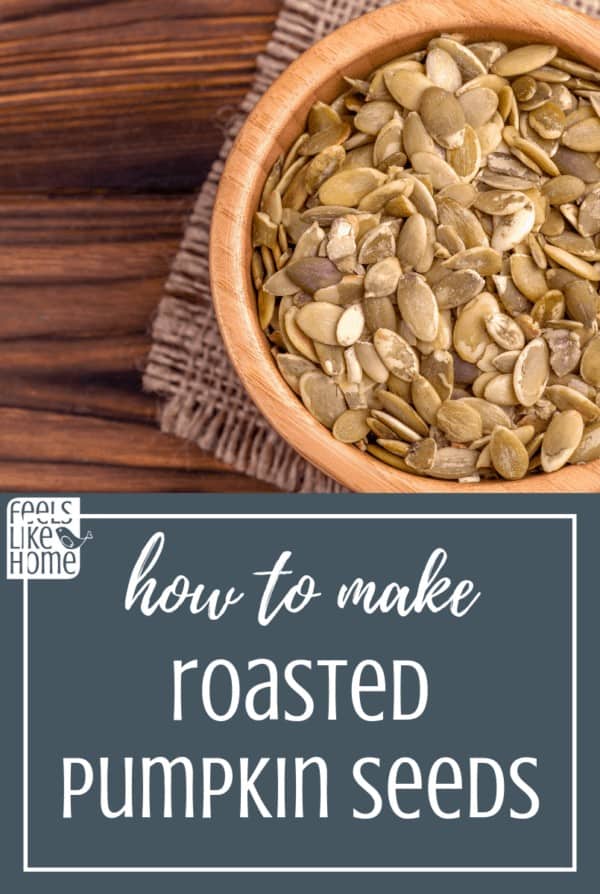 I like roasting pumpkin seeds.
Actually, I don't.
I have a love-hate thing with pumpkins.
I like pumpkins more in theory than in actual experience.
I think they're interesting.
I think my kids should enjoy the gooiness of their guts.
I think my husband should like eating their seeds.
I really, really hate the way they smell.
Also, I've never been a big fan of the salty flavor of roasted pumpkin seeds.
Suddenly, I find myself the proud owner of many pumpkins, and I have decided that, like Mary and Laura, I will not waste any parts of the pumpkins.
Except the stringy guts.
I haven't figured out a use for that part, so I fed it to our worms yesterday. (One of these days, I'll write about our worms. We raise worms in our basement. It's called vermiculture.)
So I need a better way to do this roasting pumpkin seeds thing or else I'll have to do a lot of work and feed all my spoils to my sister and my pregnant neighbor.
By better, of course, I mean a sweeter less salty way.
I found a bottle of caramel crumbles in the pantry, so I doused my experimental pumpkin seeds with them and roasted.
The experimental seeds were amazing.
I looked at the list of ingredients (sugar, sugar, sugar, and almond powder), played around with different combinations of sugars, and found a wonderful mix.
Enjoy!
Recipe