I felt like I should write something and post it today, but I'm numb, empty. There are no words.
My kids are edgy. They pick up my tension, my sadness, my tears.
Two of my three remaining cats are stuck to me like velcro. They know something. I wish I knew what.
In lieu of a proper blog post, here are some reflections from my Instagram. I like Instagram a lot.
Reflections from Instagram
I took the girls to Panda Express with my mom, and we got these two fortunes. When I posted it on Instagram, people commented and said that sociable and entertaining describe me.
I would never describe myself that way.
Ever.
The bad stuff is easier to believe.
(That's from a movie. Do you know which one?)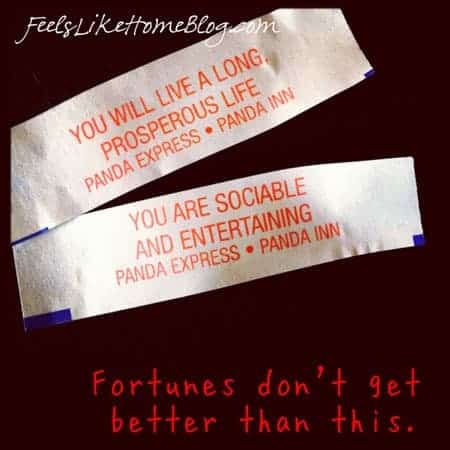 Pin
It feels like we've spent our summer at this creek. There was a flood a couple of weeks ago; it looks a lot different from July even.
I never remember to take dry clothes for the girls, so they always come home naked.
They don't mind a bit.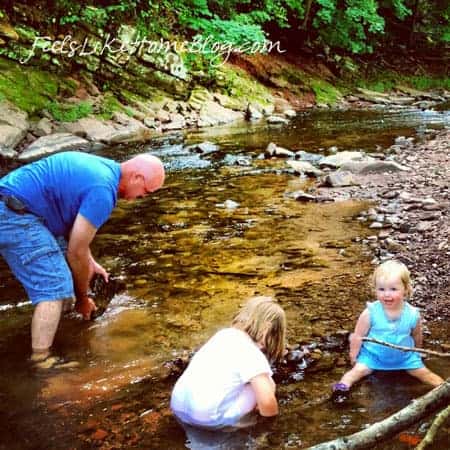 Pin
She is afraid of him, but he loves her.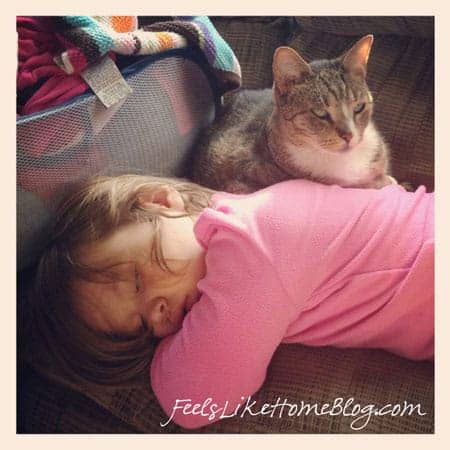 Pin
This was the only time we've gotten to go swimming this year. Grace misses swimming badly.
Pin
This window is at Old Grandma's. I see it even in my dreams.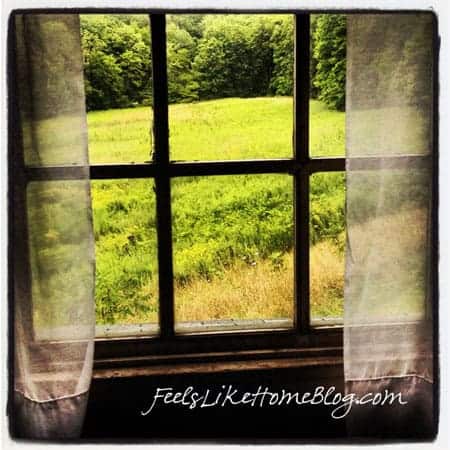 Pin
I took this while driving, obviously. I don't think it's illegal to take pictures while driving.
Probably not prudent, but probably not illegal.
Pretty, though, don't you think?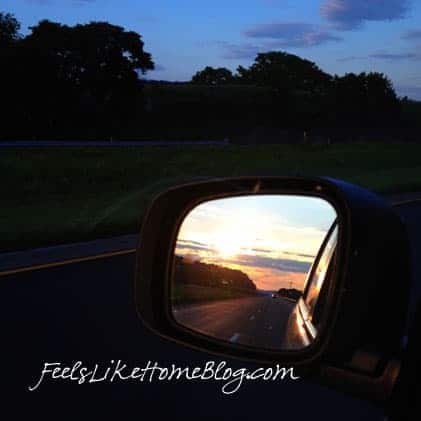 Pin
This is a monarch caterpillar at my mom's house.
Before I moved out, I planted some seeds that I thought were butterfly weed. They weren't. They turned out to be yarrow (I think), a kind of domesticated milkweed.
My mom gets a handful of monarch caterpillars every year. Sometimes we find their cocoons before they hatch; sometimes we find them after.
It's fun to watch the caterpillars eat and grow.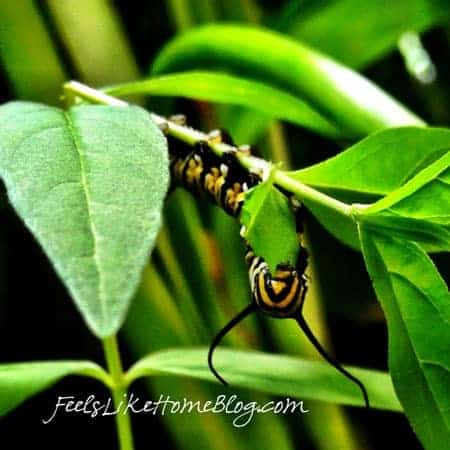 Pin
My husband is such a good dad. This afternoon, he came home from work and played with our girls for hours.
They gave him a pedicure. You should have seen that mess. I found him in the bathroom with his feet scrunched up in a dish of water and body scrub. They massaged his feet and rubbed him all over with lotion and body wash.
He left the pedicure sticky and smelling strongly of soap.
It was nothing special and so much special all at the same time.
We didn't eat dinner until 9 because no one cooked it.
These are the afternoons they'll remember when they're old ladies.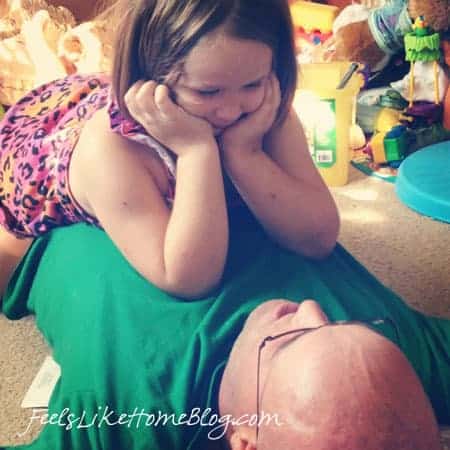 Pin