I am frequently asked what products I recommend in different areas, so I thought I would put together a page with my favorite products, services, and companies. This way, you can quickly find great stuff all in one place and hopefully save lots of money!
Disclosure: Some of the links below are affiliate links. I may receive commissions for purchases made through links in this post, but these are all products I highly recommend. I won't put anything on this page that I haven't verified and personally used.
Saving Money
Swagbucks is a search engine and a lot more. They provide all different kinds of things you can do - links to click, games to play, surveys to complete, videos to watch, and more. You get SB for everything you do. I don't generally spend time trying to earn SB, but I do use their search engine exclusively. I get SB for some of my searches. I also do most of my online shopping through Swagbucks links, and I get SB back for my purchases. Then, I am able to spend my SB for Amazon gift cards. I make a few hundred dollars a year in Amazon cards from SB.
Bariatric Lifestyle & Personal Fitness
Headphones for walking
I walk three to five miles every day (sometimes more), and having bluetooth headphones is an absolute must for me. I have a summer pair and a winter pair.

Summer headphones
My summer headphones are earbuds from MPOW. They have a piece that hooks over my ear so they don't fall out (had that problem with a different brand) and a battery life of about a week given my daily 60-90 minute usage. They also have a built-in mic in case you get a phone call while you're wearing them.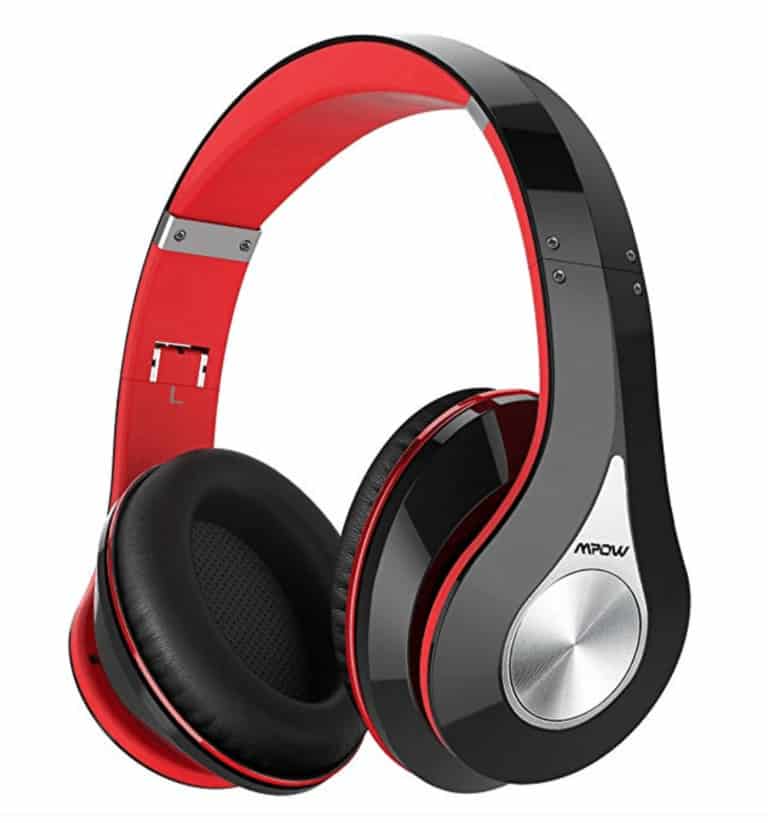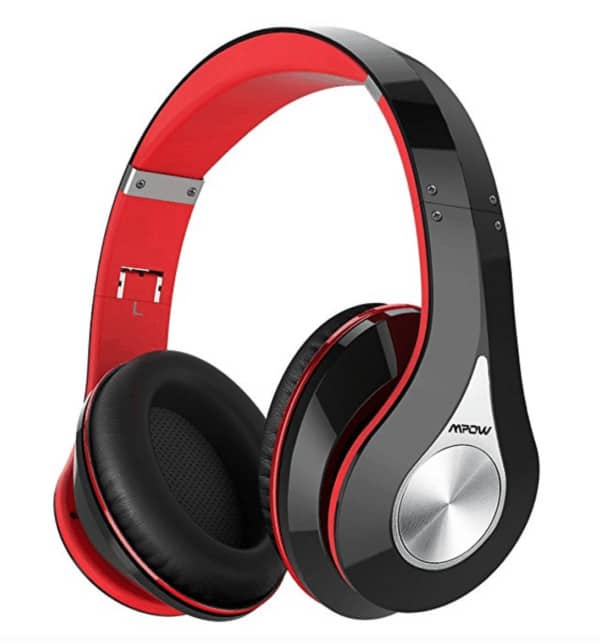 Winter headphones
My winter headphones are also from MPOW. I actually looked for MPOW earbuds because these headphones were so nice. They are big, earmuff-style headphones that keep my ears warm while providing me with the entertainment I need while I walk. The sound is great, and they also have a built-in mic.
Safety gear for walking at night
I started walking at 5:30 am over the summer, and I love walking that early. It got my exercise mostly out of the way first thing, and the temperature was cooler. Plus, it freed up my lunchtime for a strength training workout which I like to do.
Now that fall is beginning to take hold, it is still very dark at 5:30 in the morning. But, I can't push my walk up too far because I normally start my workday at 7:30, and I walk for a full hour and then make breakfast, write in my journal, plan my day, and a few other things before I sit down at my work station.
Some nighttime walking gear was in order. Here's what I found and wear: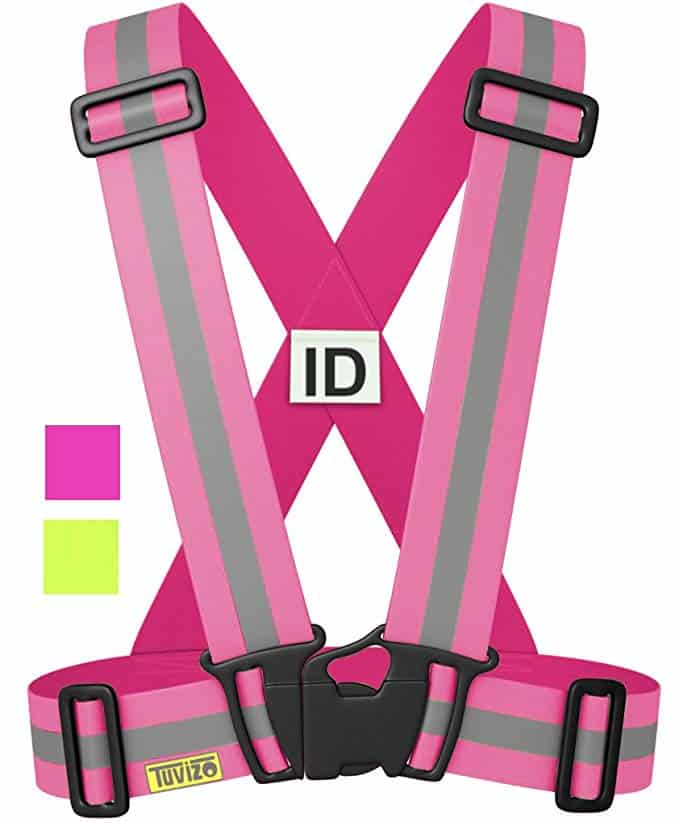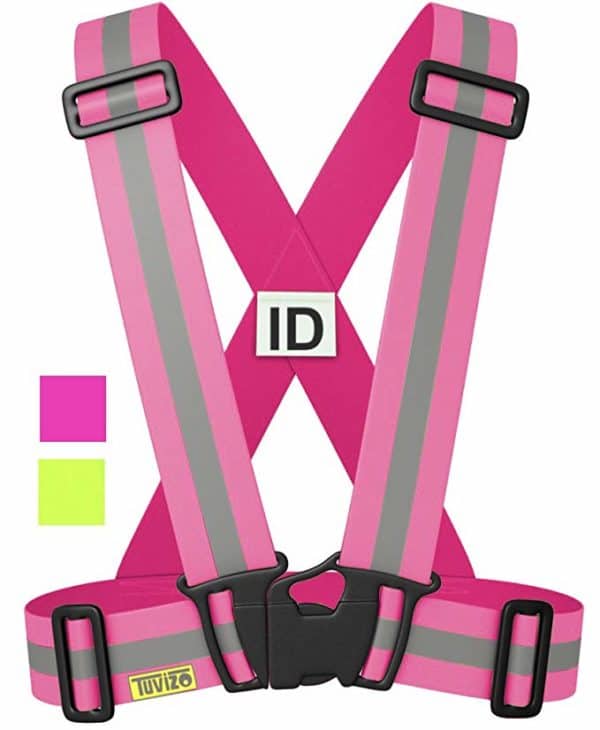 A pink reflective "vest" - I could have gotten this in neon yellow-green, but why when pink was available? This is a stretchy, suspender-like material, and it buckles around my waist. I wear the L/XL size (I'm a womens 14/16.), and it fits okay.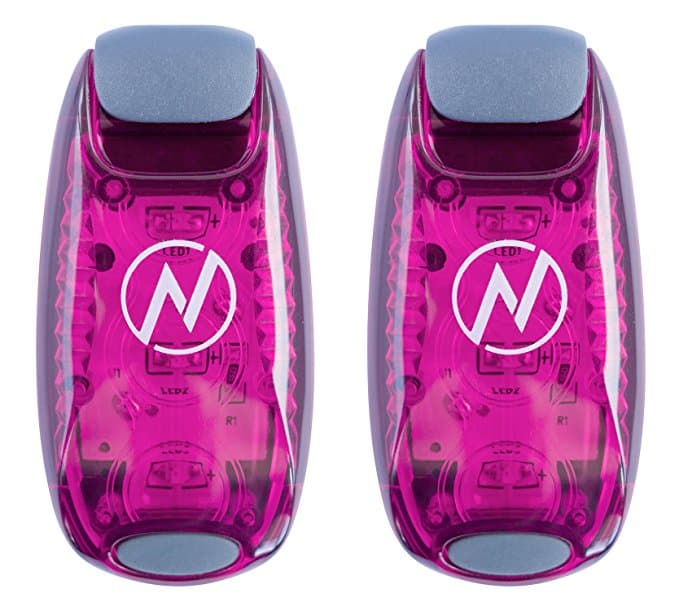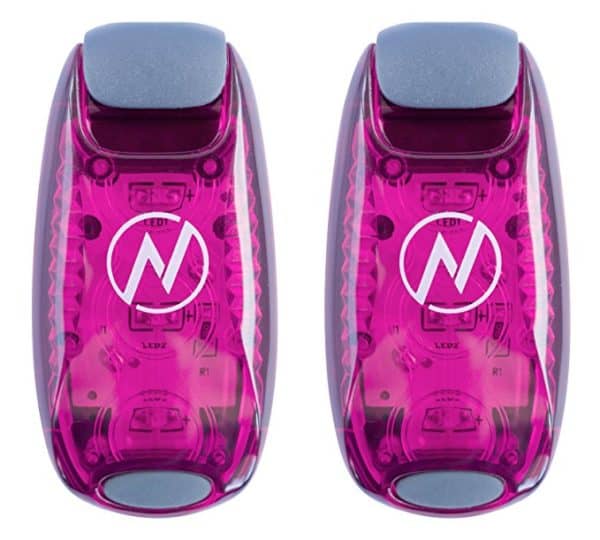 Pink safety strobe lights - These are the coolest little lights I've ever seen. They're about 3 inches long. Also pink, of course. They have 3 modes - on, fast blink, and slow blink. They are little clips, and I attach one to the front of my vest and one to the back, for added visibility. Drivers can clearly see me with those little pink flashers coming and going.
Walking shoes
I hesitated to put my shoes on here because everyone's feet are so different, but these shoes make all the difference in the world to me. Without good shoes, you absolutely can't endure an exercise program, especially not a walking or running program.
I have very large, wide feet, size 11 WW. I would think both of the shoes below run on the larger and wider size, so if you have very small, narrow feet, you will want to try them on first.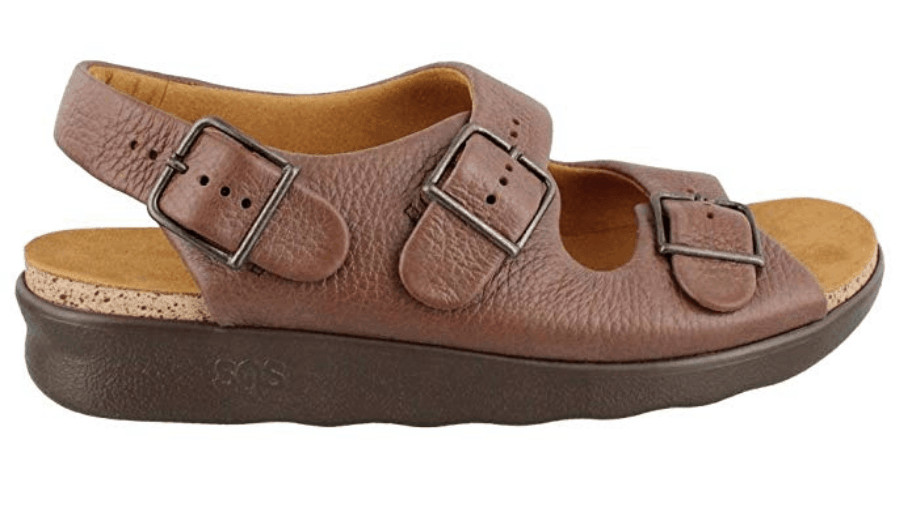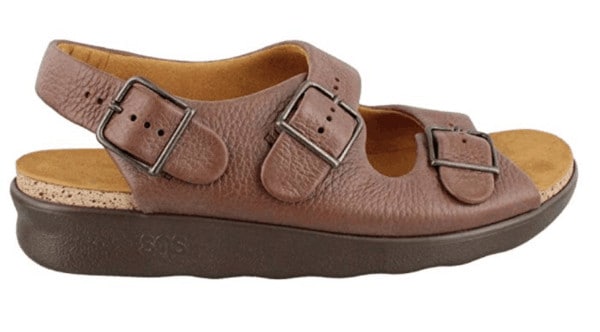 Sandals
I only buy my walking shoes at a high-end shoe store where the older gentleman fits my foot, adjusts the shoes, puts in insoles, and generally makes sure my feet are happy. Having said that, he put me in these SAS (San Antonio Shoes) relaxed sandals, and I am totally in love. They are not beautiful, but they are the only shoes I have worn ever since I got them. I have not worn a single flip flop or sneaker, and I can't imagine that I will until the weather is too cold for my sandals. They have a generous amount of cushioning which makes walking comfortable, and the leather is soft and lovely. Can't recommend them highly enough.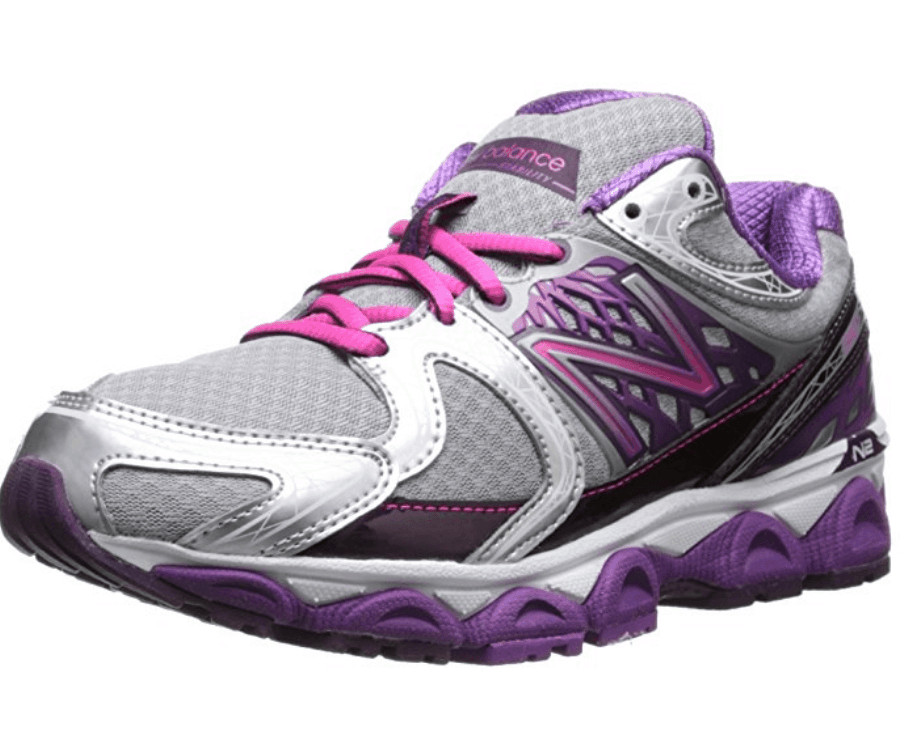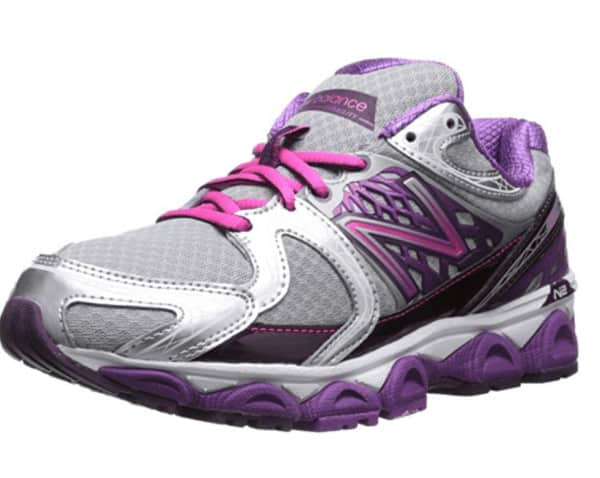 Sneakers
The shoe man I told you about above put me in a pair of New Balance running shoes for walking, and I really like them too. They have a lot of cushioning in the sole, a lot of support in the sides, and they are cute! Perfect combination, especially for my very large feet.
Exercise program
As you know, I walk. A lot. But my friends have been getting on my case lately about adding some strength training into my routine, so I downloaded LES MILLS On Demand and use that a couple of times a week. The routines are challenging but not impossible and very easily modified for any fitness level. The app itself is free to download, but you will have to sign up for a free trial of the paid service. I think it costs me $13/month to subscribe.
Edited to add (9/1/2018) - I felt a little aimless with the LES MILLS workouts, and right around that time, my friend Jamie Worley contacted me about trying out her internet-based personal training service. I cancelled LES MILLS and started working with her, and I love it. She builds workouts for me based on my goals and fitness level, and they are challenging but not impossible and rarely leave me sore or overtired. I would recommend Jamie to anyone looking for a personalized training program.
Protein shakes
My preferred brand of protein powder is Inspire from Bariatric Eating.com. They are a little expensive but taste better than any others I've found. Also, they come in excellent flavors like chocolate covered cherry and holy cannoli (which is heaven mixed with ricotta cheese).
Bariatric vitamins
I take Journey vitamins, also from Bariatric Eating.com. My labs have been excellent since the beginning, and my doctor is in full support of my using these vitamins. The chewable tangerine flavor taste excellent, and the capsules are big but don't have any flavor at all and go down pretty easily. I prefer the chewables.
Family Games
I have written extensively about our favorite board and card games, so I'll link those posts here.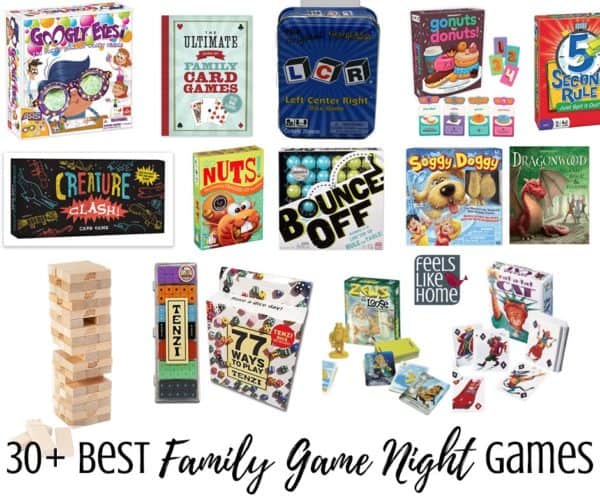 30+ Best Games for Family Game Night (No Reading Required)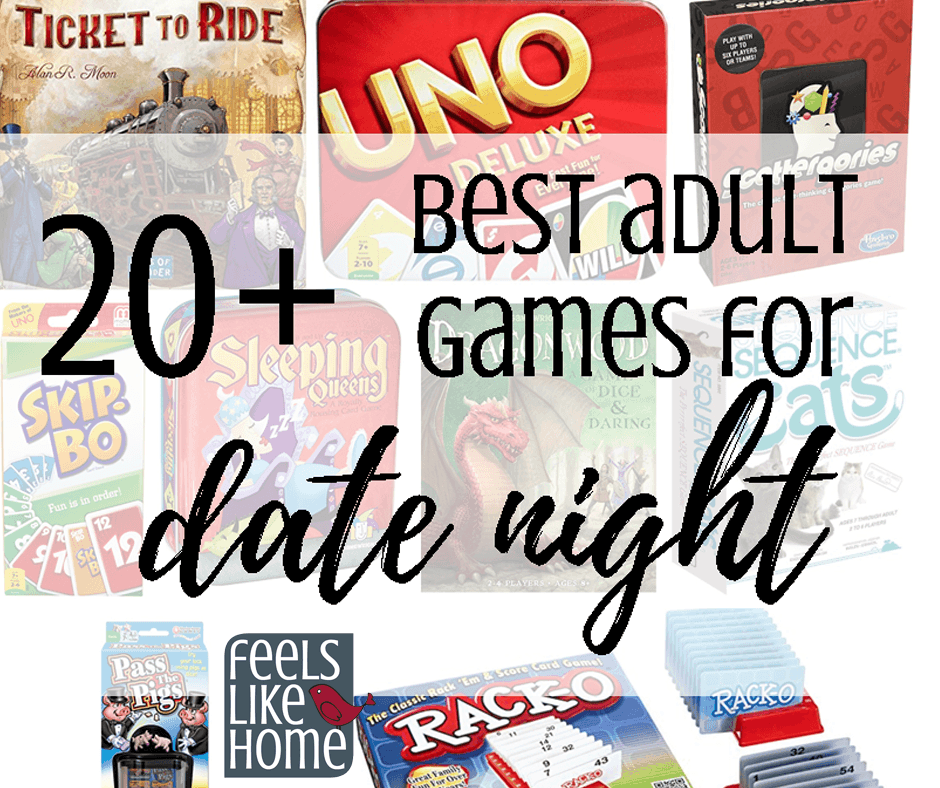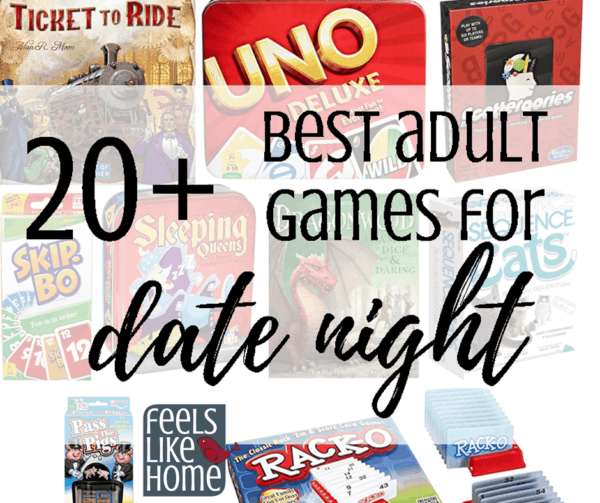 20+ Best Adult & Teen Games - I initially labeled this as games for an adult date night, but there's no reason that these games wouldn't be a big hit with tweens, teens, and adults. They're all great for a twosome, but equally fun (maybe even more so) with a group that includes older kids.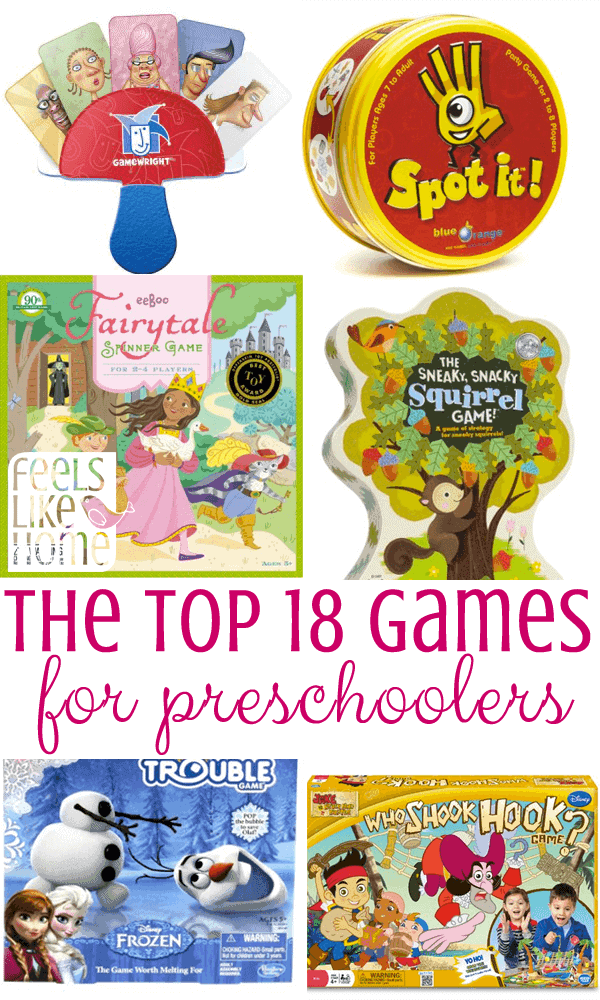 Best 18 Games for Preschoolers
Books
I've also written extensively about children's books. Here are some of my favorites: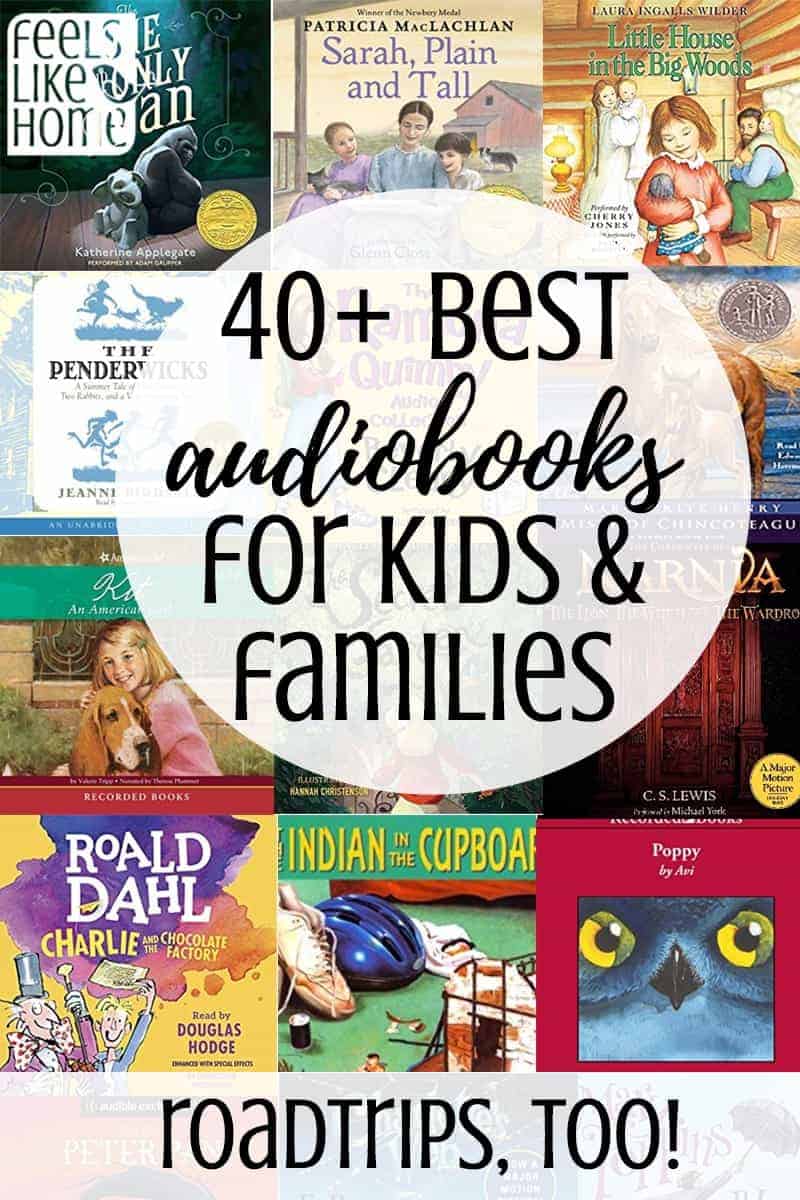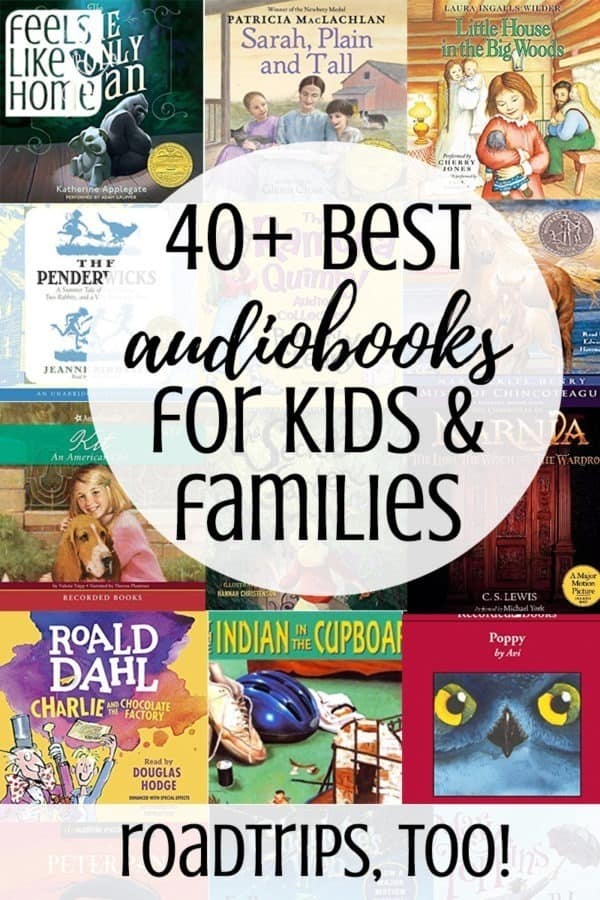 The 40+ best audiobooks for kids & families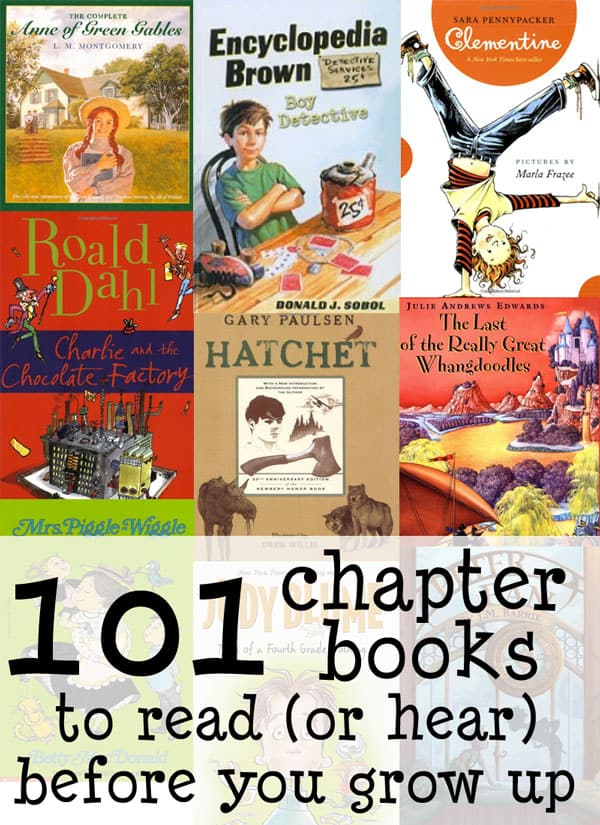 101 best chapter books to read (or hear) before you grow up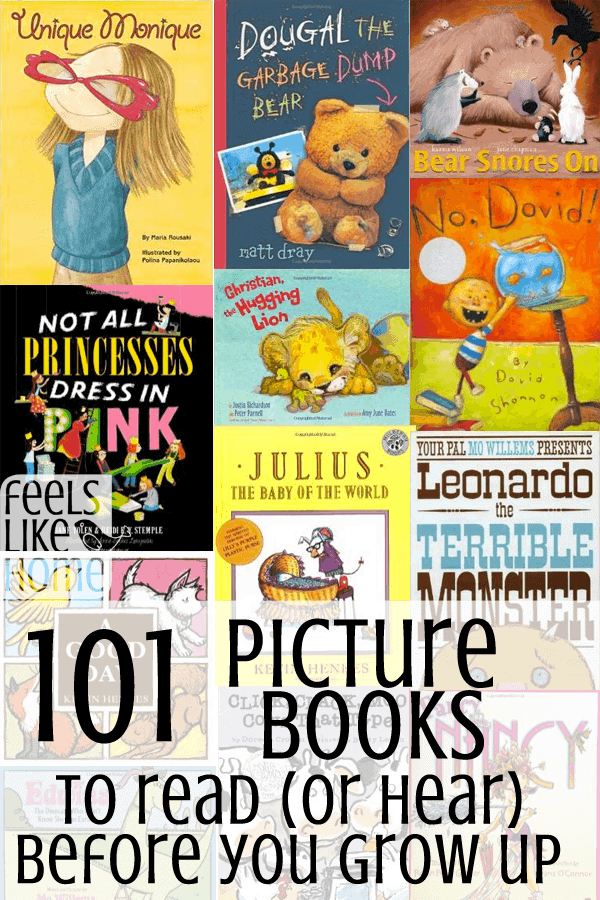 101 best picture books to read before you grow up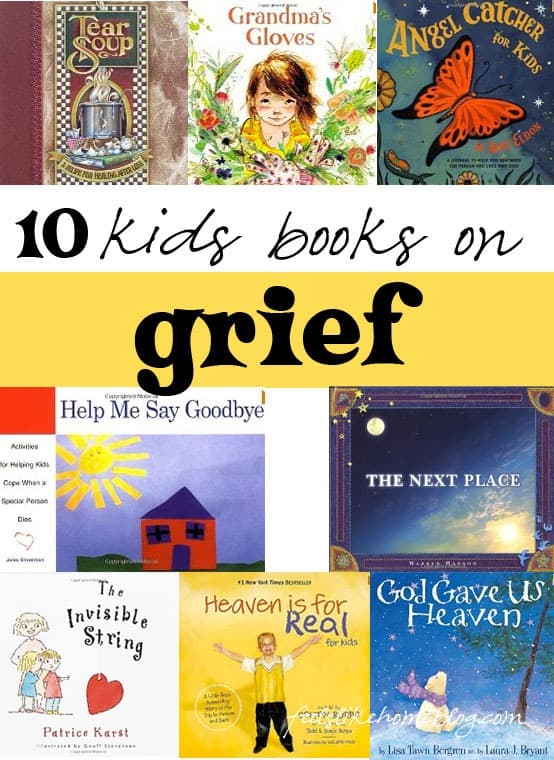 10 best children's books on grief and griving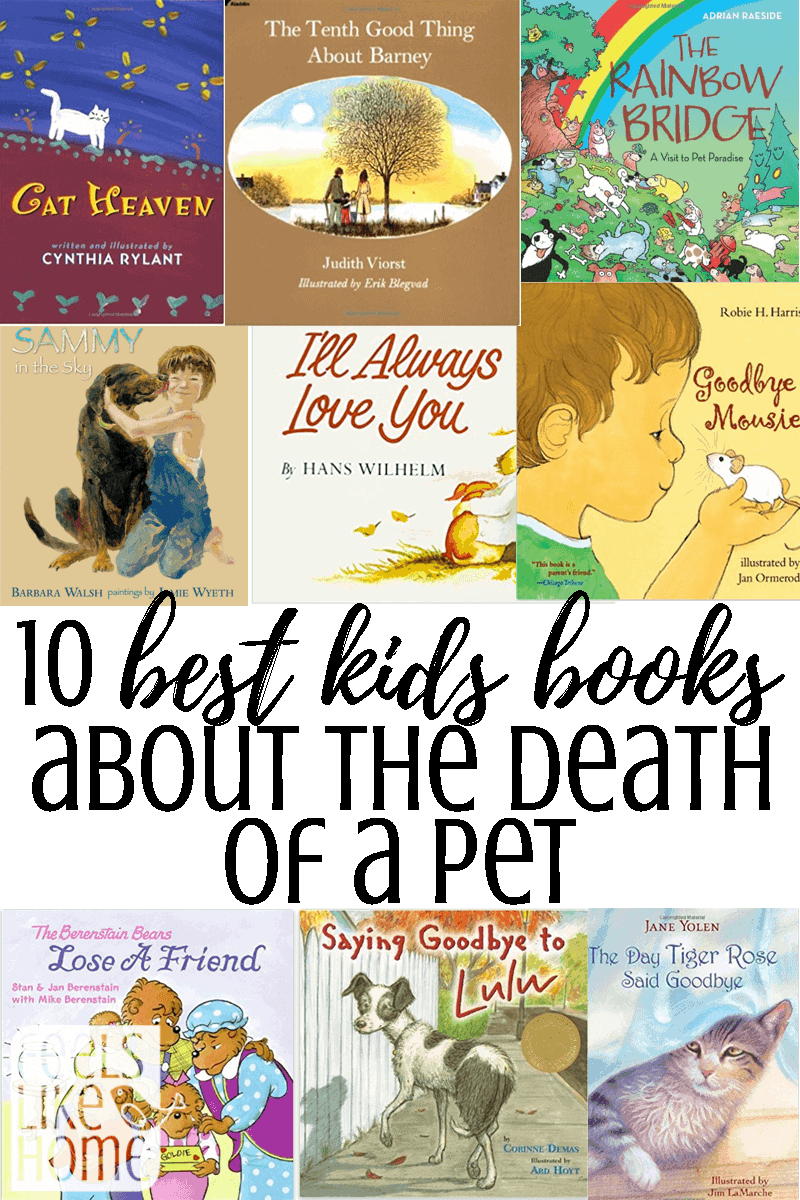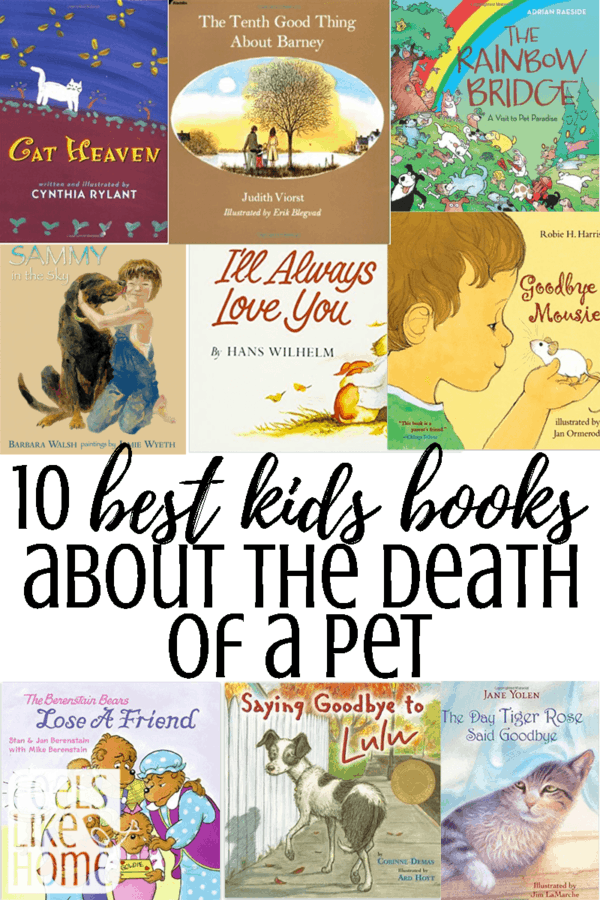 10 best children's books on the death of a pet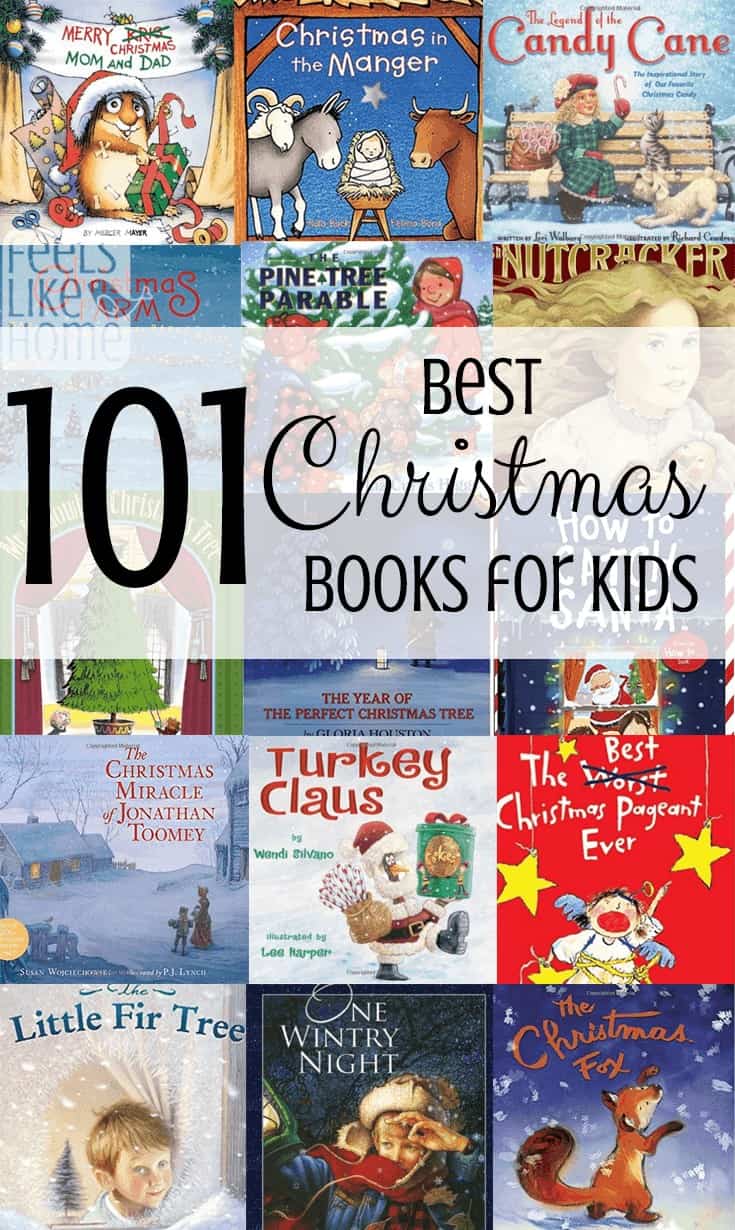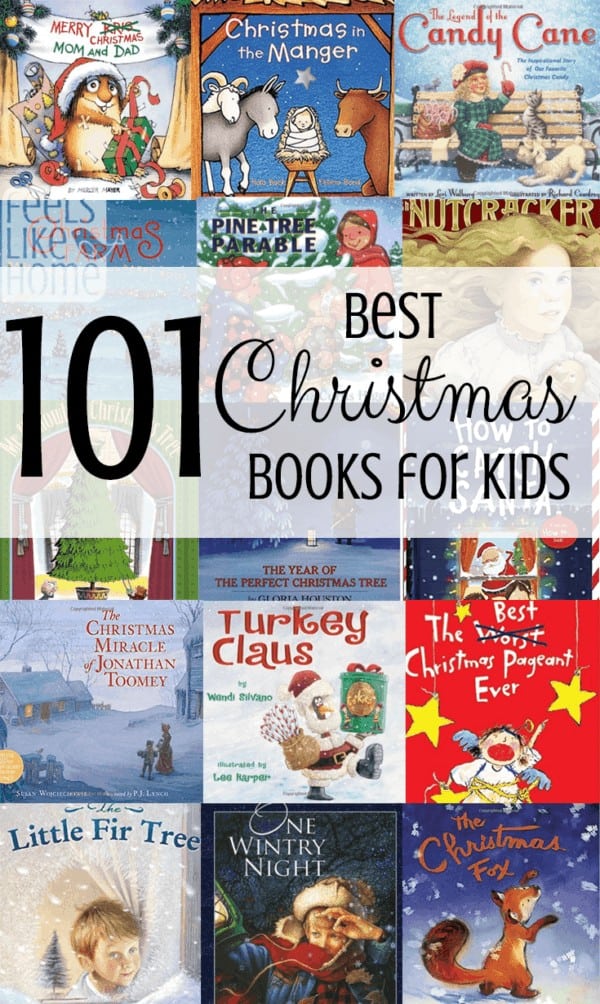 101 Best Christmas books for children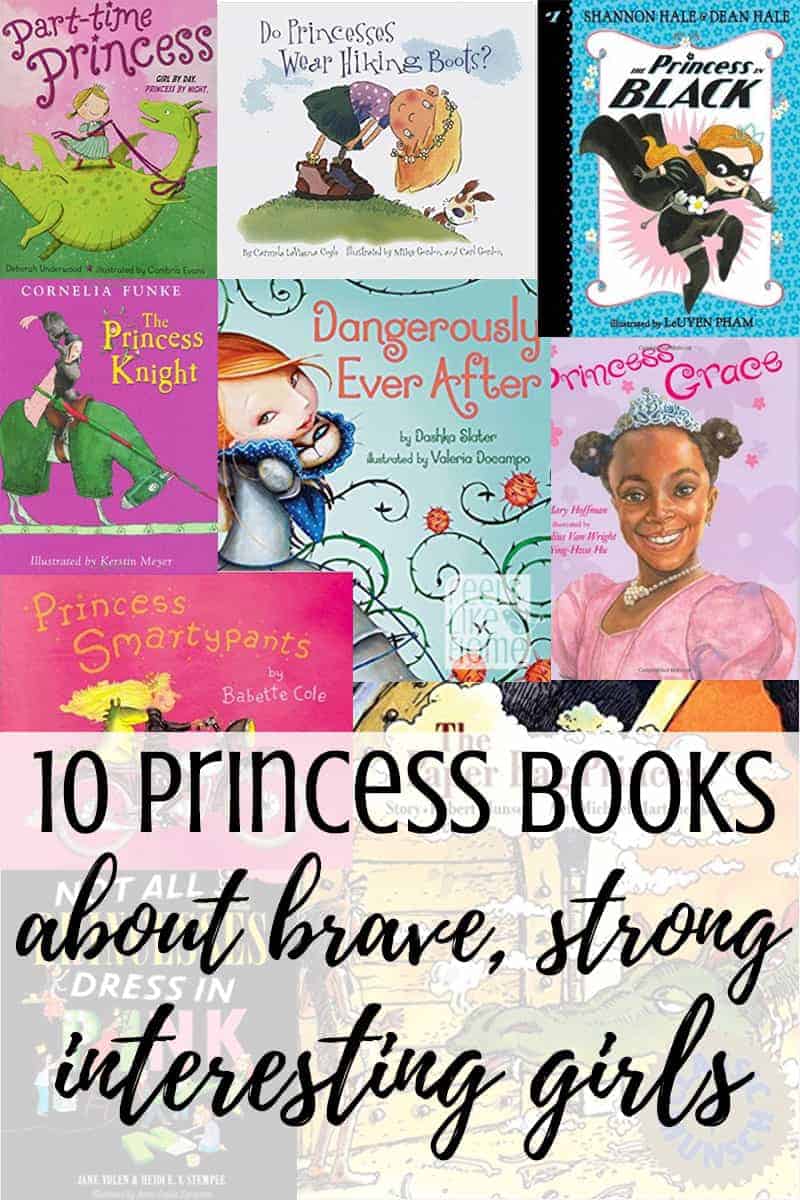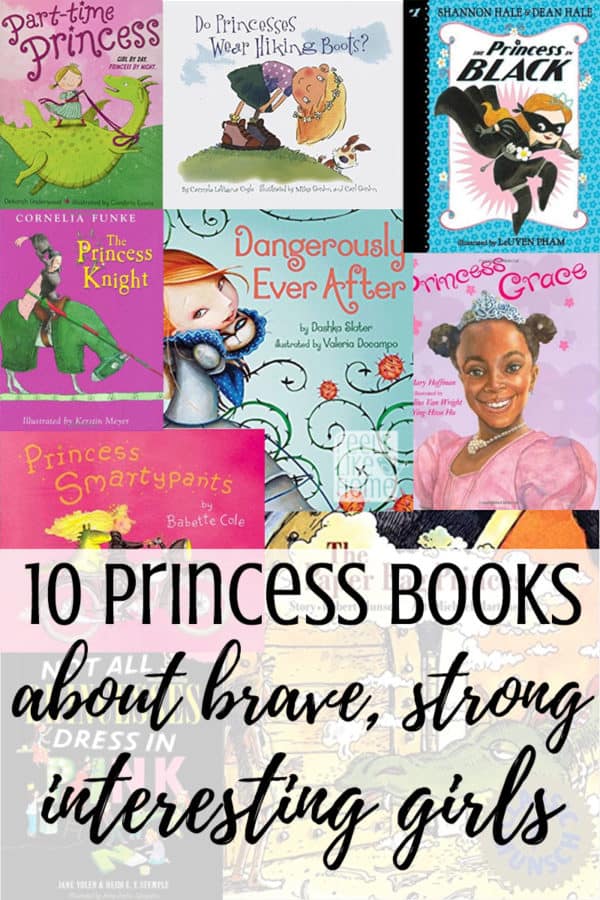 10 Princess books you'll want to read again and again
There are many more book lists available here on Feels Like Home if you search for books or click here.