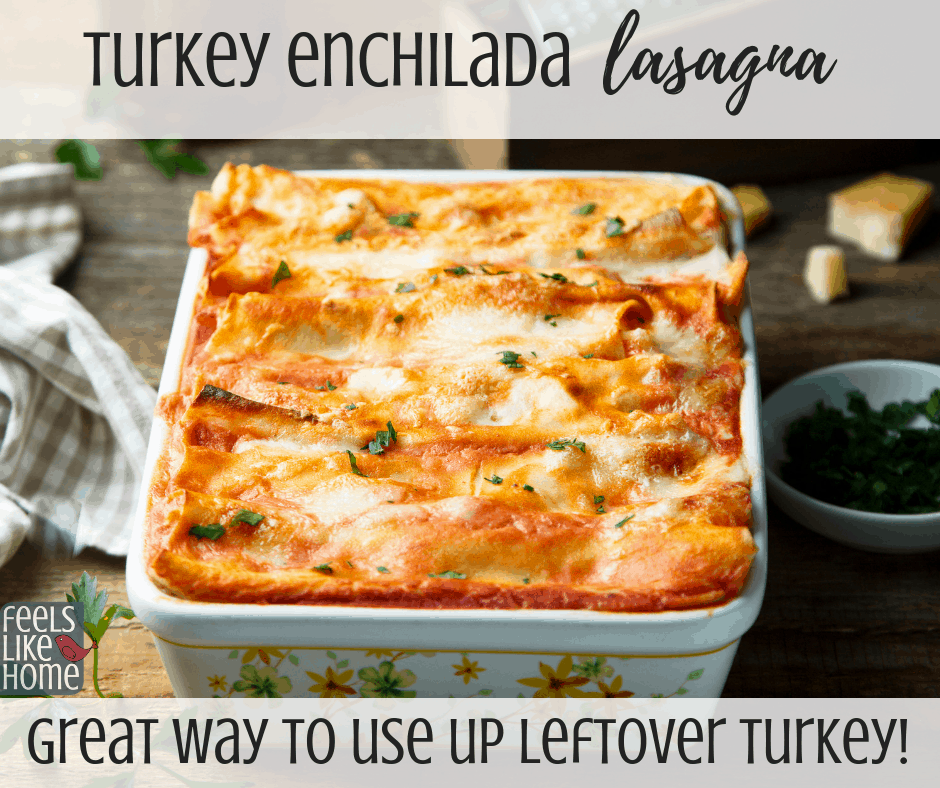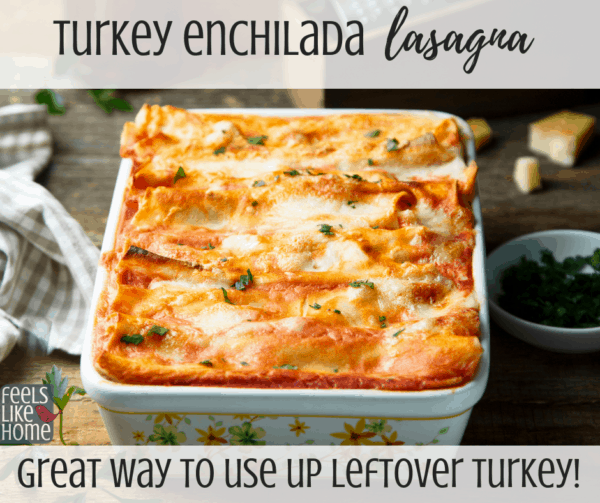 I love Mexican food in all varieties. It has been a little challenging to eat Mexican since my bariatric surgery, but I am still able to find good things to eat. This "lasagna" is one of those very good things.
While my family eats this dish the way it's presented in the recipe, I eat only the filling. When Joe is preparing the meal, he sets aside about 12 ounces of the turkey/sauce/veggies mixture for me, and I eat half of that per meal topped with half an ounce of cheddar cheese and some steamed vegetables on the side. I feel great about my meal which is delicious, and I avoid the carbs that would just fill my small stomach.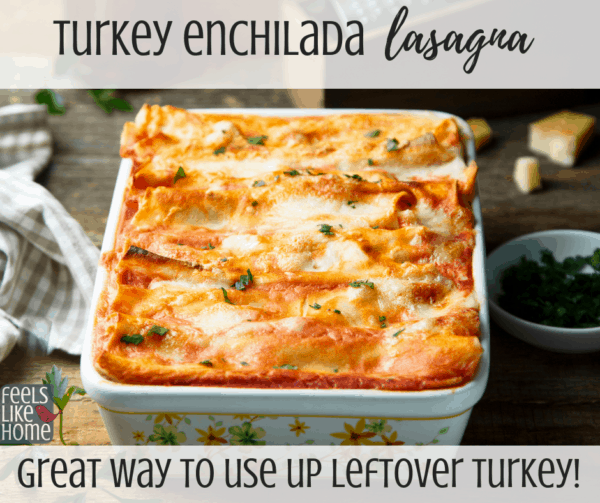 | | |
| --- | --- |
| | |
Heat olive oil in a large skillet over medium heat.

When the oil is hot, add the onions, chiles, garlic, olives, and taco seasoning. Sauté until the onions are soft and translucent.

Add the turkey, enchilada sauce, and Greek yogurt to the skillet and stir gently until evenly combined. Simmer until the sauce begins to thicken, about 10-15 minutes.

Spoon some of the reserved enchilada sauce over the bottom of a 9x13 pan. Place 6 tortillas, overlapping, on the bottom of the pan.

Spoon 1/3 of the turkey mixture over the tortillas, then sprinkle with 1 cup of cheese.

Place another layer of tortillas over the cheese, followed by 1/3 of the turkey mixture and 1 cup of cheese. Repeat layers a third time, ending with cheese.

Bake at 375 for 30-40 minutes, until heated through and the cheese is bubbly.

Top with a dollop of Greek yogurt to serve. I would also put a wedge of lime on the plate because I love fresh lime juice on enchiladas.
© 2018, Tara Ziegmont. All rights reserved.