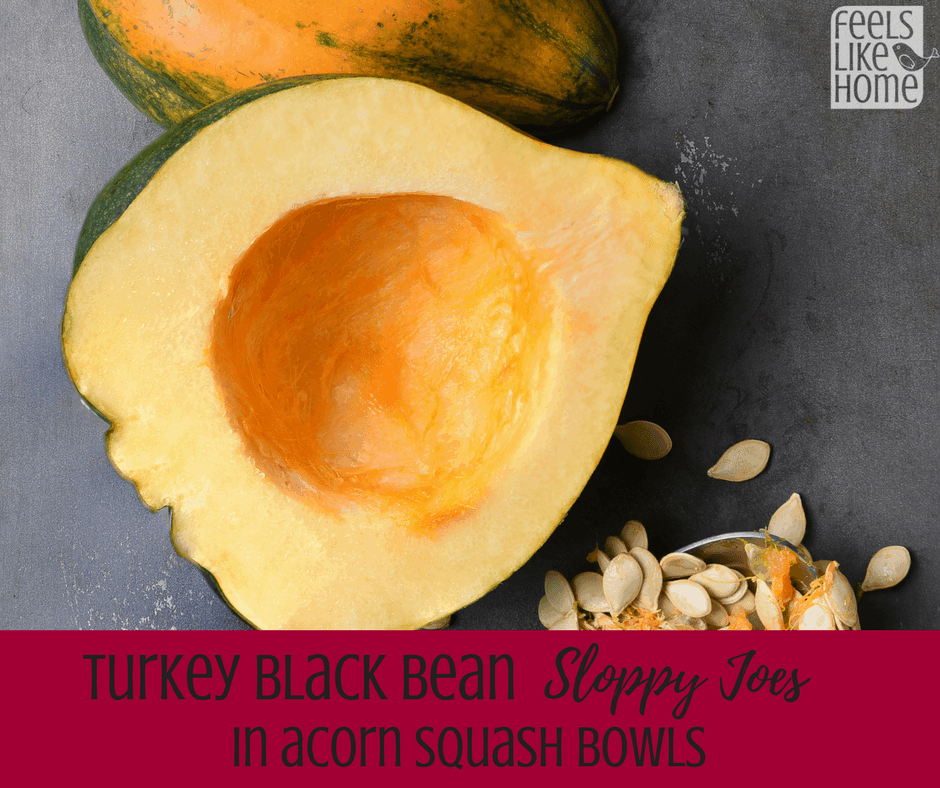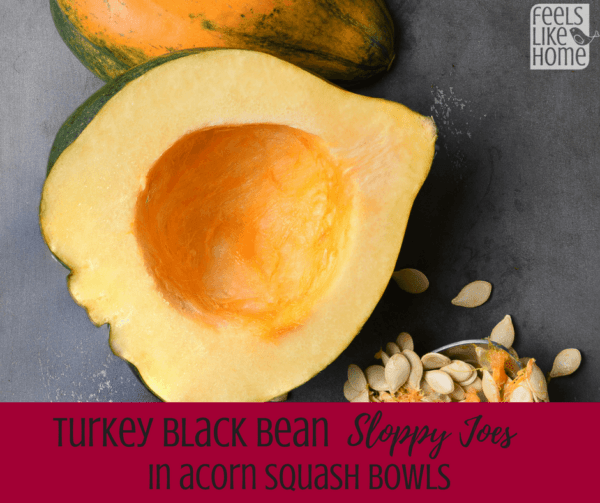 Joe and I have to struggle to eat healthy, low calorie foods.
We've tried (and failed at) several diets in the five years we've known each other, but this is a recipe has stuck with us since the first one.
Joe found something like this recipe in a cookbook that his mom had many years ago.
The original recipe was for sandwiches.
We doctored it to lower the calories and for our personal taste. Then, one day, we made the Sloppy Joes, but realized (too late) that we didn't have any bread.
Joe said, "Why can't we stuff it in this squash?"
I was dubious, but let him do it. It's awesome!
The combination of the tomato sauce and the sweet squash is wonderful. This recipe is low fat and low calorie, slightly spicy, and filling.
I hope you enjoy it as much as we do.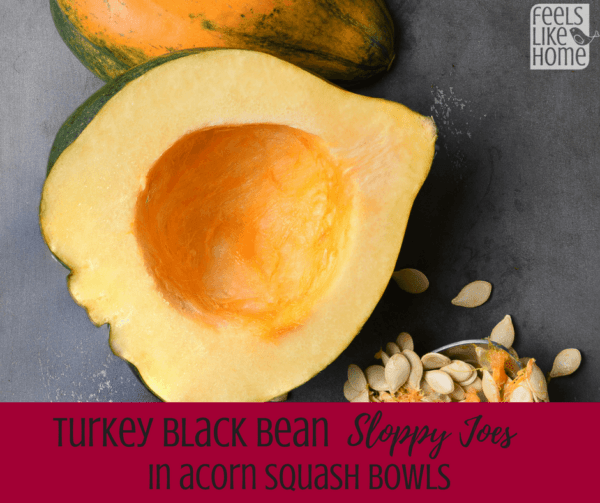 | | |
| --- | --- |
| | |
Pierce acorn squash with a knife. Microwave each squash for 9 minutes. Set aside to cool.

Preheat a large skillet on medium. When hot, add ground turkey, onion, and garlic. Cover and heat until turkey is browned and vegetables are tender.

Stir in remaining ingredients. Simmer, uncovered, for at least 10 minutes.

While Sloppy Joe mixture simmers, cut the squash in half and remove seeds.

When Sloppy Joe mixture is thickened, spoon it into the well in the squash halves and serve.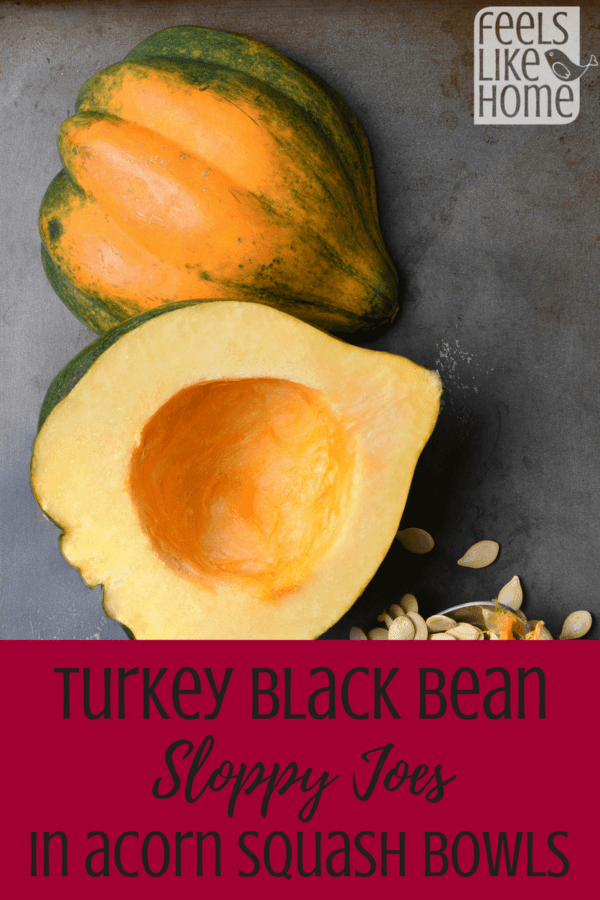 © 2008 – 2018, Tara Ziegmont. All rights reserved.