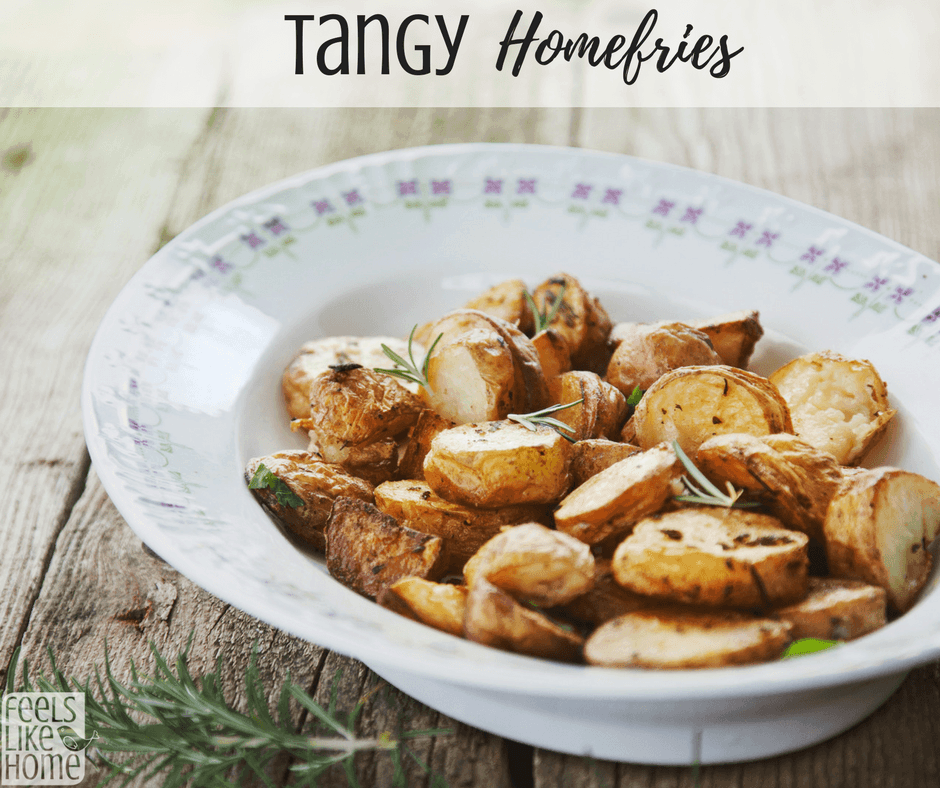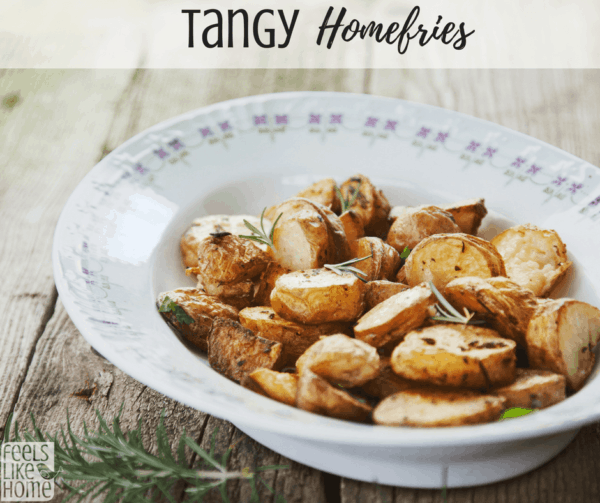 If you open my pantry, you'll find a few basic staples – olive oil, canola oil, balsamic vinegar, red wine vinegar, white vinegar, cider vinegar, and rice vinegar.
We have a favorite brand of each product, and our favorite rice vinegar is Nakano (and has been for more than 10 years). When I was approached to participate in Nakano's Summer Splash promotion, I jumped at the chance.
Little did I know that Nakano maintains a website with dozens of recipes featuring its rice vinegars! I was delighted to find it, and we started making dishes from the website as soon as I found it.
The first recipe we tried was Tangy Pan-Fried Potatoes. We served these potatoes to a house full of guests, and everyone liked them. They were almost like home fries, but not quite. We had them at dinner time, but I think they'd be great at any meal.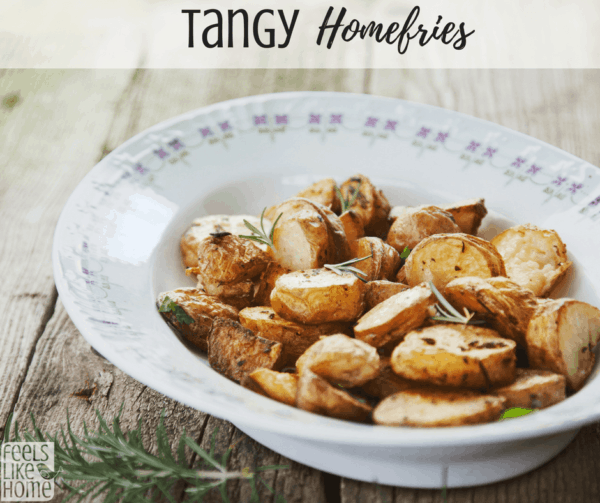 | | |
| --- | --- |
| | |
Cut potatoes into 1/2-inch cubes. Place in a large bowl with onions, garlic, peppers, cumin, coriander, and salt.

Melt butter in a very large skillet. Cook potatoes over medium-high heat for 10 to 12 minutes, stirring often and scraping browned bits from the pan.

Add vinegar and water. Continue to cook an additional 4 to 6 minutes, until liquid is absorbed and potatoes are tender.
Of course, that's how I made the Tangy Pan-Fried Potatoes. You can view the original recipe here.
Wouldn't this be a great main dish if you added some additional veggies and a couple of shredded chicken breasts or some shredded pork?
Nakano Seasoned Rice Vinegar
Nakano's Seasoned Rice Vinegars add a delicious tang and flavor to all kinds of foods without adding fat – and with far fewer calories than other condiments. They can be splashed on many foods for a tasty flavor boost.
We'd only used the Natural Rice Vinegar in the past, but tried the Original and the Basil & Oregano for the purpose of writing a review of some recipes.
(There will be more recipes to come in the next week or two!)
I'm going to look for some of the other flavors.
Nakano makes seasoned vinegars in the following flavors (as well as the Natural, unseasoned rice vinegar):
Original
Basil & oregano
Red pepper
Roasted garlic
Balsamic blend
Italian herb
Pesto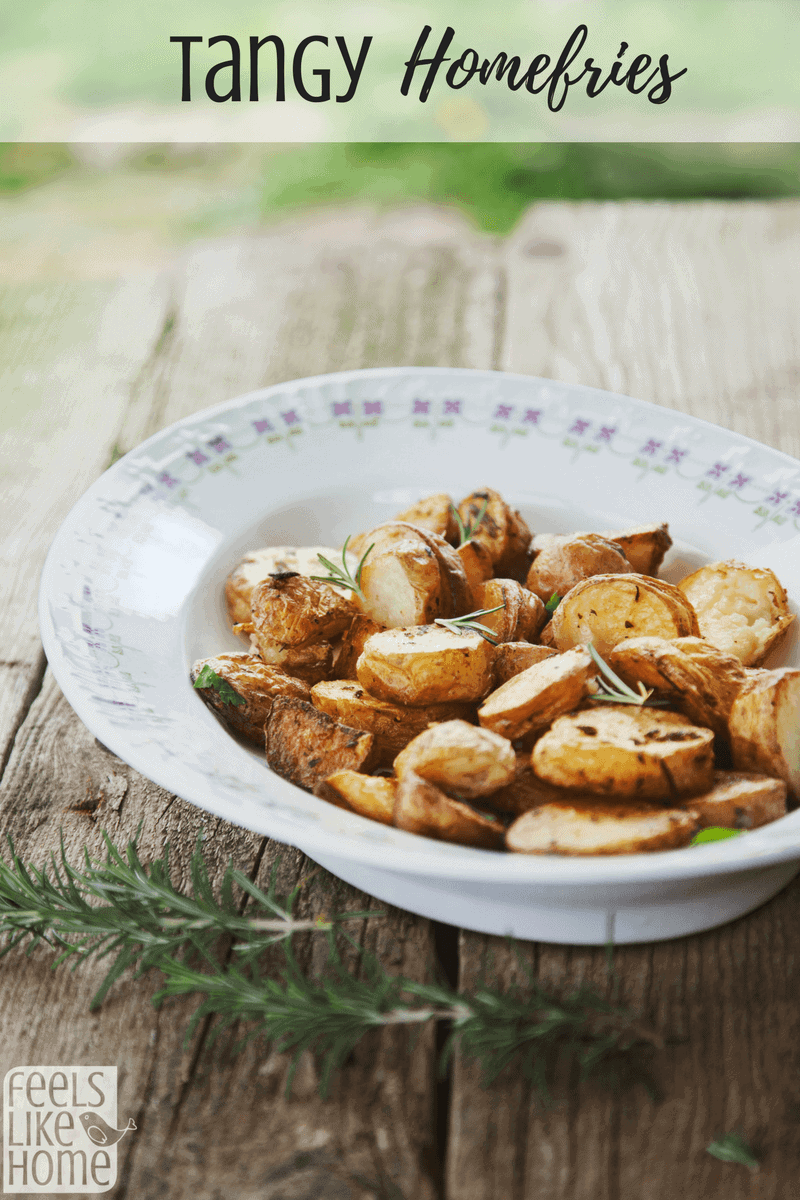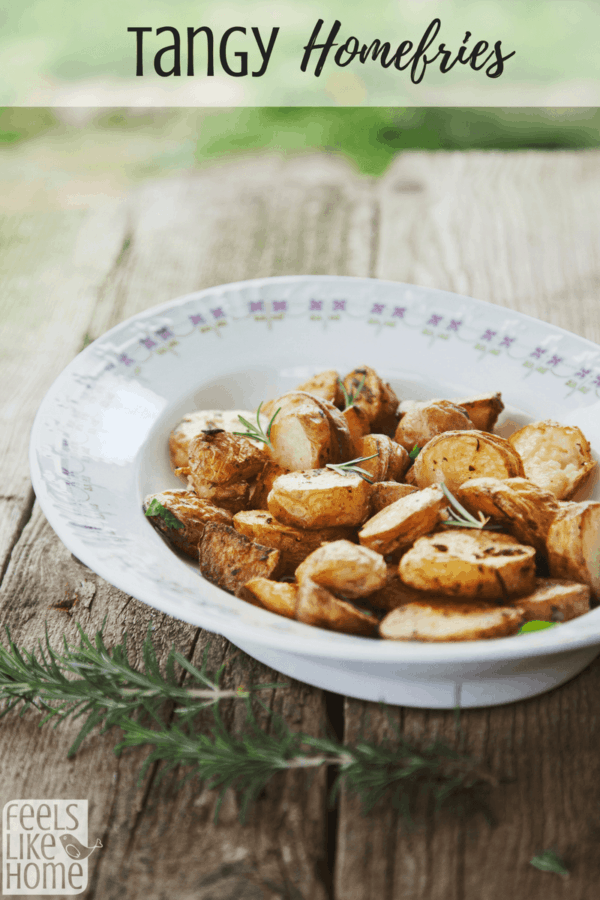 Nakano via Collective Bias provided me with a gift card and a bottle of Nakano Seasoned Rice Vinegar in order to complete this review. Nakano is also providing the price pack for the giveaway.
© 2010 – 2018, Tara Ziegmont. All rights reserved.