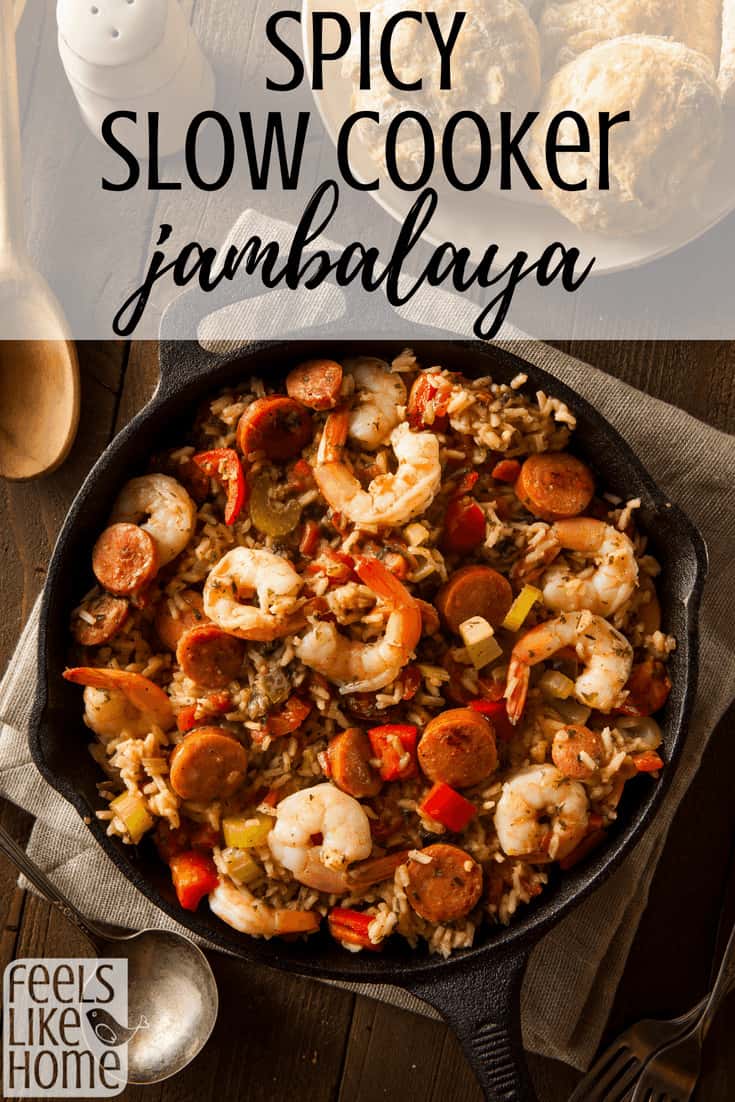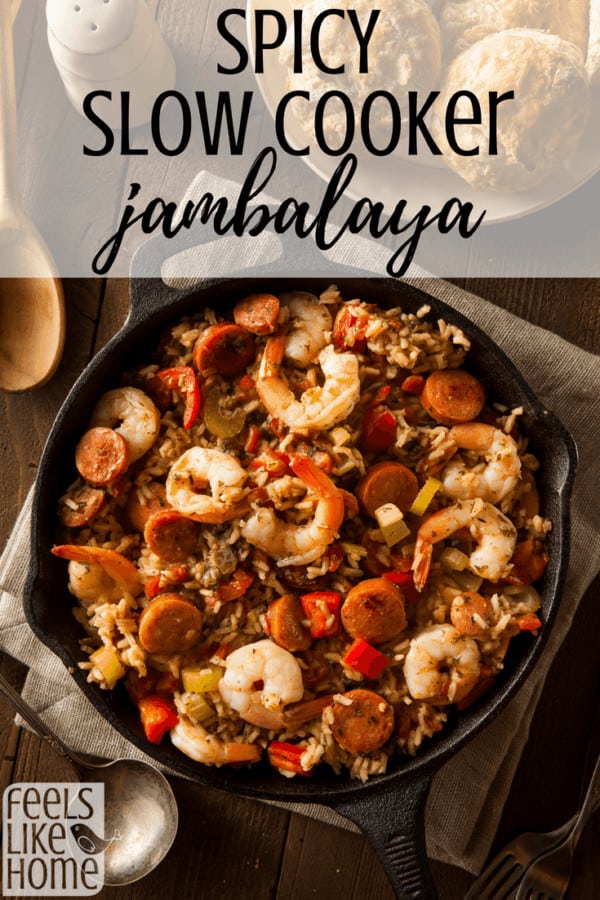 In my house, Food Fit for a King means one thing.
Seafood.
Joe loves seafood. Crabs, scallops, clams, shrimp, and fish. He loves it all.
In preparing to write this post, I asked him what I could make him for a special Father's Day feast.
"Uh, I dunno," he answered.
Every single time I asked.
I thought about making him a seafood stew, but I wasn't sure I could handle it. Seafood isn't really my thing, and all that aroma would make me gag.
Then I remembered that Joe likes jambalaya.
There is a restaurant here that serves a spicy jambalaya over rice, and it is the only thing Joe ever eats there. He savors every bite, and he always saves half of it for later.
Jambalaya!
It sounded easy enough, and it wouldn't have a super fishy smell.
I have a confession to make, Dear Reader. I don't handle raw meat. I don't cook it; I don't touch it. Not ever. I was a vegetarian for more than ten years, and I still eat little meat. It's not my favorite thing.
For the sake of convenience and family harmony, I eat whatever Joe cooks, and he eats whatever I cook. Eggs, poultry, red meat, beans – we each eat whatever the other makes.
One of the reasons that I picked jambalaya is that I could use a can of pre-cooked chicken, smoked kielbasa, and frozen shrimp.
Perfect! A meaty dish for Joe without making myself nauseous.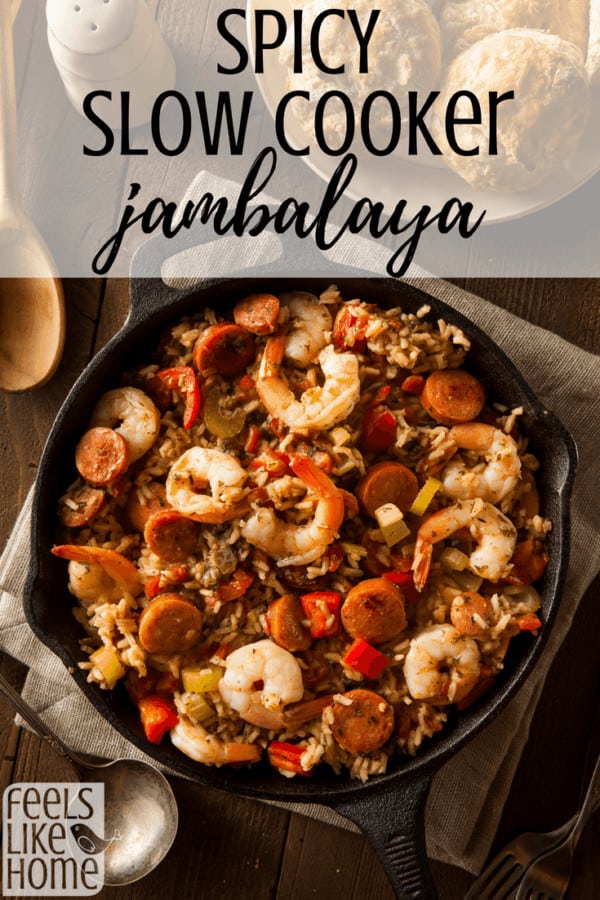 | | |
| --- | --- |
| | |
Combine everything except shrimp in a large slow cooker.

Cover and cook on low for 7-8 hours or high for 3-4 hours.

Add shrimp and cook an additional 30 minutes, until heated through.

Serve over your favorite rice. (You can replace 1/3 of the cooking liquid with white cooking wine for extra flavor.)
© 2011 – 2018, Tara Ziegmont. All rights reserved.