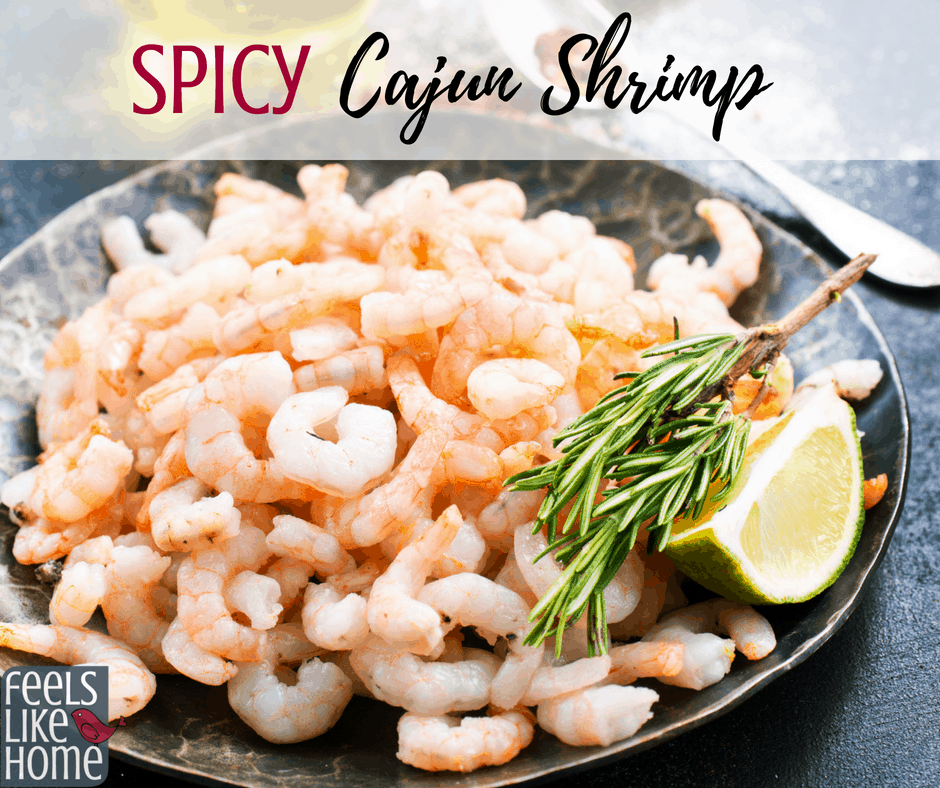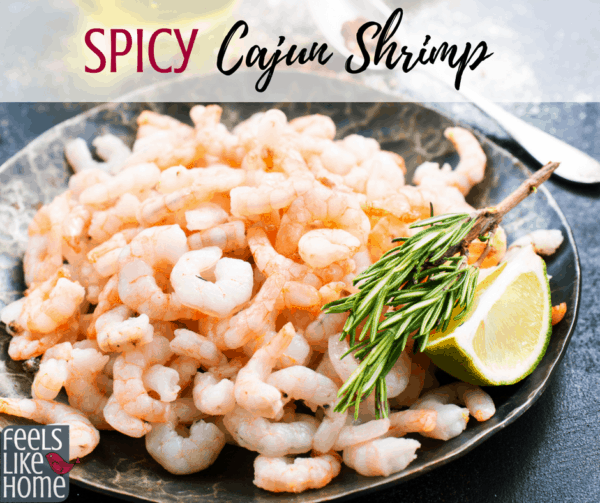 I love spicy foods. I don't like quite as much heat as I did in my younger days, but I still enjoy foods with big, bold flavors and a mild heat. This is one such recipe.
The sauce of this recipe is what makes it fabulous. It takes the plain old shrimp to a whole new level, like what I imagine you'd get in New Orleans. I've never been there, but that's what I think of when I eat this spicy Cajun shrimp.
When you make this, you will want to marinate the shrimp for several hours, so plan ahead for that. Joe usually makes this the night before and then cooks it after work. It really doesn't need to marinate that long (a half hour is enough, really), but he does it in the time he has available, and that is good enough. It tastes great either way.
The recipe below requires a few specialized ingredients: sweet chili sauce, liquid smoke, smoked paprika, and sriracha, all of which we typically purchase from Amazon because it's easier than hunting at many different grocery stores.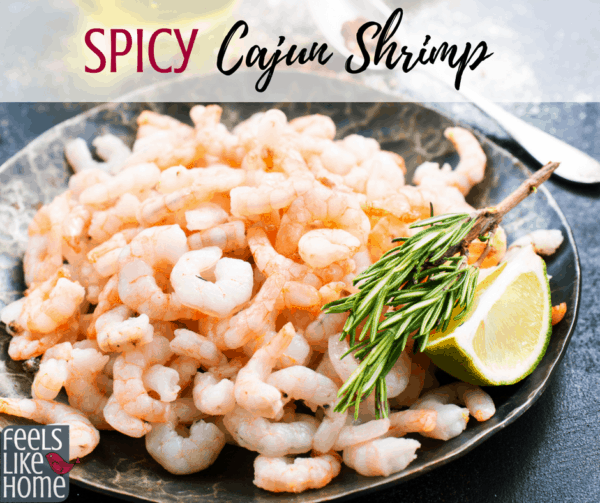 | | |
| --- | --- |
| | |
Add all the ingredients except the juice of 1/2 the lemon and the shrimp to an oven safe skillet. Stir combine and simmer for 5 to 10 minutes.

Remove the skillet from heat and let it cool for 5 minutes.

Add the shrimp and stir it so that the shrimp are all well coated in the sauce.

Cover with foil and refrigerate for 30 minutes to over night.

Preheat oven to 400 degrees.

Bake shrimp and sauce for 10 to 15 minutes, until shrimp is opaque.

Serve with a spoon of sauce over pasta or rice. Top with a sprinkle of lemon juice.
For a bariatric portion, serve 5 ounces of shrimp over 3 ounces of cauliflower rice.
© 2018, Tara Ziegmont. All rights reserved.