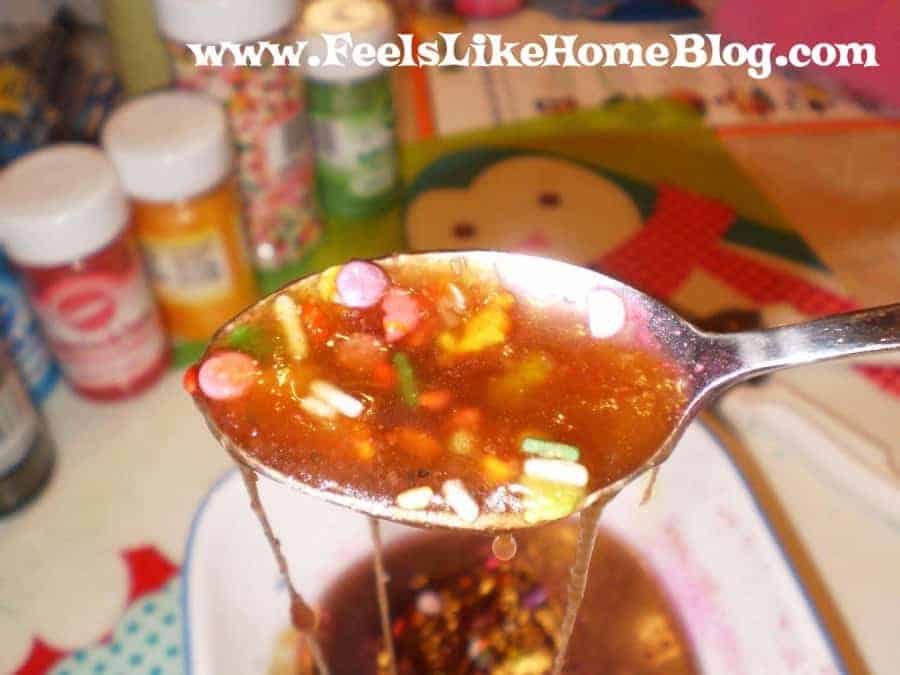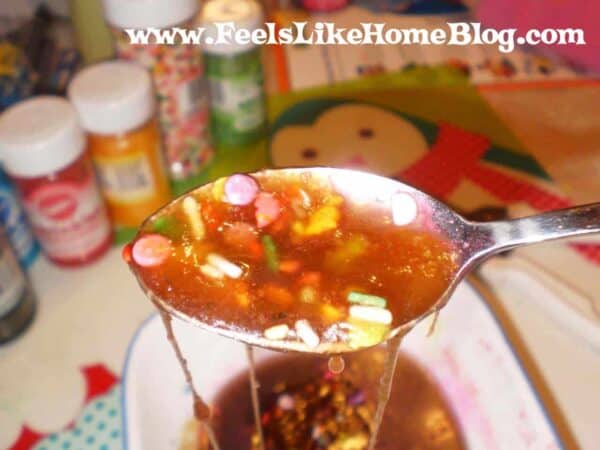 Last night, we went to bed with about 2 inches of snow on the ground. Joe shoveled the driveway and Grace played with her little shovel, by the glow of the car's headlights. Afterward, we rode sleds in the backyard in the mostly dark. There was just enough snow to make the grass slick and make the sled fly. It's never completely dark when it's snowing that heavily. The snow glitters and sparkles as it falls. It glows. We came in from the cold and fixed a bubble bath and hot cocoa for Grace. She enjoyed her chocolate in the bath. It was like a spa treatment. She thought it was great.
*****
When Grace forced Joe and I out of bed a little before 6 this morning, we measured the snow. Certain we'd been wrong, we measured again. 22 inches. I don't know what the official totals will be, nor what they have in the city, but we have a pile of snow and it's still falling. I think 22 inches of snow is too much for a 40-inch-tall person to play in. We'll see. I mentioned on Twitter that there was a crazy amount of snow, and my friend, Connie, suggested that we make snow candy, Little House in the Big Woods-style. I googled it, and I found a bunch of websites, all with similar recipes. We used the one here.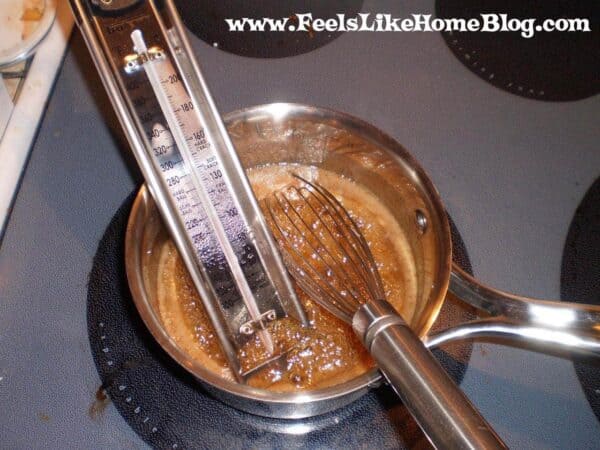 | | |
| --- | --- |
| | |
Fill your dishes or pans with snow. Put them back outside to stay frozen.

I didn't, at first, realize what would happen when we made this candy. I was thinking it would turn into a snow cone, but it doesn't. The snow completely melted and left only water and candy behind. If I had known that, I would have used a different kind of container.

Adding colored sugar and sprinkles adds a lot to the fun factor, but makes the finished candy quite ugly. Use your judgement. At my house, we almost always err on the side of fun. Even when it becomes hideous.

While Joe and Grace were decorating the snow, I put the maple syrup and butter in a small saucepan. I set the burner to simmer (just one notch above low), stirring often.

Continue stirring often, especially after the maple syrup and butter start to boil. If you have a candy thermometer, it should heat to between 220 and 240 degrees. If you don't, allow it to boil for 5 to 10 minutes, until it becomes stringy and stiffens when dripped onto a plate.

Remove from heat and cool for 2-3 minutes.

Drizzle over the pans of snow.

The candy will cool almost instantly, but I still tested it to make sure that it was cool enough for Grace to eat.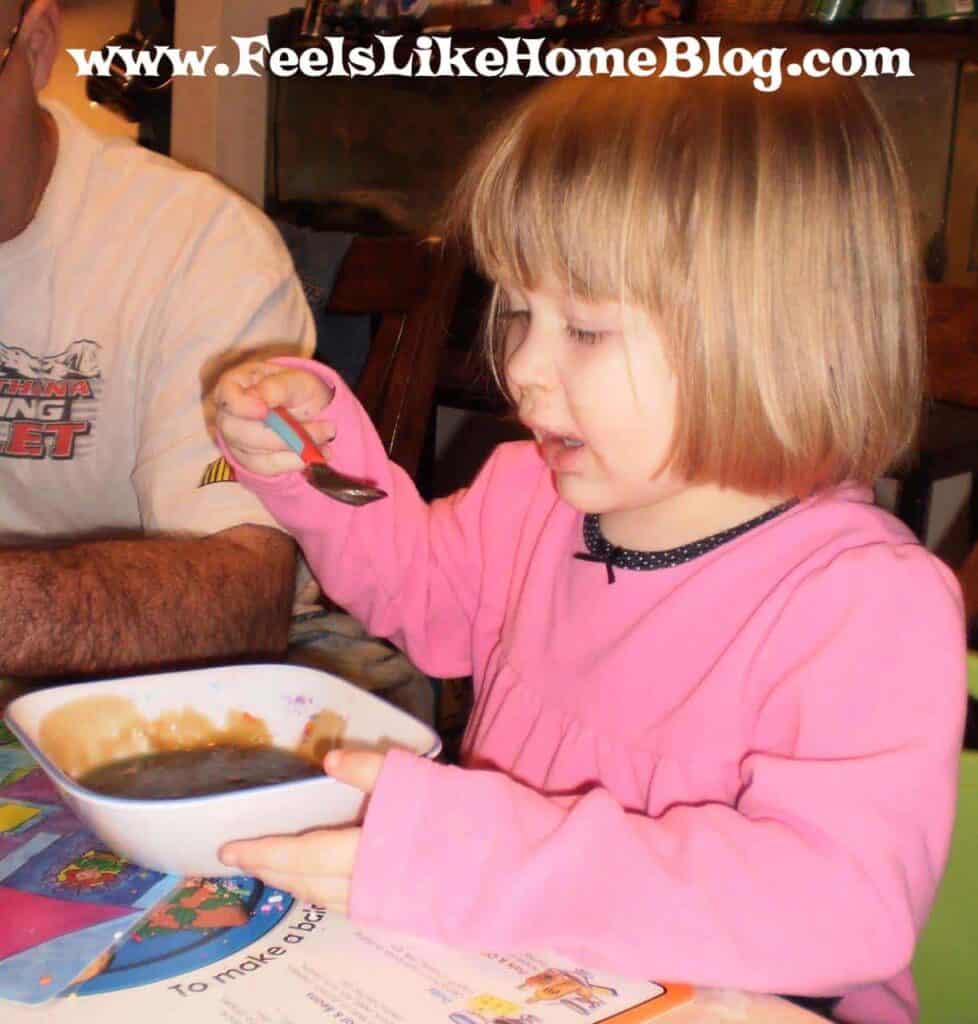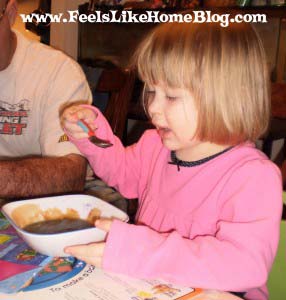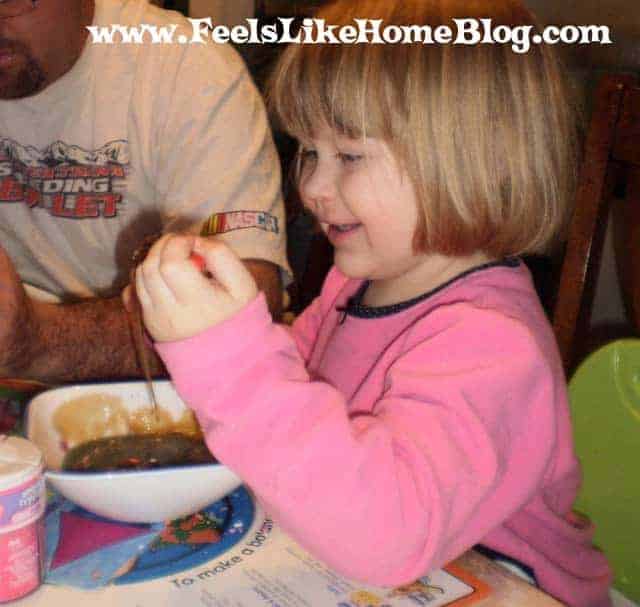 Eat, she did. But when eating became too challenging, she began drinking.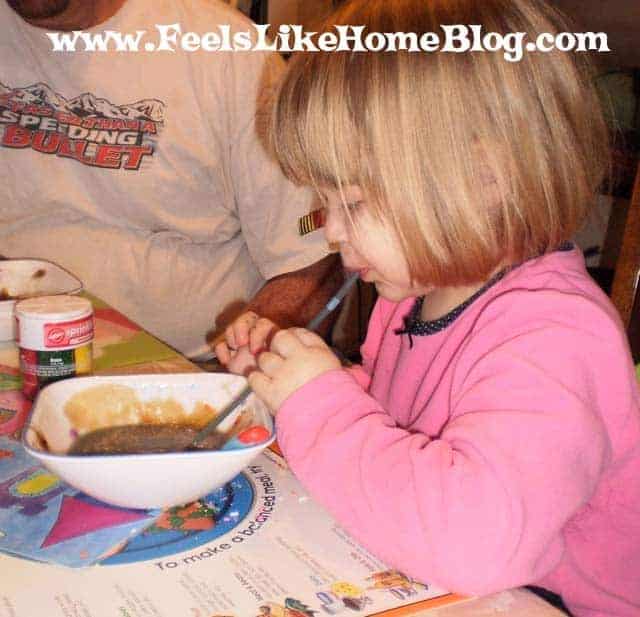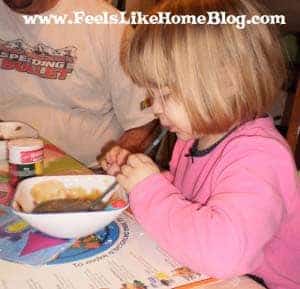 Drinking didn't work too well, though, because the caramel-like candy got stuck in her straw. The candy was delicious, and I definitely recommend making snow candy, especially if you're snowed in like we are. Next on our agenda – snow cones and snow ice cream. Stop back later this afternoon for those!
© 2010 – 2018, Tara Ziegmont. All rights reserved.