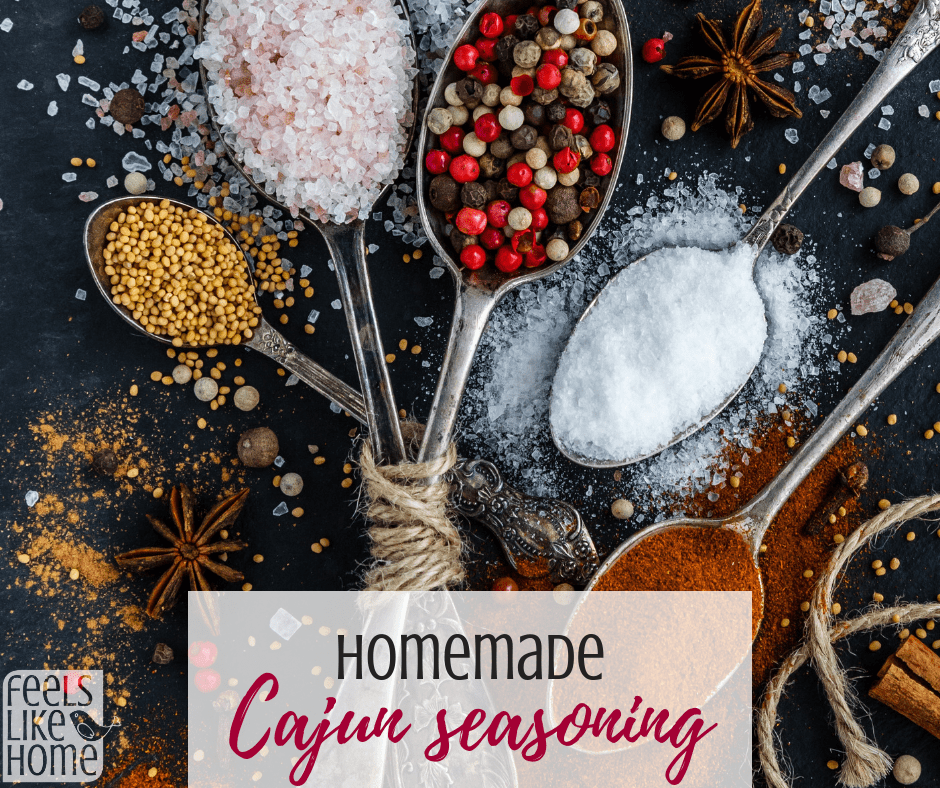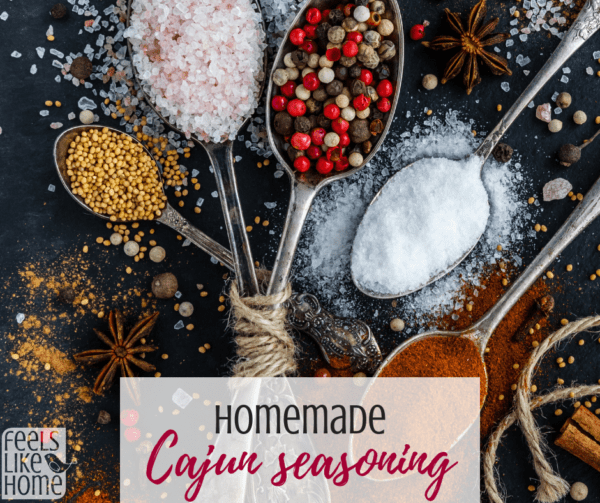 I like spicy foods, and I always have. Southwest is my favorite, but this Cajun seasoning is a close second. It has tons of flavor without being overly hot and spicy – though you can make it as hot as you want by adjusting the amount of red pepper flakes you add.
Cajun seasoning is wonderful as a rub for meat – any meat from salmon to chicken to pork to beef. It's also great mixed with breadcrumbs as a coating for chicken fingers or turkey cutlets or as a topping for a casserole. It can be mixed in with a white sauce or with cheese sauce for a kick in a more traditional recipe.
Once you fall in love with this spice mix, you'll find all different ways to use it.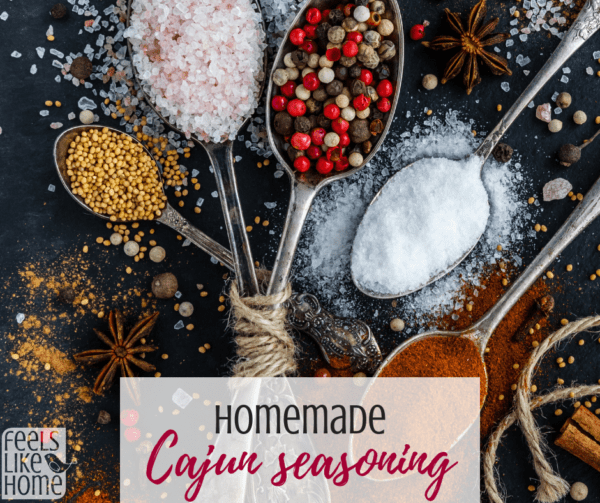 | | |
| --- | --- |
| | |
Stir all ingredients together and store in an airtight container.
© 2018, Tara Ziegmont. All rights reserved.