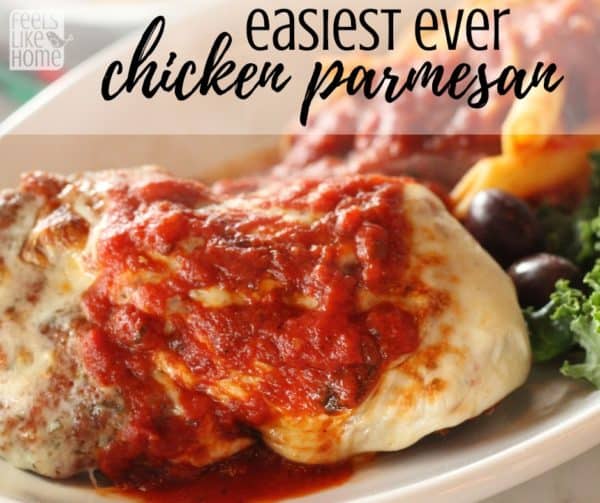 Several times over the last few years, Joe and I have tried to switch to whole grain pasta.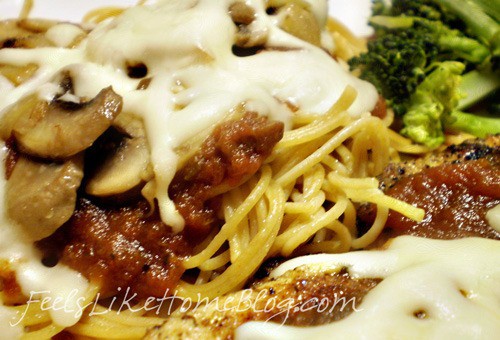 There are so many reasons to switch. Whole grains are healthier in general. The USDA's MyPlate guidelines recommend making at least half of your grains whole grains.
Whole grains contain more fiber than processed grains, and there is some evidence they can improve cardiovascular health.
Unfortunately, our switch to whole grain pasta has not, to this point, gone very well.
The whole wheat pasta we've tried has always been strange. Its texture has been off, sometimes excessively chewy or gritty.
We've tried several brands and many varieties.
We want to eat better.
We want to like whole grain pasta; we haven't.
We always switch quickly back to regular white pasta.
We like Barilla® PLUS; we have eaten it for a few years. It's not a whole grain product, but Pasta Plus is more nutritious than plain white pasta.
A couple of weeks ago, BlogHer offered me the opportunity to participate in a review campaign for Barilla® Whole Grain pasta. I agreed, hoping for good results.
We were tempted to try a brand new recipe from the Dinner Kit at TryBarillaWholeGrain.com, but instead used our Barilla® Whole Grain pasta in an old favorite – Chicken Parmesan.
Joe and I wanted to see exactly how the pasta would compare with the white stuff we're used to in a familiar recipe.
More about our results after the recipe.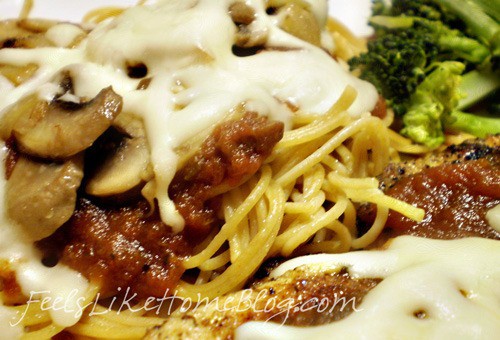 | | |
| --- | --- |
| | |
Prepare Barilla® Whole Grain Spaghetti according to the package directions.

Heat spaghetti sauce in a saucepan on the stove or in the microwave.

Slice the chicken breast horizontally to make several thin chicken cutlets.

Place breadcrumbs in a pie plate or other flat-bottomed container. Flop the chicken around in the breadcrumbs, until it is well-coated.

Heat oil in a large skillet over medium heat. Brown chicken, keeping it in a single layer. After 2-3 minutes (once the chicken looks done - Joe says you'll know what that means), flip each chicken cutlet to brown the second side.

Remove the chicken to a paper towel-covered plate to remove any excess oil. When all of the chicken is cooked, you're ready to prepare the chicken Parmesan.

To serve, place one chicken cutlet and some spaghetti on a plate. Spoon spaghetti sauce over both the chicken cutlet and the pasta. Sprinkle 1/4 cup mozzarella cheese over the chicken cutlet. If the chicken and spaghetti sauce don't melt the cheese to your satisfaction, zap it in the microwave for a 15-20 seconds.
Joe sautéed 1 pound of mushrooms and 2 sliced onions to top our spaghetti.
It's simple.
Just heat 1 tablespoon of olive oil in a large skillet over medium heat. Add the onions and cook until they begin to turn translucent. Add the mushrooms and cook until both are tender.
Barilla® Whole Grain Pasta
The first thing I noticed about the whole grain pasta is that it's a little darker than regular white pasta.
Aside from that, we wouldn't have known it was any different. Barilla® Whole Grain tastes great. There's no bitterness at all, and the texture is perfect.
Like our homemade whole wheat pizza dough and whole wheat bread, Barilla® Whole Grain pasta uses 51% whole wheat flour. That proportion preserves the taste and texture of normal white pasta and still provides the benefits of whole grains.
There's even a taste guarantee!
If you don't like the Barilla® Whole Grain pasta, let them know, and they will give you a free box of your favorite Barilla® pasta.
What do you have to lose?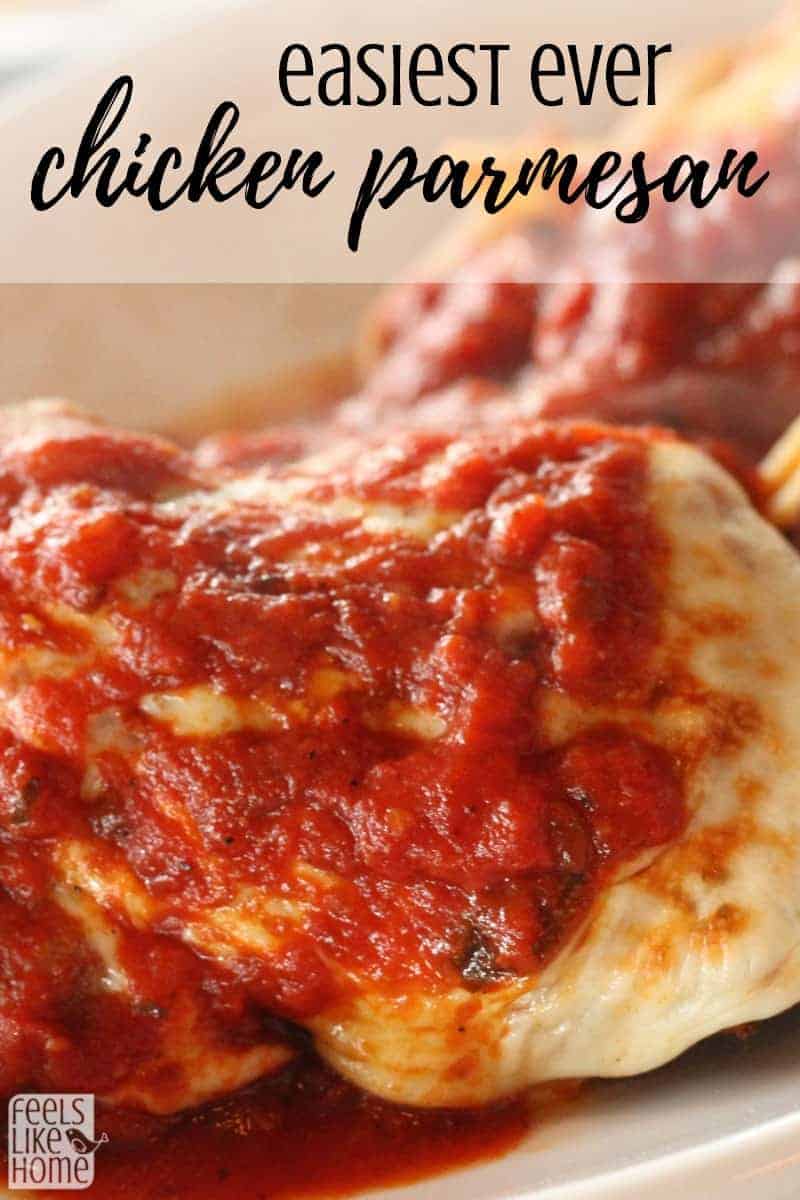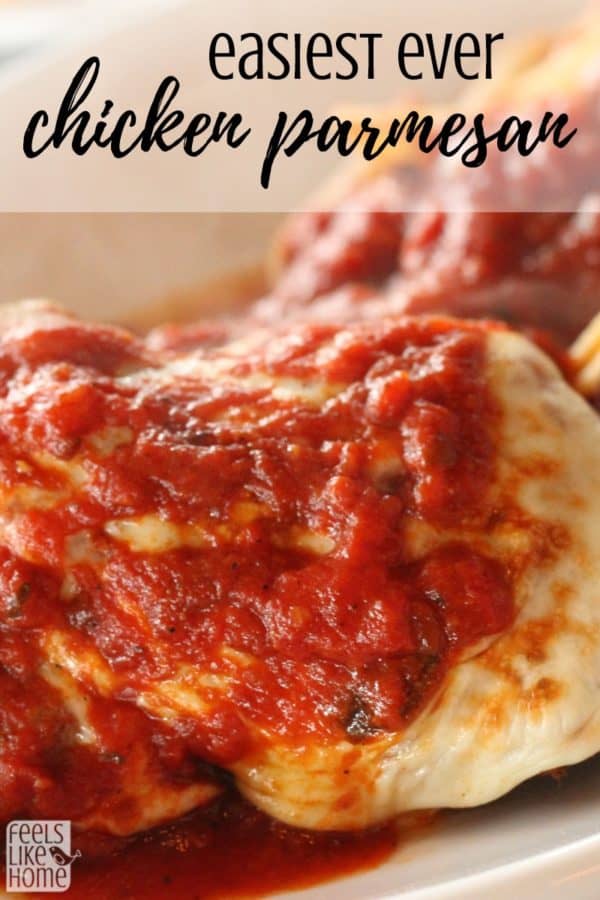 I was compensated to write a recipe using Barilla® Whole Grain pasta. All opinions are my own.
© 2012 – 2018, Tara Ziegmont. All rights reserved.