This post is brought to you by Giant Eagle. All opinions are 100% mine.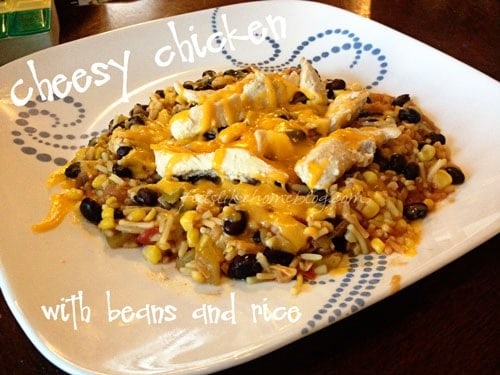 When both parents work, you need quick and easy meals to get through the week. It's just a fact.
We don't have time to spend 2 or 3 hours every afternoon prepping and cooking a meal.
I know that to be the case for many stay-at-home moms as well.
Whether you homeschool or shuttle kids from piano to soccer, many moms and dads have busy afternoons. Again, not at all conducive to spending a long time in the kitchen.
Enter Knorr Sides - and the complete dinners you can make from them in minutes just by adding a few simple ingredients. The meal we came up with (based on one of the 10 recipes in this booklet from Giant Eagle and Knorr) was amazing.
It was flavorful - and the leftovers were even better the next day. Because it made enough for one family dinner and lunch for both Joe and myself for two more days, I think it's a really frugal meal as well.
(Note - Knorr Rice Sides are not gluten-free. I'll share a gluten-free version of this recipe next week.)
Recipe
Here's what it looks like when you're all done -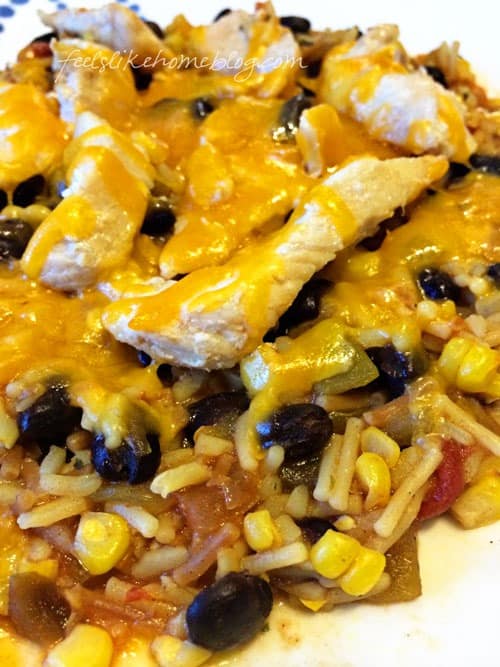 Pin
It's sweet and spicy and pretty awesome.
Don't forget to grab the Free Recipe Book of quick and easy recipes that Giant Eagle and Knorr have teamed up to bring you. Every single recipe looks delicious!
Knorr Sides are available at Giant Eagle and other grocery stores.