I was in New York City at the BlogHer 2012 conference last Wednesday through this past Sunday. More on that later.
Aside from a solo trip to the doctor's office (more on that later, too), I have been hanging out with my girls and Joe, making up for my absence with special moments.
I missed them terribly while I was in the city. I've heard that Allie missed me badly, too, but they all did okay.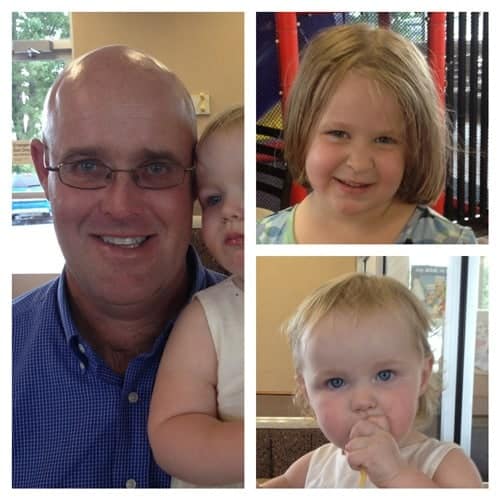 Pin
In honor of happy homecomings, I've been trying to say yes more often.
Today, I said yes to the creek. (It's pronounced crick.)
We sure love the creek. I'm thankful that it's nearby.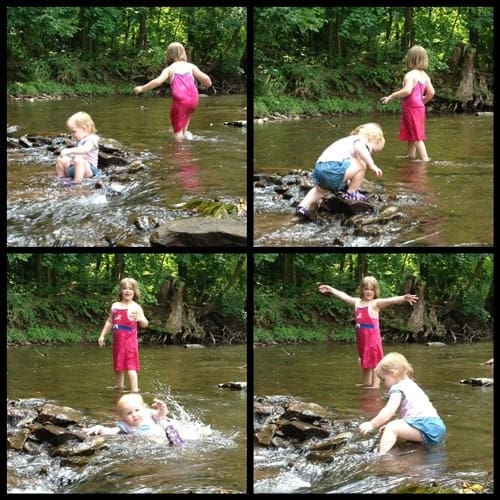 Pin
There's a creek at Old Grandma's house. When I was little, I fell in played in it almost every day.
Playing with my girls reminds me of those days, turning over rocks and chasing crayfish and building dams.
I'm blessed to give this special gift to my girls.
These are the days of a happy childhood.