I have a new favorite iPhone app. It's called Percolator.
This is an out-of-focus photo of a begonia at my mom's house. I was entirely deletable until I percolated it.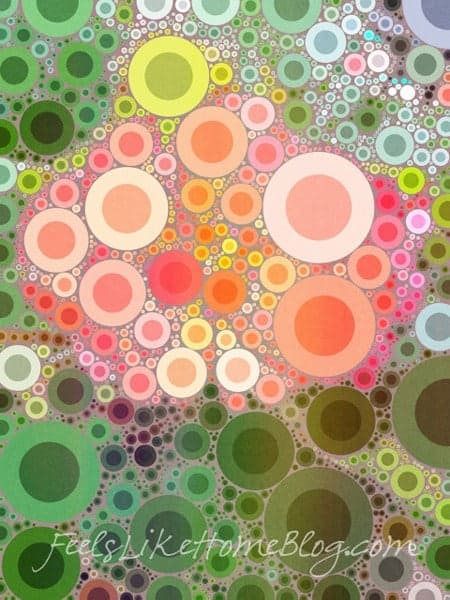 Pin
Now it reminds me of the painting called The Kiss, but much nicer and prettier. I'm thinking about having it printed to hang on the wall.
Some other photos I've played with:
This one is a self portrait that Allie took while playing with my phone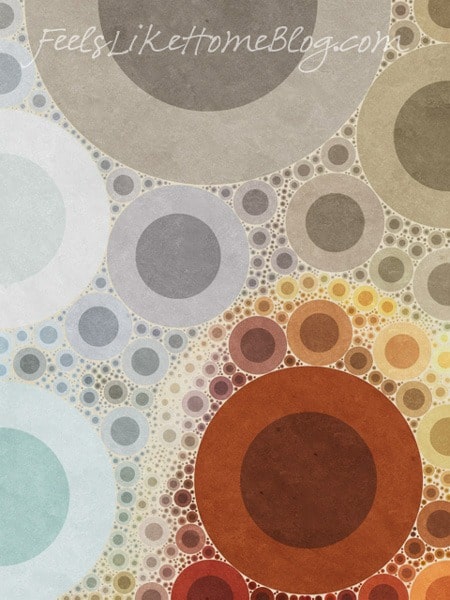 Pin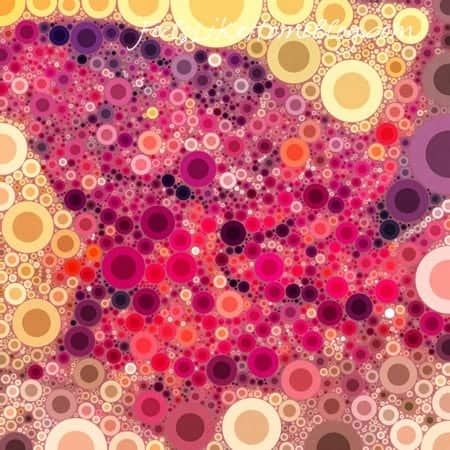 Pin
Black-eyed susans from my mom's garden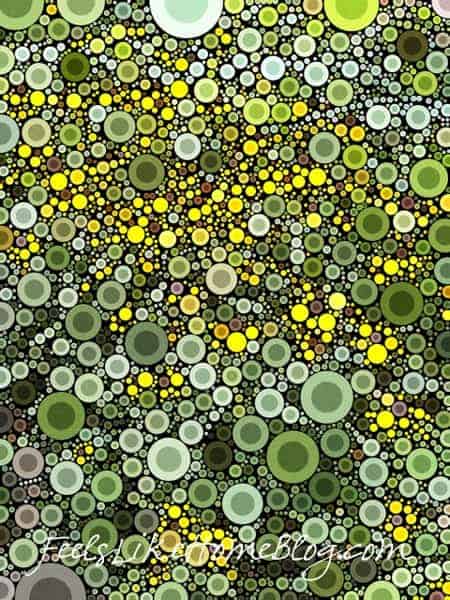 Pin
Have you used Percolator
 yet? It's $1.99 in the App Store.