Creamy and delicious No Bake Peanut Butter Pie with a chocolate crust. Only 5 ingredients, so easy, and everyone will be begging for the recipe!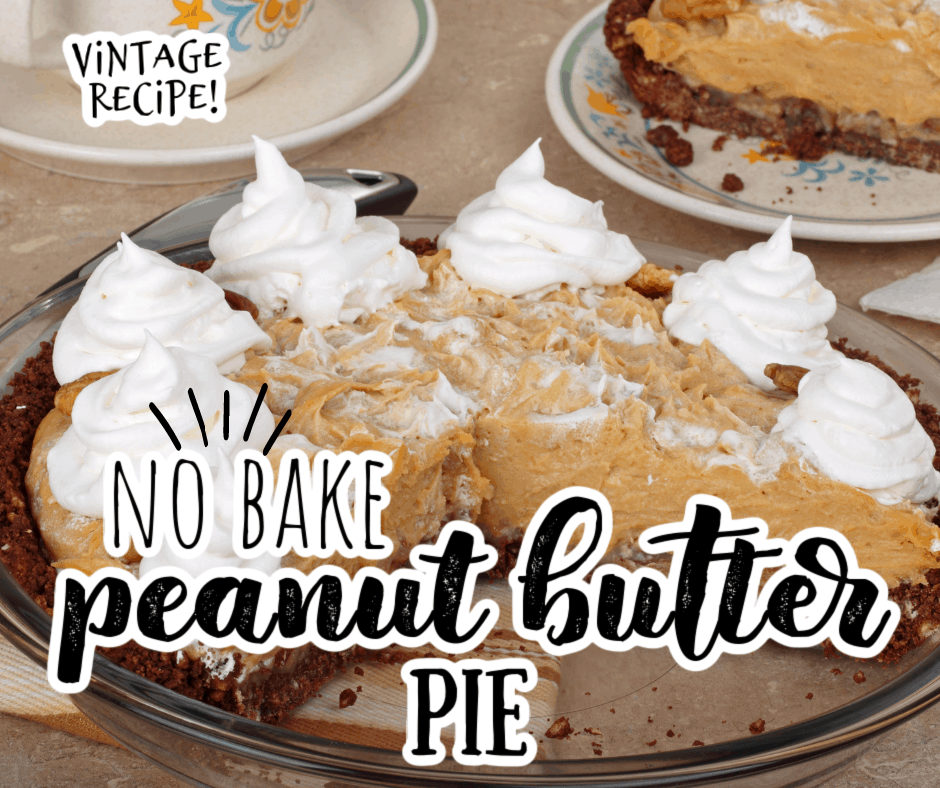 My friend, Linda, brought the best peanut butter pie I've ever eaten to the picnic we both attended this past Saturday.
I've eaten more than my fair share of peanut butter pie, so that's really saying something. It was that good.
I asked for the recipe and she gave it to me. I was shocked. It was secret family recipe good, but apparently it's not a secret.
Of course, what do I do when I get an amazing recipe? I share it with you.
Become an Instant Pot Pro!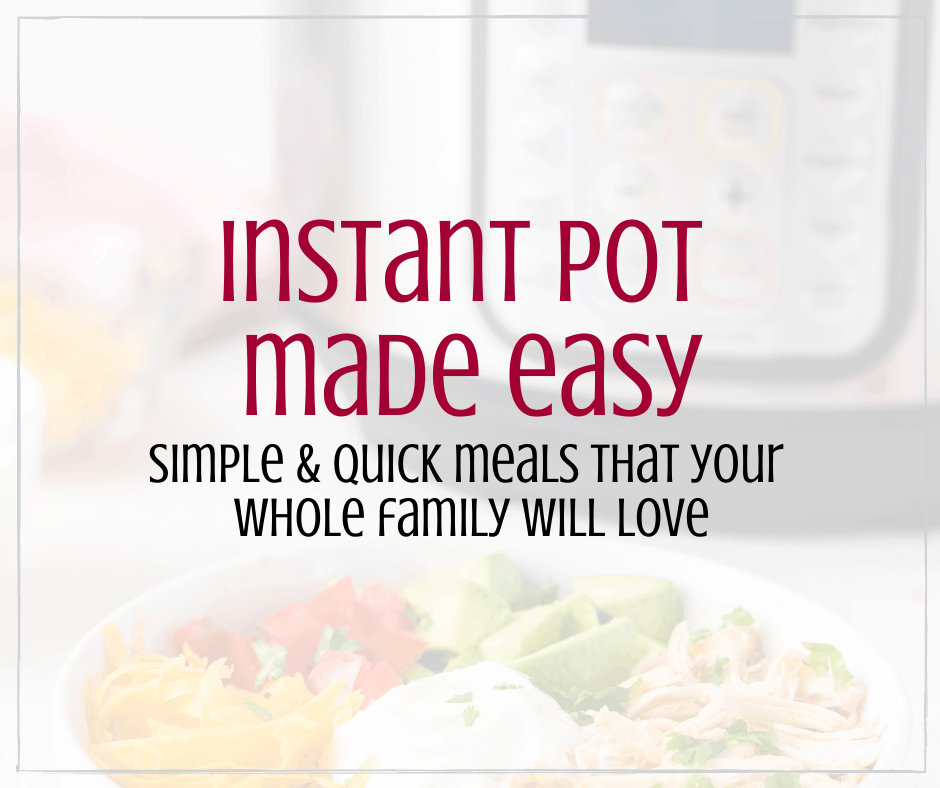 Get my favorite Instant Pot recipes in my free cookbook, Instant Pot Made Easy! Click the button below to receive the book. If for some reason, the button doesn't work for you, leave a comment below, and I'll email it to you.