A few days ago, I wrote about our substantial Christmas tree. I thought you might like a look at it.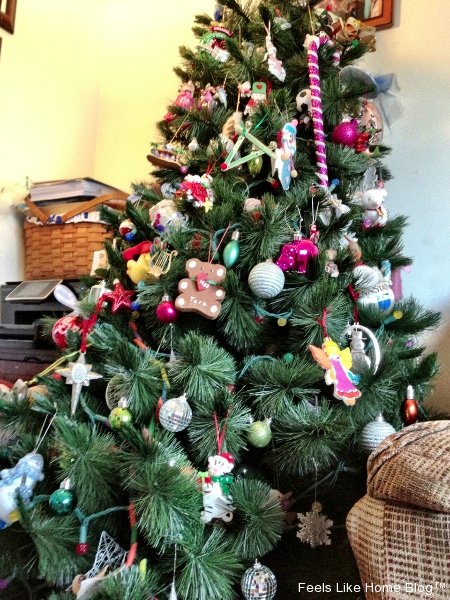 Pin
I got a little carried away and took pictures of 32 of our ornaments (and that's not even half of them). I didn't want the page to take forever to load, so I made them into a slideshow. Each picture has a caption explanation. You can either view them as slides or view the itty bitty thumbnails below.
[nggallery id=1 template=caption]
What's your favorite Christmas ornament?