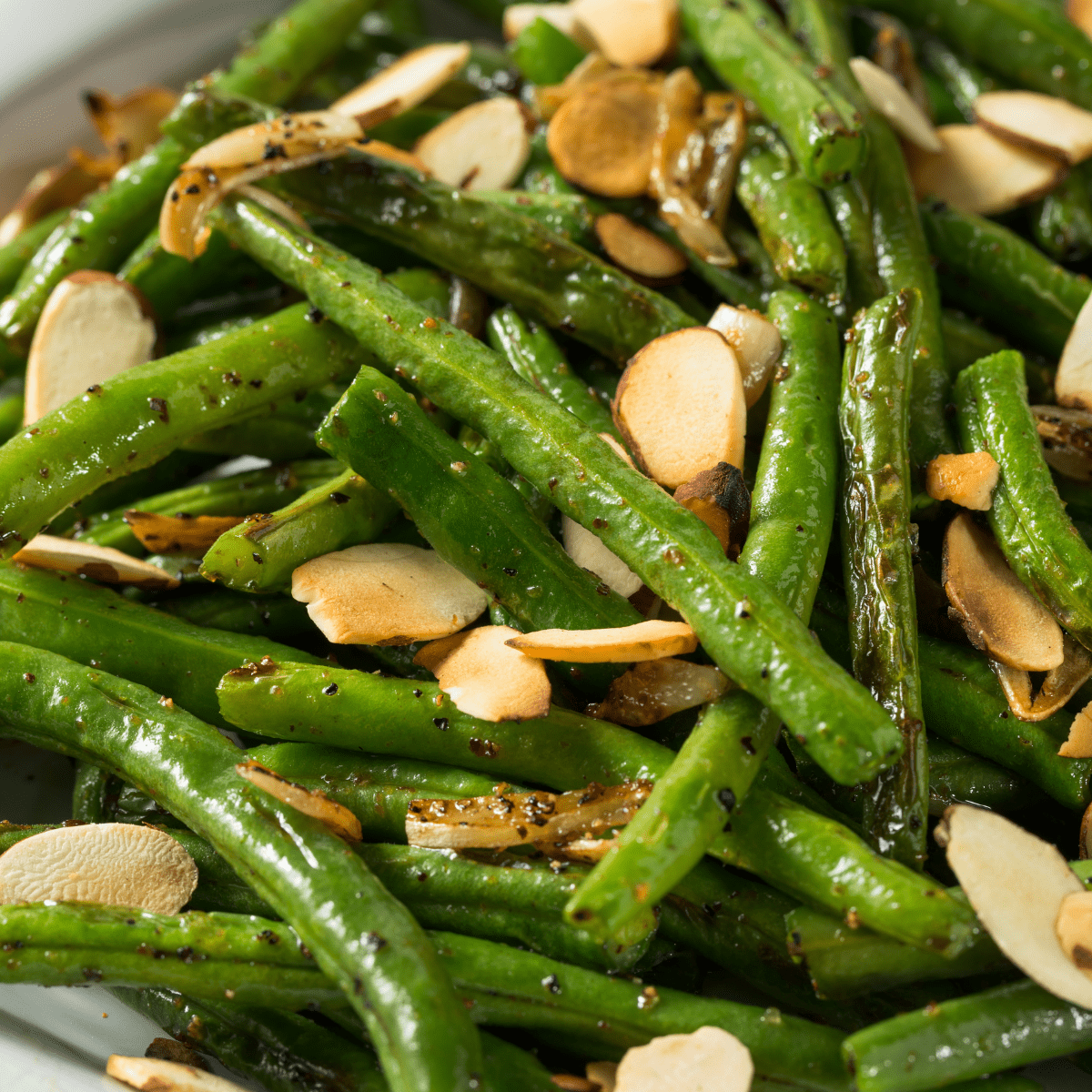 I looooove this green bean recipe. It's my absolute favorite way to eat them, and it's very easy.
  If your family is anything like mine, you should make a double batch. It's that good.
Life is good! My recipe was included in the Dinner Tonight: Green Bean Fest on MarthaStewart.com! Yes, for real. Go look for yourself.
Recipe