I had this cake in a restaurant once, and I vowed to figure it out.
Figure it out, I did.
I love orange flavors, and I especially like them with chocolate.
Wouldn't it be great to use a chocolate ganache similar to the one in this recipe to cover the orange frosting? You could top it with Halloween Oreos, and you have a gorgeous holiday-themed dessert. Sounds like a good excuse to have people over this weekend, doesn't it?
Become an Instant Pot Pro!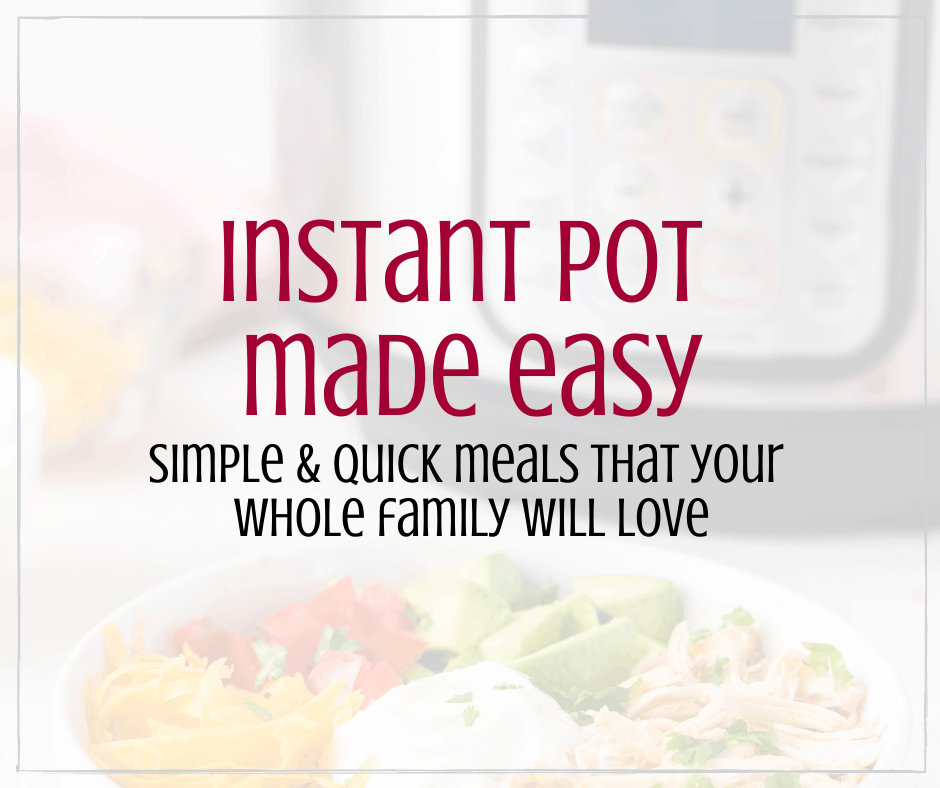 Get my favorite Instant Pot recipes in my free cookbook, Instant Pot Made Easy! Click the button below to receive the book. If for some reason, the button doesn't work for you, leave a comment below, and I'll email it to you.