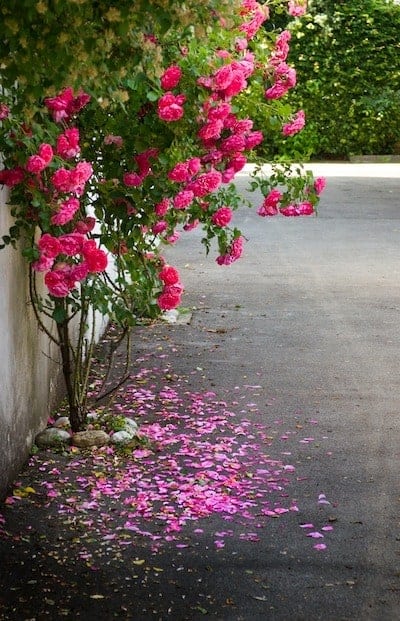 PinI have written and deleted a half dozen posts so far this week. I want to have something to say, but I'm empty.
I still have three grandparents at 33. I'm afraid my girls won't be so lucky.
My mom has stage 3 pancreatic cancer. She is convinced she's going to be in the 25% of pancreatic cancer patients who survive a year, in the 1% who survive five years.
I want that to be true.
I'm so grateful that she's optimistic. Everyone says a patient's outlook is a big part of her prognosis.
I want that to be true.
I'm just not there.
I cry.
A lot.
Grace and I have been praying that the doctors will make her better. Prayer warriors all over America are praying for her.
Praying doesn't feel like enough and yet, it's the only thing I can do.
When Allie sees my mom, her whole face lights up. She squeals and points and says, I see!
I am terrified that Allie won't remember her beloved Grandma.
I want to have more to say, but I don't.