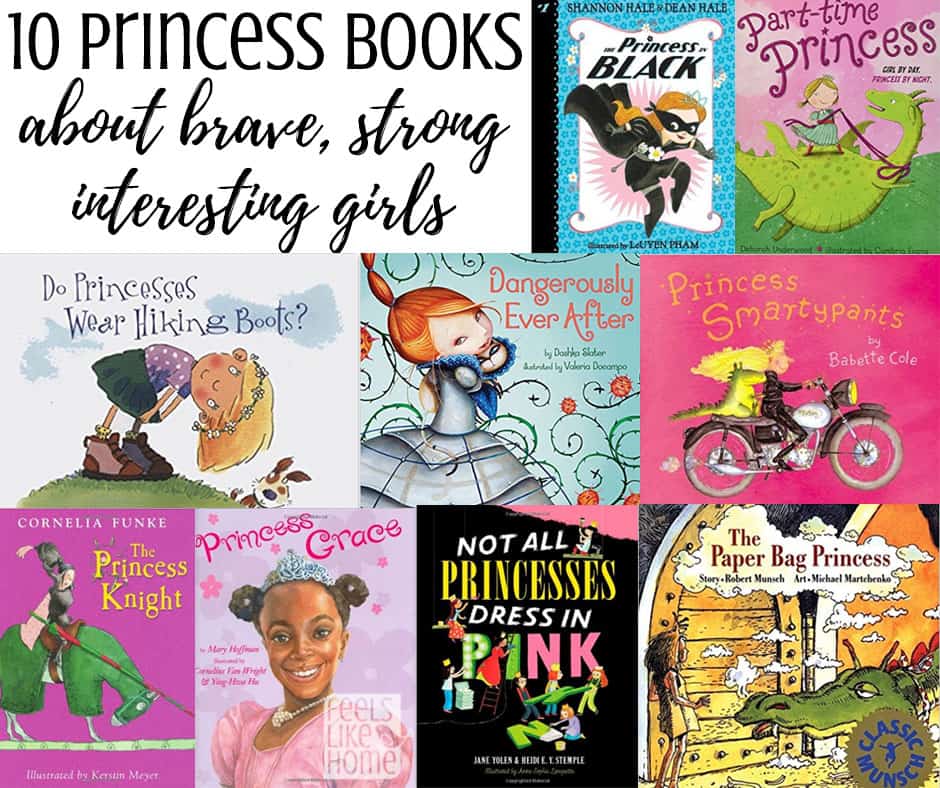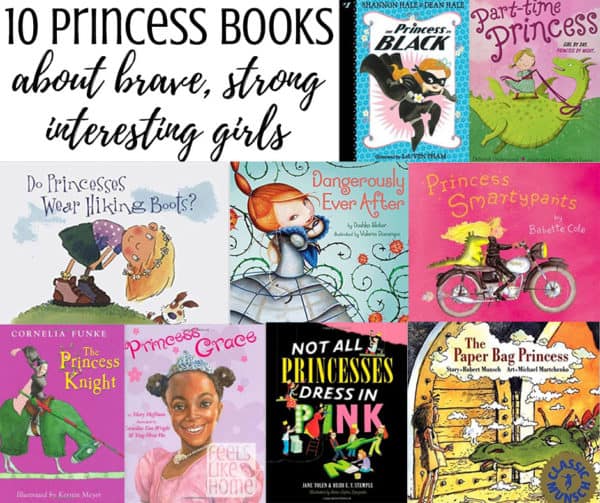 Pin
If you're a long time reader, you know that I am not into the princess mentality.
I don't call Grace a princess (because, frankly, she isn't - neither Joe nor myself is part of any royal lineage), and I don't allow clothing with princess written on it.
When she asked for Cinderella and Sleeping Beauty dress-up stuff for her third birthday, I acquiesced. Our home was quickly inundated by princess garb, princess dolls, and princess books.
Grace loves her princess friends, and they've grown on me, too.
I have even found a few princess stories that I like.
Don't tell anybody, okay?
My Favorite Princess Books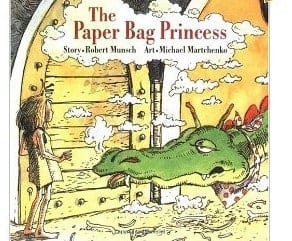 The Paper Bag Princess - I've raved about this book before. The princess saves the day when a dragon burns her castle and steals the boy she intends to marry. I love it.
I have read The Paper Bag Princess to Grace so many times that she can "read" it back to me. I love that!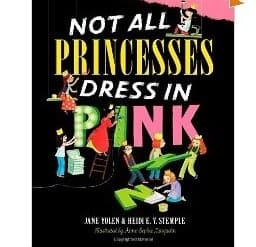 Pin
Not All Princesses Dress in Pink - We picked up this little gem at the library last week, and we love it. It shows princesses in a variety of roles, including playing soccer, riding bikes, and getting messy. The only thing they all have in common is that they all wear sparkly crowns.
And come on. Doesn't everybody wear a sparkly crown now and then?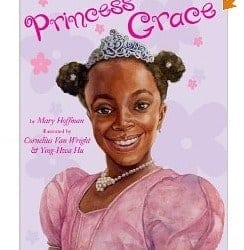 Pin
Princess Grace - My Grace likes this one because the main character has the same name as her. I like it because it shows princesses from other cultures - not just the stereotypical girl in the pink ball gown and sparkly crown.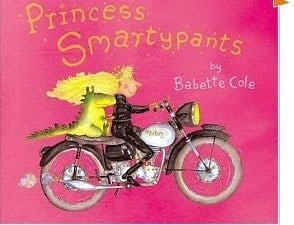 Princess Smartypants - Grace saw this one on Amazon and wanted to read it. We requested it from the library, and I was in love. I bought it yesterday with Swagbucks.
Princess Smartypants doesn't want to get married; she wants to live with her pets. Sound familiar?
I am Princess Smartypants!
Except I found a fella that I liked.
But still, I'm Princess Smartypants at heart.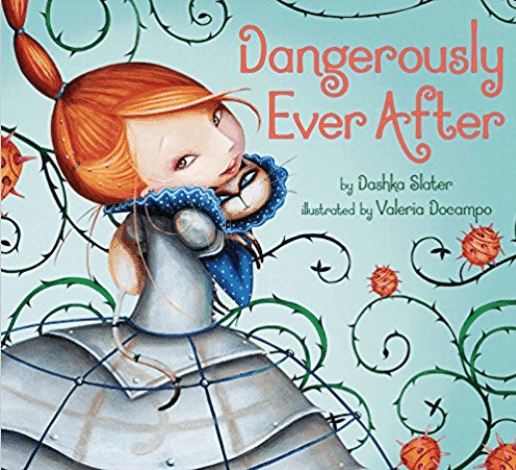 Pin
Dangerously Ever After - This is a funny book about a princess who loves danger and taking risks. She gets roses from a prince and is unimpressed until she see the thorns! Then she needs to grow some of her own which leads to silly results. Your kids will love it.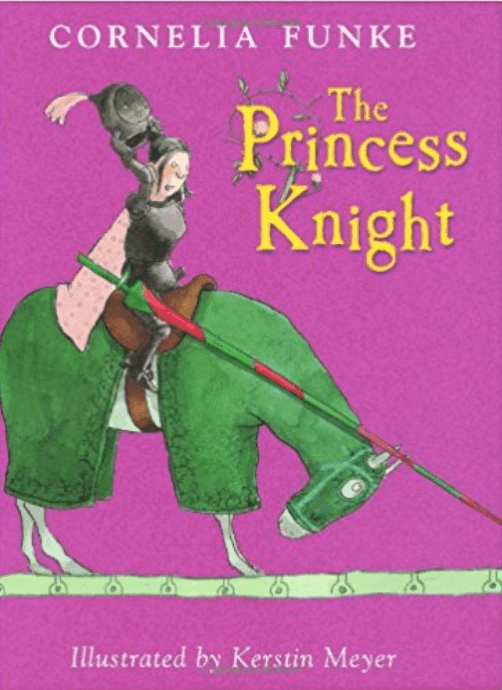 Pin
The Princess Knight - This one is a lot like the story of Brave without the bear. The princess is going to be forced to get married, and her life isn't fair at all, so she takes matters into her own hands and wins her freedom to do what she wants. It's a quiet sort of fairy tale where the girl is empowered despite expectations to the contrary.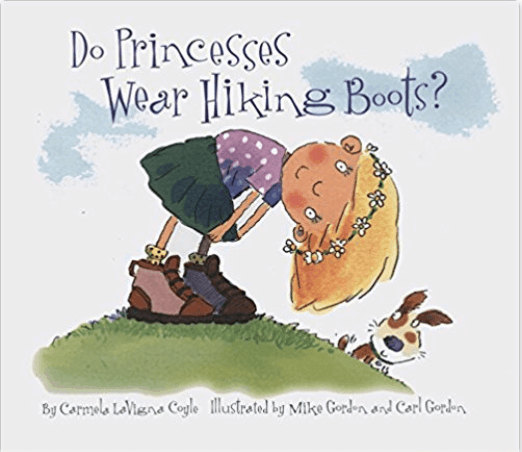 Do Princesses Wear Hiking Boots? - This is a cute book (not a story exactly) where a little girl asks her mother all kinds of crazy questions about real princesses. Do they have to eat the crusts on their bread? Do they climb trees? Do they do chores? It's a cute book with the bottom line that being a princess is about what's inside not what's outside. This is the first of a series of picture books.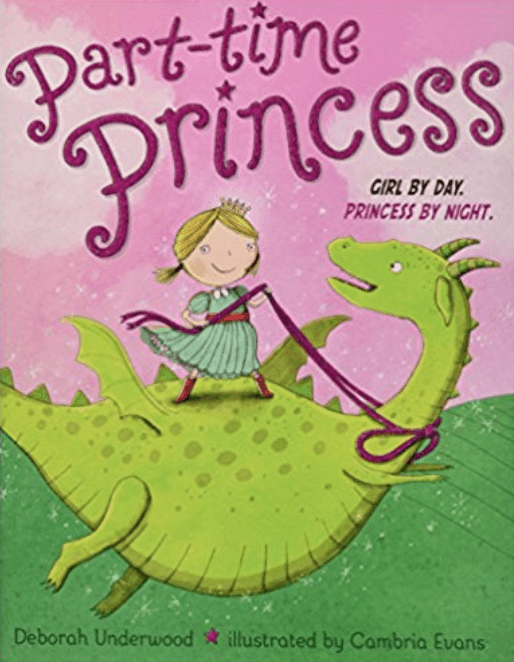 Pin
Part-time Princess - This one is really cute and perfect for any little girl who dreams of being a princess. The girl in this story is ordinary, that is, until she wakes up one morning to find that her dream of becoming a princess has come true. But wait! This is no mere frilly princess, she fights dragons and wields a sword!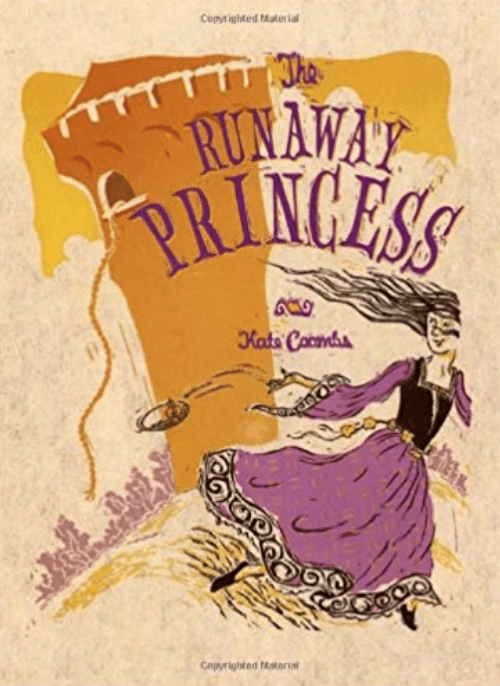 Pin
The Runaway Princess - Similar to The Princess Knight above, this story is about a princess whose father promises her hand in marriage to whomever can save their kingdom, but the princess escapes the tower where she's being held, intending to save the kingdom - and her freedom - by herself.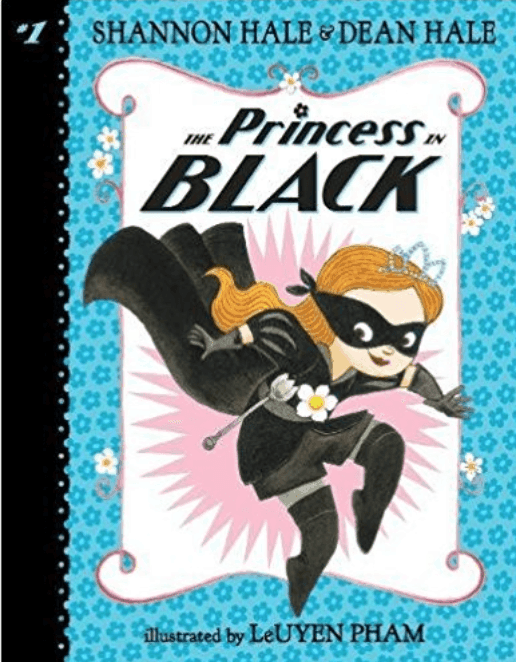 Pin
The Princess in Black - A princess who is secretly a superhero. Need I say more? I think not, but I will anyway. It's not a picture book but rather a chapter book series for kids in the 5-8 range. They will love it (and you just might love it too!).
It is so important for our boys and girls to read stories about brave, strong, interesting, and independent girls, not just the fairy tale princesses who get rescued by the prince or the fairy godmother. Those stories are okay and certainly have value in terms of the story elements, but our kids need to see examples of girls who save themselves, too.
What are your favorite princess books?
Please share in the comments.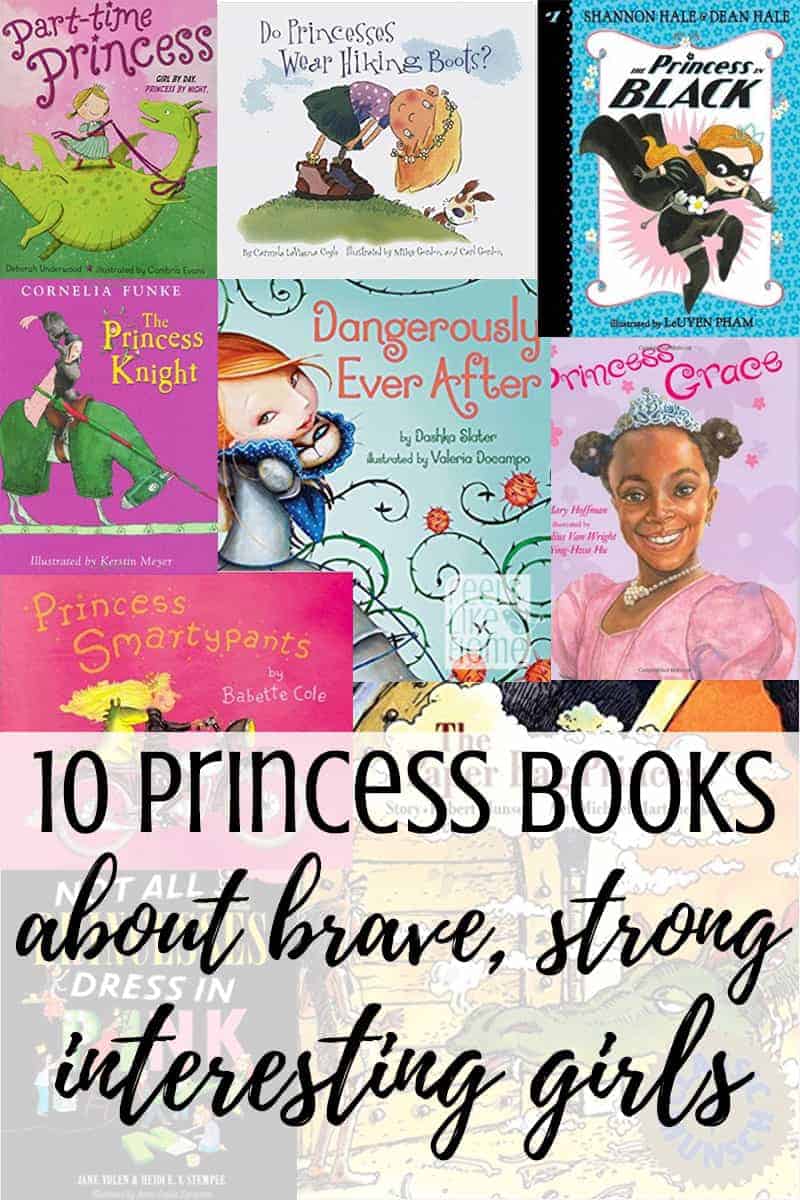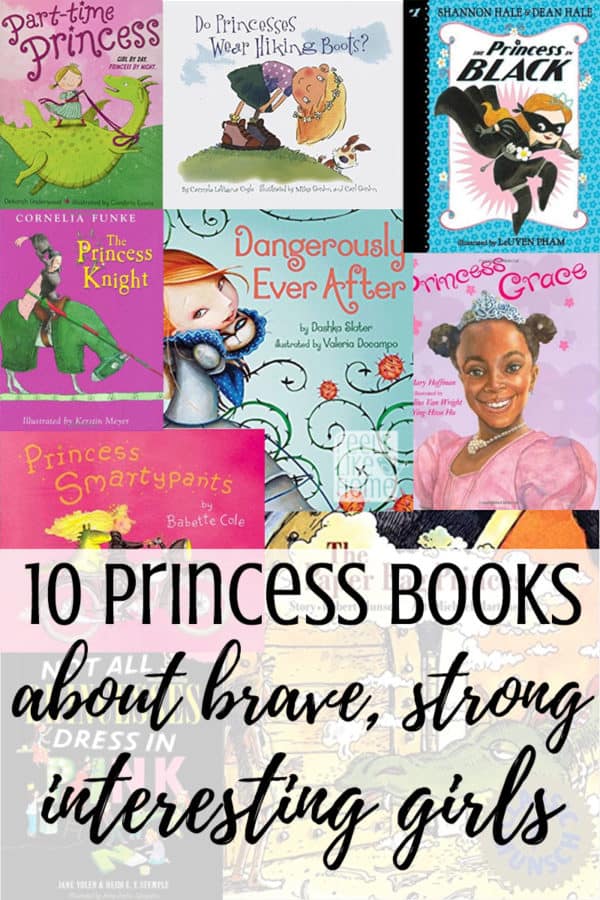 Pin