Merry Christmas, my Dear Readers!
I'm taking a little bloggy break, just a week. I wanted to let you know that I won't be posting anything new until December 27. I have a delectable recipe for you that day.
In the meantime, I hope you live fully wherever you are.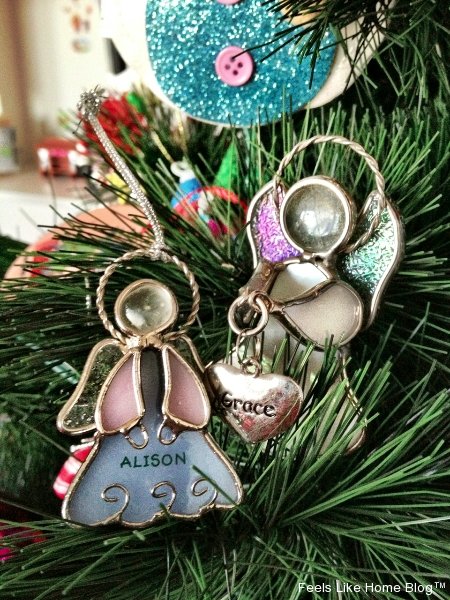 Pin