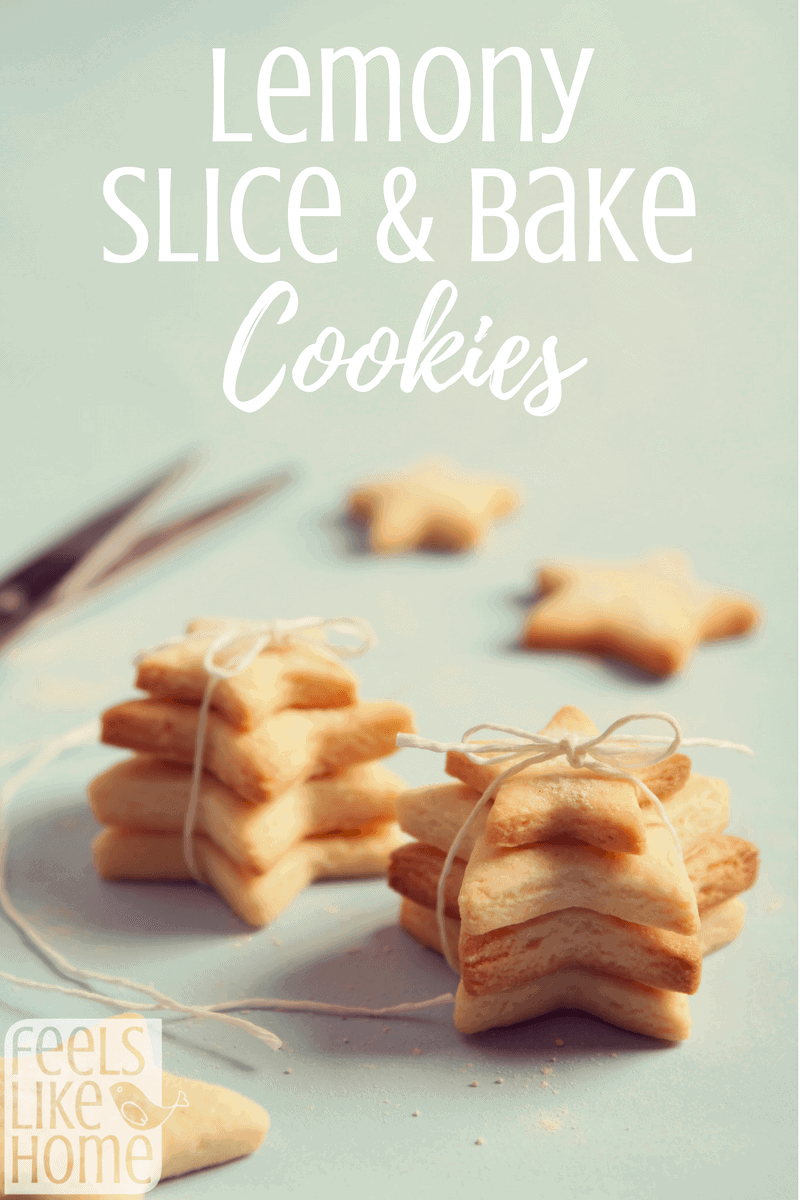 I am not usually a fan of lemon desserts.
There's no reason in particular, I just prefer the creamy sweetness of chocolate or cheesecake to the tart sweetness of lemon.
However.
I participated in a cookie swap at my MOPS group last month.
My favorite cookie from the whole event was a very small cookie drizzled with a thin glaze.
The cookies were sweet and tasted like grapefruit to me, so I was shocked when my friend said they were simple lemon cookies.
She proceeded to explain exactly she made them. Simple indeed.
I have to pause also to say that this friend from my MOPS group is actually a former student. That warps my reality somehow. It's just weird to hang out with my former student who is now a wife and stay at home mom just like me.
Another of my students plays football in the NFL. One owns a modeling agency and jets all over the world. One bought the house next door. Being a former teacher is crazy.
Anyway, on to the cookie recipe from my student turned friend:
Recipe