Dear Reader, I have been away from home.
You should already have known that, right?
My trip to Chicago began with the Back to School Nutrition Summit at the Kitchens of Sara Lee. I am still digging out of my luggage and my free products and product pitches and business cards and craziness, so I am not really able to write a normal post.
However, Chef Jill at Sara Lee shared Kid Sushi with us, and I found it so brilliant that I wanted to share it with you first.
Kid Sushi requires no special ingredients.
None at all.
It uses your regular old sandwich ingredients, but prepares them in a fun way.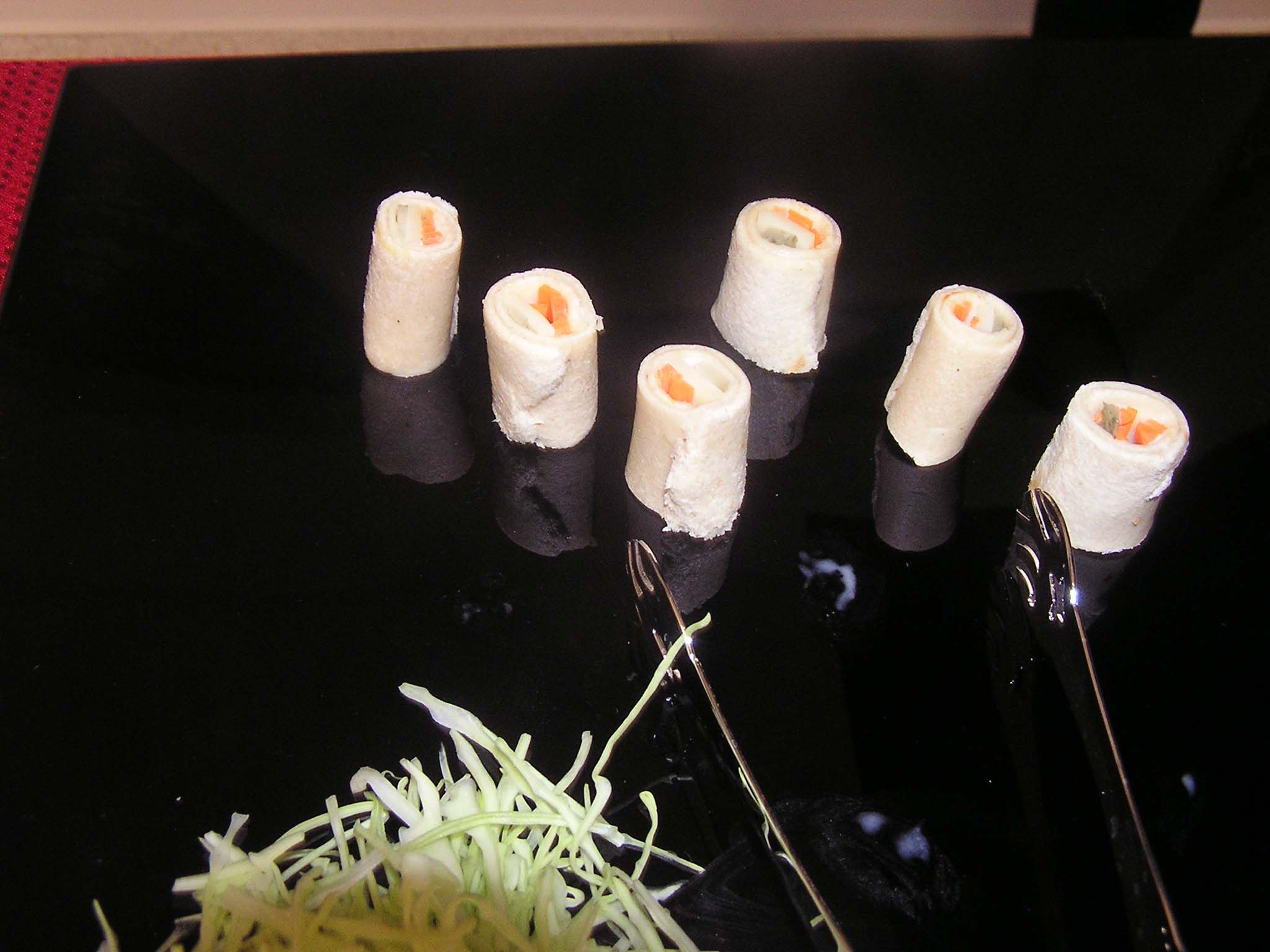 Recipe