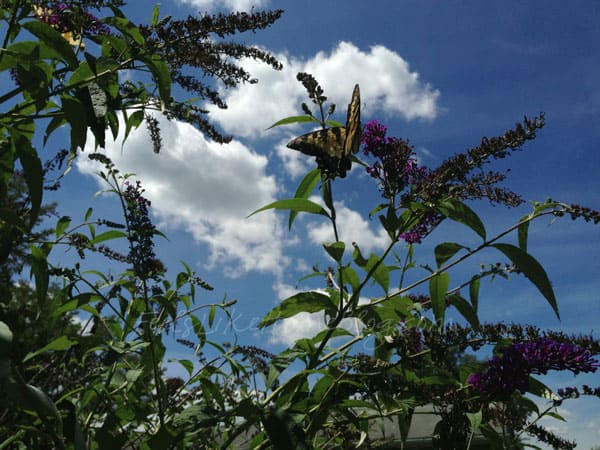 Pin
Before your first child is born, you think you understand parenthood. You are sure you're prepared. You have strong opinions and all the answers.
Then the baby comes, and you realize that you didn't even know how much you didn't know. You realize that you were clueless and completely unprepared for the reality of parenting.
You understand that all parents share a special bond because we've all experienced the same floundering. You realize that no one without children can comprehend the confusing mix of emotions you're experiencing or the depth of those feelings.
Losing your mother is just like becoming a new parent.
In the months leading up to my mom's death, I read about death and dying and hospice care. I knew what to expect as she peacefully drifted off to heaven.
I never imagined that she'd refuse hospice altogether, fighting to live even in her last hours. I never learned about septic shock or comfort care. I had no idea what would happen in the minutes after life support ends.
I thought I was prepared. I knew she would die from pancreatic cancer. I knew her liver and kidneys would fail. I longed for her suffering to end, for the wretched indecencies of cancer to abate. I prayed for God to bring her peace and comfort.
I didn't know how much I didn't know.
I never thought about how life support could make her heart and lungs work after her brain stopped. I didn't know that I'd wonder when her spirit departed and whether she was finally at peace.
I didn't know that I would feel so uncomfortable as she lay dying, so impatient and detached, but so sick.
I couldn't imagine that I would miss her before she died, that her death would leave an inescapable hole in my heart, that I would struggle so much for so long.
The day after she died, Old Grandma told me, "It never goes away, but it does get better."
I cried; I wanted it to go away.
I wanted her not to be gone.
I wanted her to come back, to complain about the dirt in my cats' water fountain or my weedy flower beds. I wanted her to play games at my kitchen table and to pick Grace up for classes at the garden center.
Two days later, I stood among three of my mom's friends who've lost their mothers. One of them echoed Old Grandma's words: "It never goes away, but it does get better."
The others nodded.
"You'll always miss her."
"You'll always think, 'I should call her and -' and then realize you can't."
"The hole will never go away, but you will start to feel normal again."
"You won't always feel so sick."
"You won't always think about her so much."
"It will get better."
It was then that I realized that losing your mother is just like becoming one yourself. You can't comprehend or prepare for the reality until you're living it.
I felt a bond with these women because we'd all lost our mothers. They understood my floundering, my overwhelming grief, my panic, the knot in my stomach and the weight on my chest.
I cried less today than yesterday. The pain feels less overwhelming, and I can focus more on parenting and working.
It's only been ten days, but I think it is starting to get better.