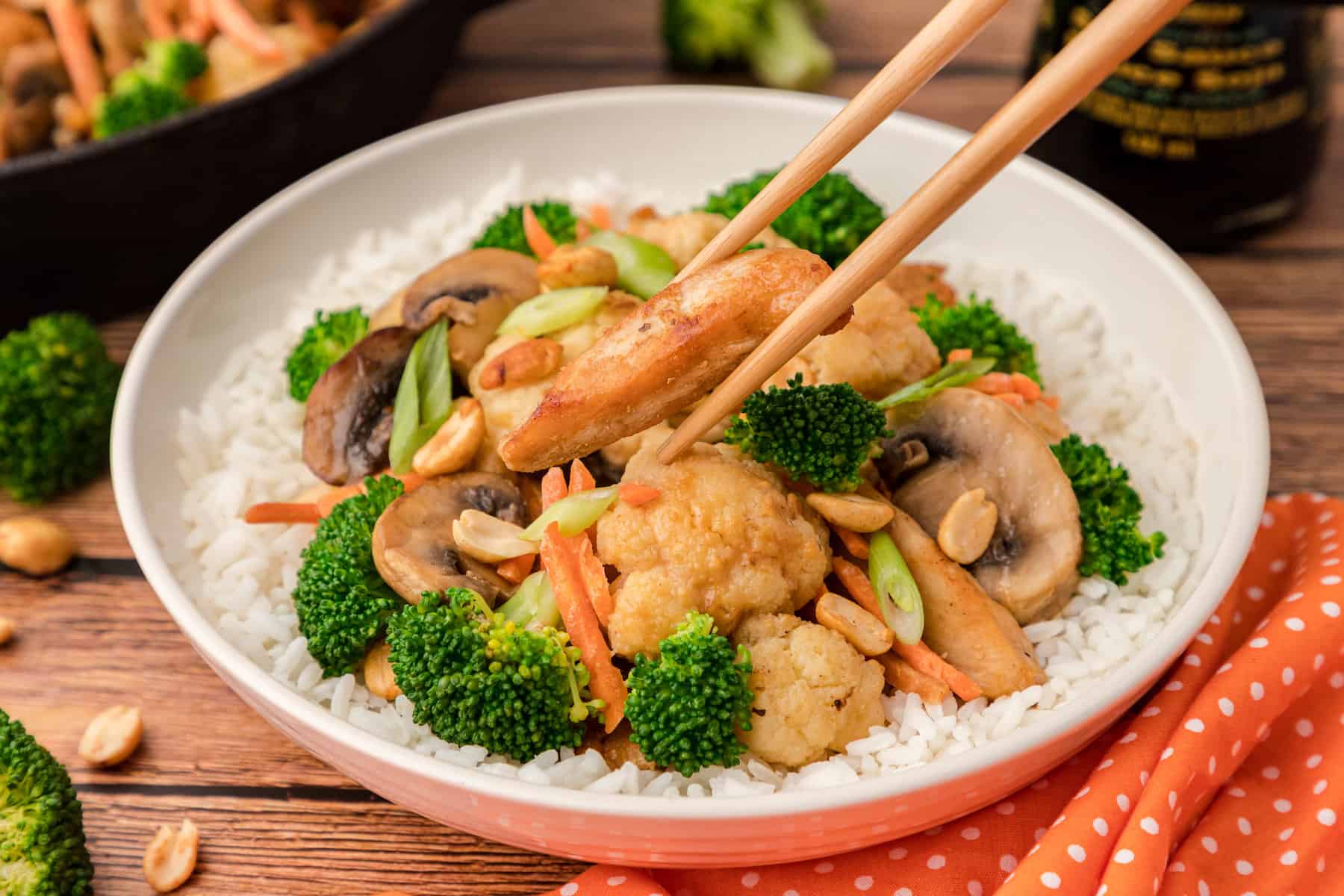 I love peanut butter.
When I was in college, the cafeteria served an amazing vegetarian dish with peanut butter sauce, and I adored it.
We also have a glut of veggies, thanks to our CSA, but not a lot in the pantry.
Wanting to use up some of the green beans in my fridge, but not having any cheese to make my favorite green bean casserole, I went to AllRecipes.com and did an ingredient search.
I told the search tool to find me a recipe with green beans and chicken, but without cheese.
The recipe below is based on the one that I found in my search.
This recipe turned out to be very inexpensive, and it helped us to clear out some things that have been sitting around.
This was so delicious that I ate it for breakfast this morning, too. It makes a lot, so I'll probably have it for lunch today, too. And maybe breakfast tomorrow.