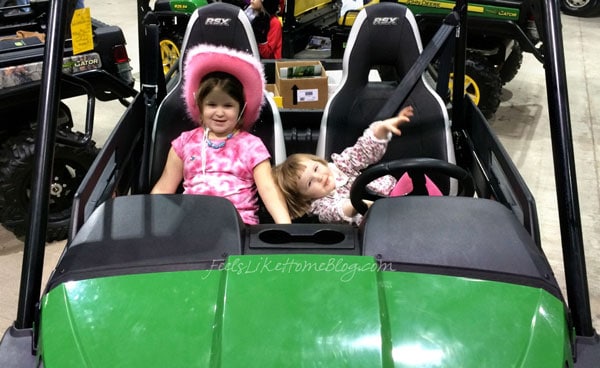 Pin
My mother discovered Walmart in 1994 when we moved to the Harrisburg area. Prior to that, we'd shopped in other discount stores - Hills, Ames, Murphy's, Jamesway, Woolworth's, and Zayre's - because she had a penchant for shopping, but we'd never encountered a Walmart.
It was love at first sight.
My mother could spend three or four or five hours in a Walmart. She browsed. She wandered the aisles. She'd find things she liked and things she needed and things she knew someone else would like. She shopped for Christmas year round. She'd dig through clearance bins and $5 DVD shelves until she was certain she'd seen every single item there.
Before she was sick, she went to Walmart many times a week, almost daily.
And that was when the closest Walmart was nearly 15 miles away.
She went to Walmart and looked at the same products, the same shelves, the same everything almost every day. She just loved going to Walmart.
My sister and I laughed that Mum would have been very proud of us if she had known we were wandering around Walmart at 2 a.m. on Black Friday. Â Shopping and Walmart were just part of who she was (along with lottery tickets and beautiful plants).
With that in mind, let me tell you about Allie's latest obsession.
Allie loves going to Walmart.
It's not because we go to Walmart often. I avoid it at all cost; I can't stop myself from blowing my budget every time I walk in the door. In fact, we go to church more than we go to Walmart. We go to the library more than we go to Walmart. We go to Grace's cyber school, to art class, to dance class more than we go to Walmart.
And yet.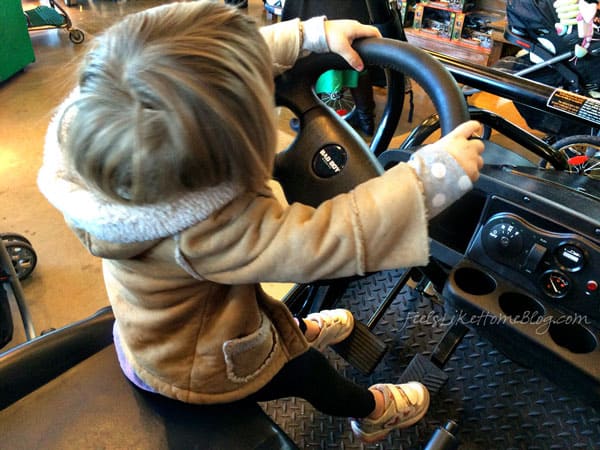 Pin
Any time Allie gets into a vehicle, she asks if we're going to Walmart.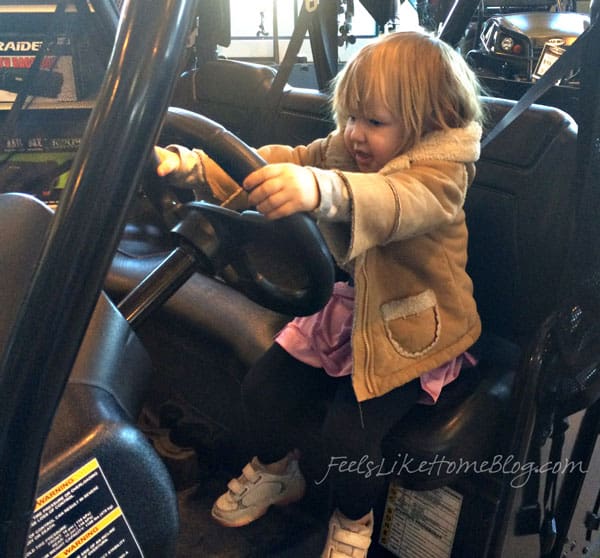 Pin
When she pretends to drive a 4-wheeler or an ATV or even my car, she says, "Here we are, at Walmart!" or "Next stop, Walmart!"
When the dollhouse people or the Lalaloopsies get into their van, they're going to Walmart.
Even Dora and Diego go to Walmart in their Rescue Mobile.
It's like my mom has sent her love of Walmart through the ether to her granddaughter.
I don't mind. Every time I hear it, I smile and think of my mom.
It's taken a long time to get here, but finally, I can think of her sometimes and smile.