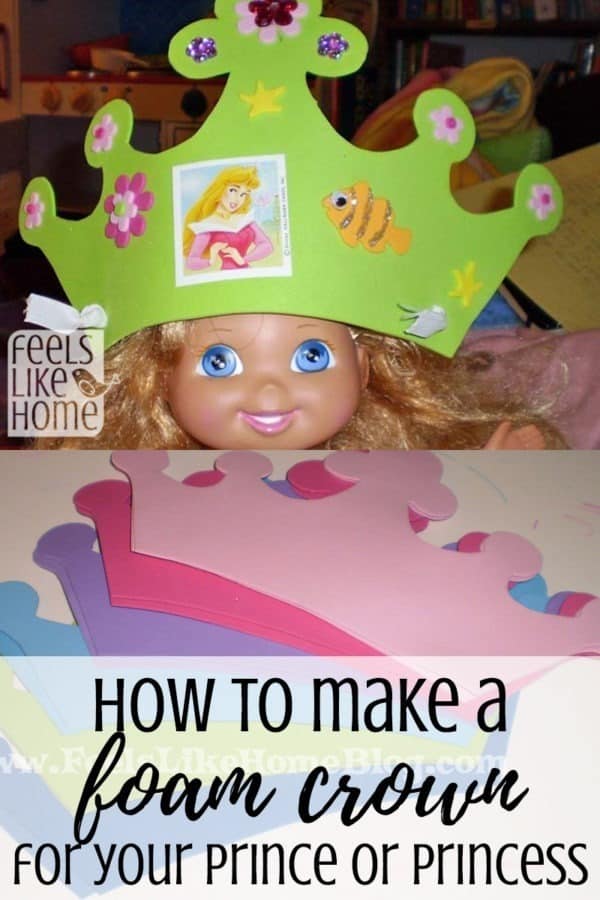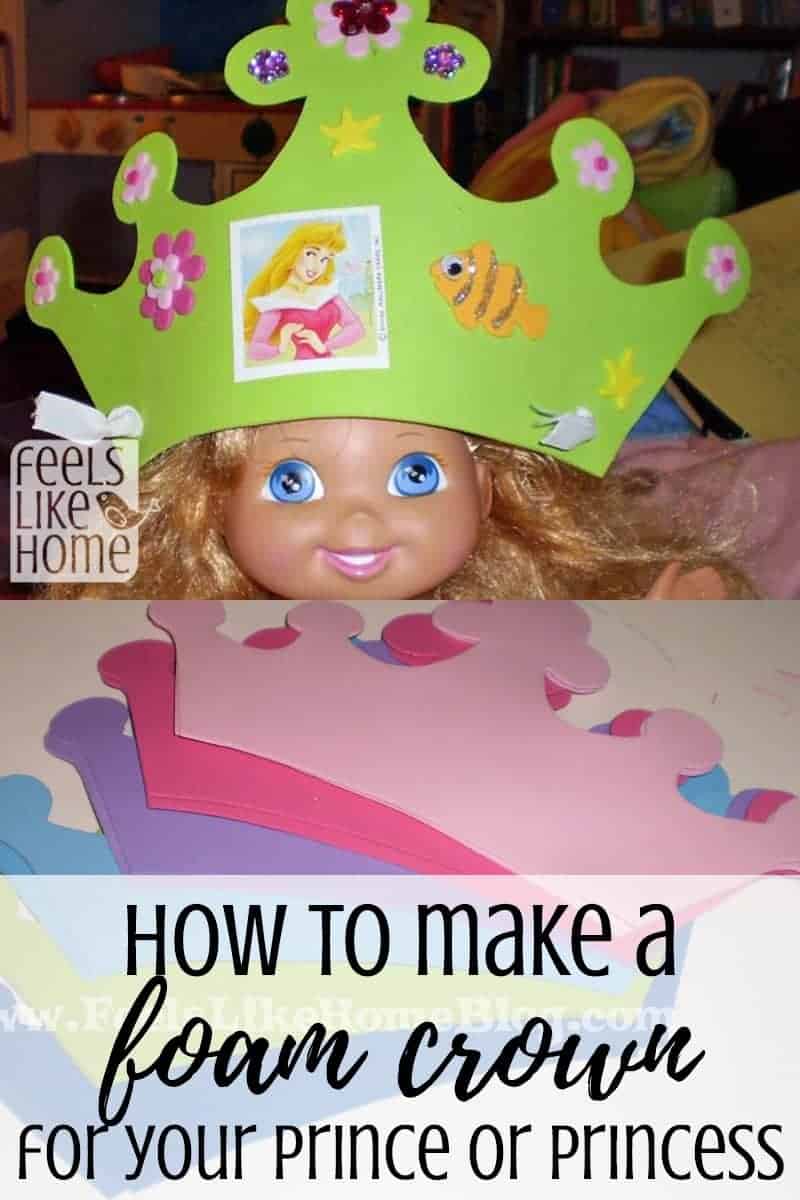 Earlier in the week, I mentioned that we made foam crowns at Grace's princess birthday party.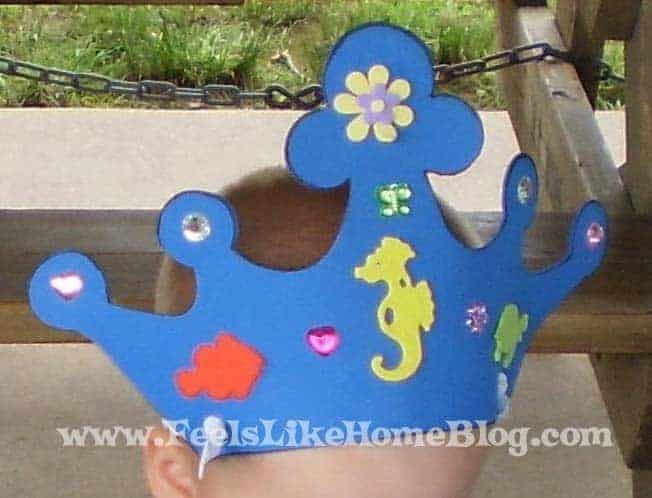 Some of the kids wore their crowns for the entire party. A few more wore their crowns on and off, and a couple of them wanted to take them home to hang on the wall.
Needless to say, the crowns were a big hit.
Before the Princess Party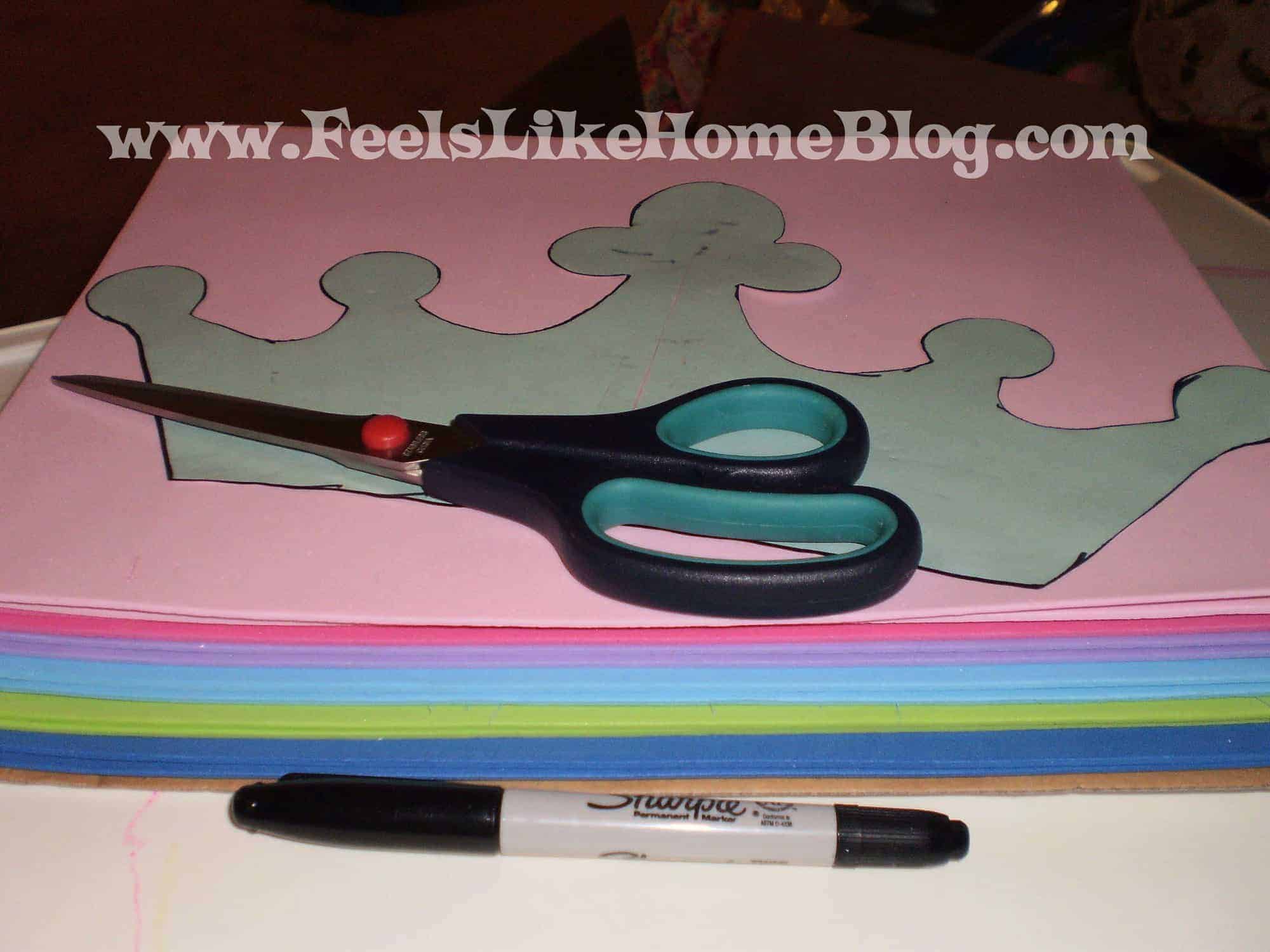 A few days before the party, I gathered the supplies I'd need to cut out the crowns. I had:
A crown template - Because boys and girls were going to make crowns, I selected one that was neither feminine nor masculine. I saved it, cut it out, and taped the two halves together. (This is no longer available, so you will have to find one on Pinterest. Search for "crown template.")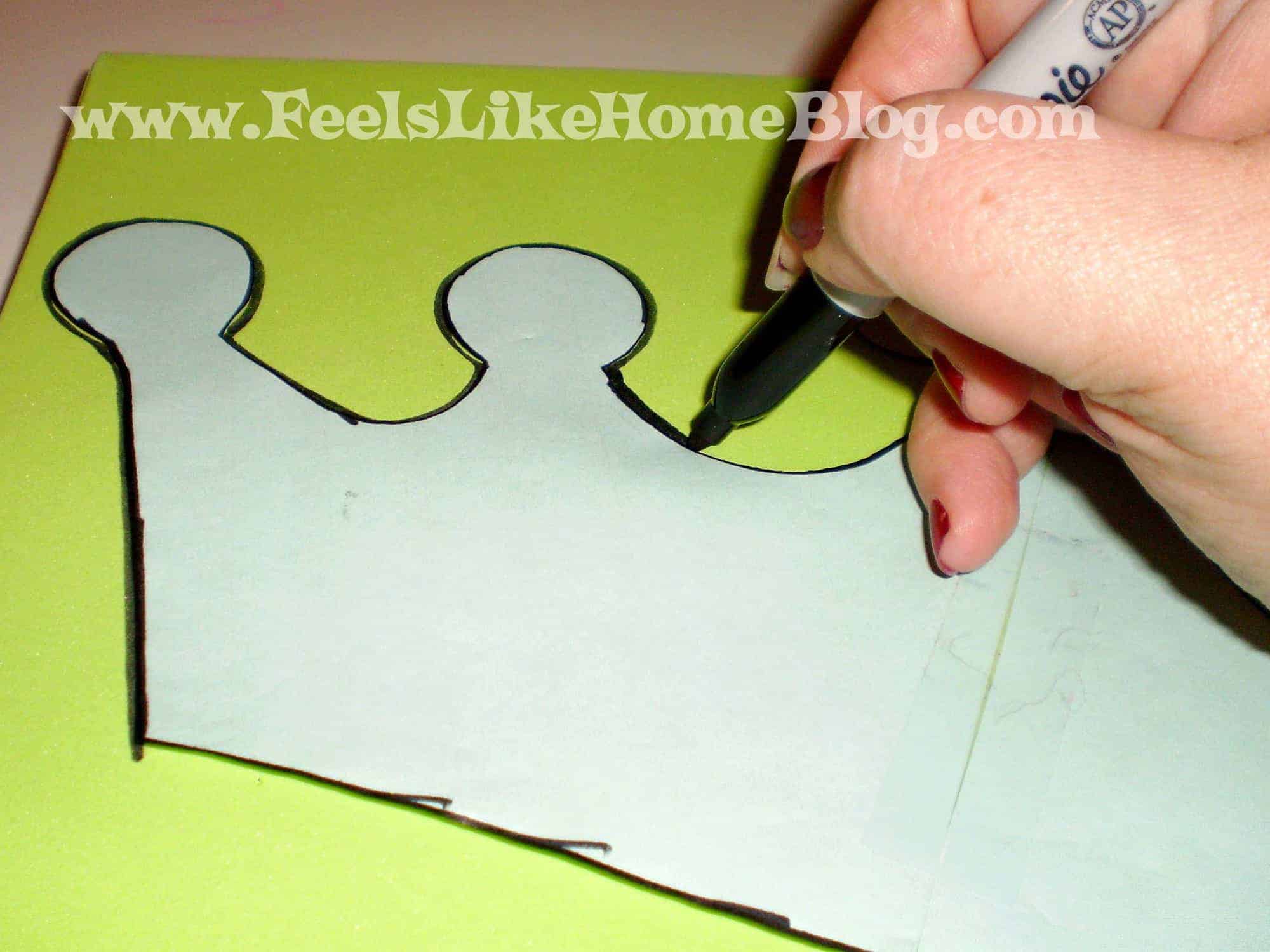 The night before the party, I traced the template on each sheet of foam.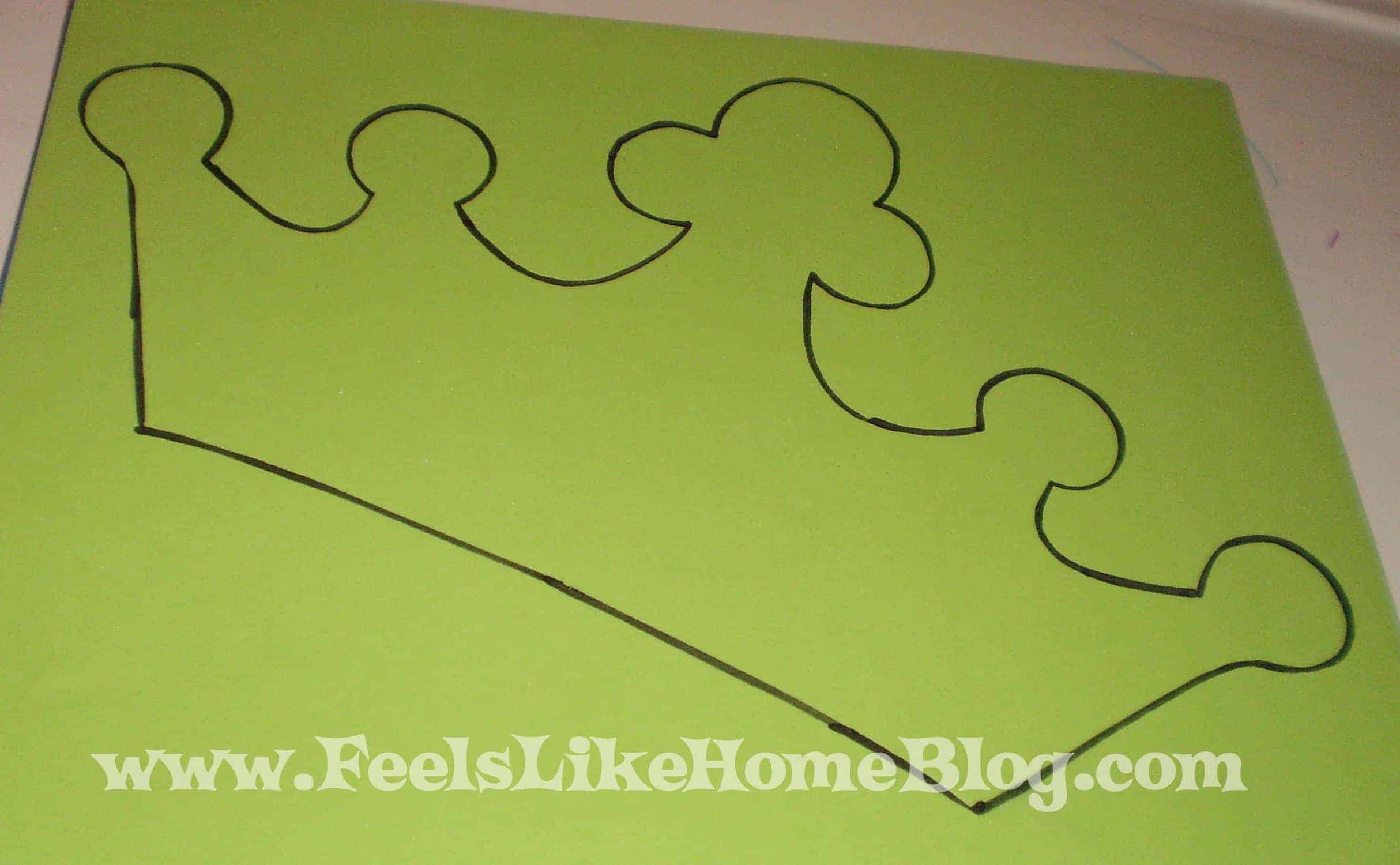 When I had them all traced, Joe and I started cutting them out. I wish I'd picked something with more angles and less circles, because it was annoying to cut out all of those circles.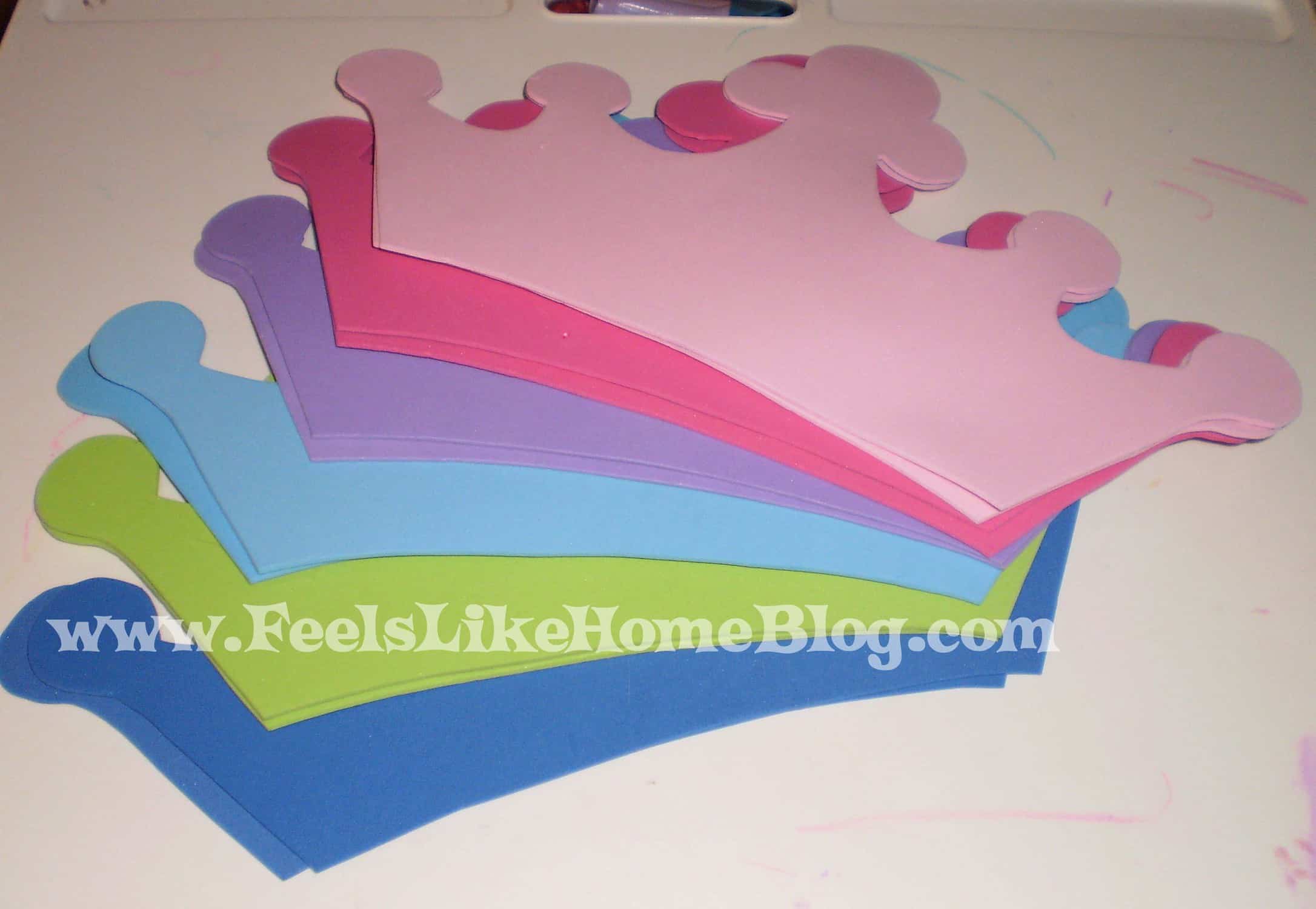 At the Princess Party
All the kids had to do at the party was decorate their crowns, and their parents tied elastic to secure them to the kids' heads. It was simple and easy!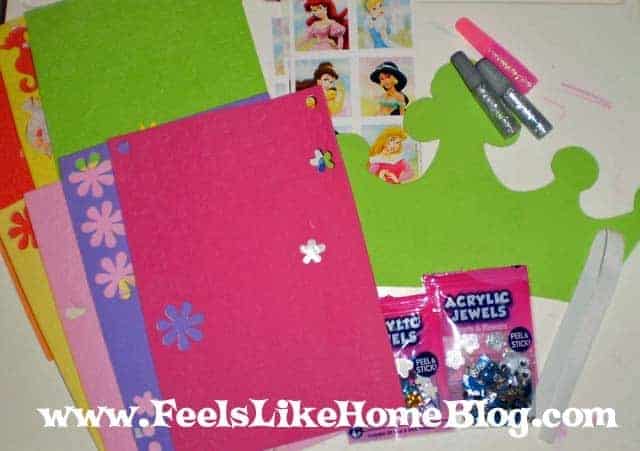 Materials for the Princess Crown Assembly
Here are the supplies I had available: (Pretend that I took this picture before the kids used half of the supplies, okay?)
Each child chose their own crown from the colors I had available. I loved that a lot of the boys picked pink and purple and a few of the girls picked blue.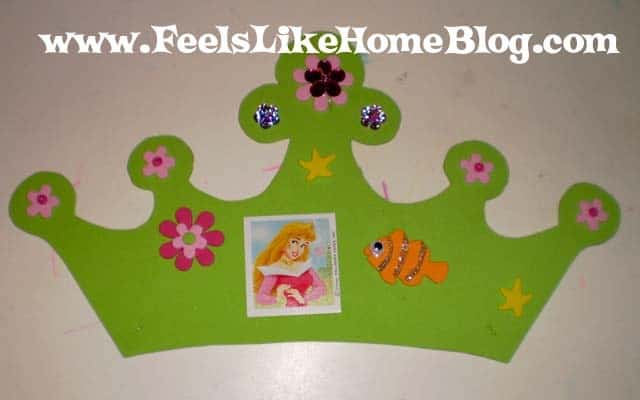 Let the kids decorate their crowns as they see fit.
Let the glitter glue dry.
Poke a small hole in the bottom corners of the crown.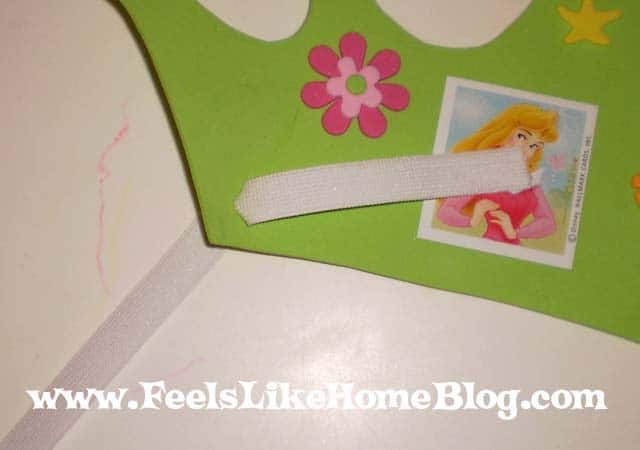 Measure a piece of elastic that's a two or three inches longer than the distance between the two ends of the crown. Poke a piece of elastic through the holes,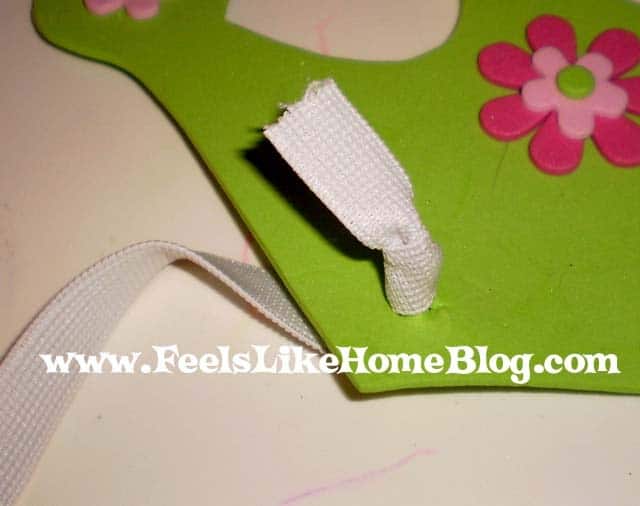 then tie knots in the elastic so that it won't pull back through.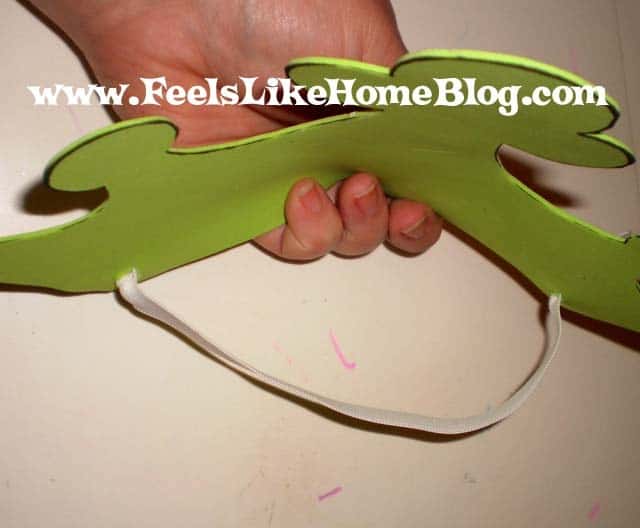 Put the crown on your favorite little head. Or, if your favorite little head is sleeping, use one of her dolls.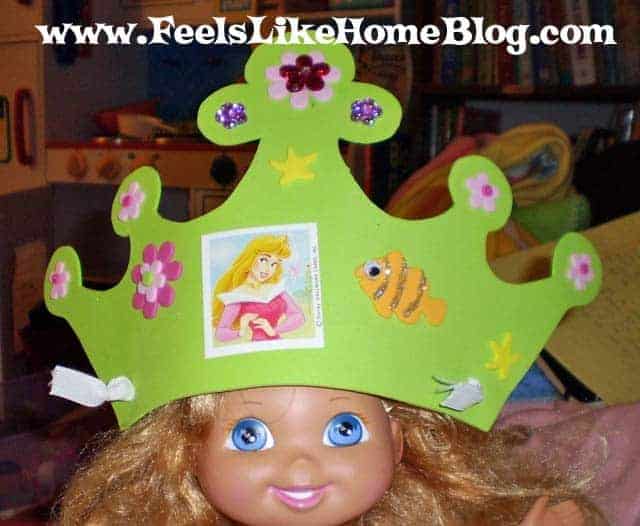 Enjoy your DIY prince or princess crown!