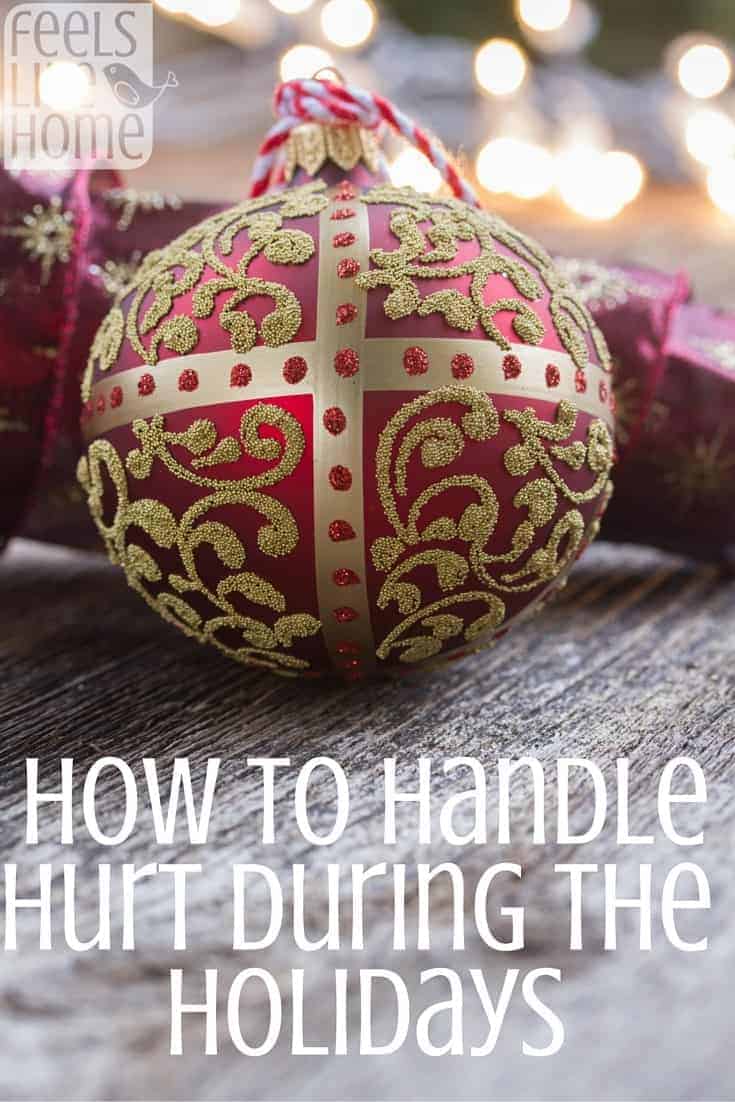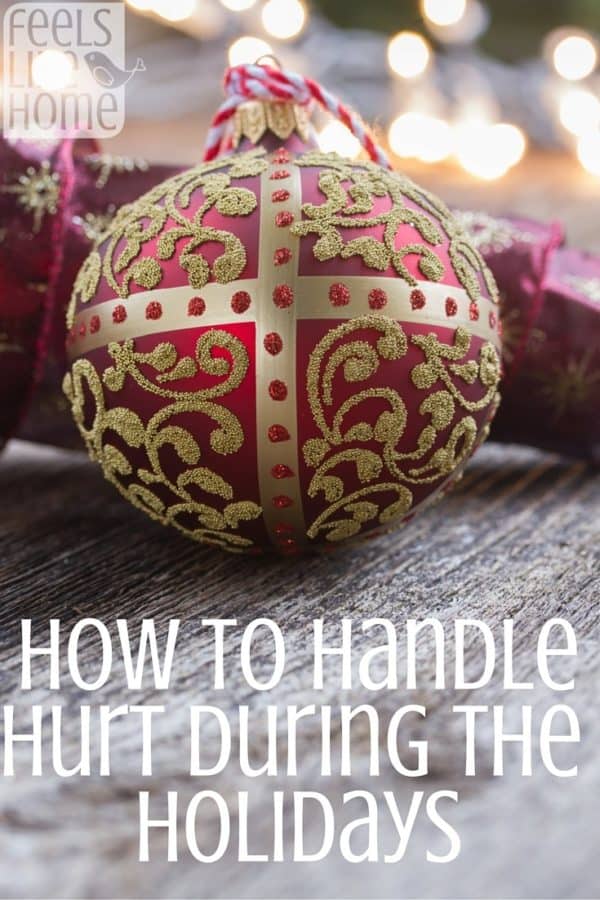 Pin
I had a dream the other night that I was talking on the phone with my mom. We were having an everyday conversation about nothing in particular. When my alarm went off in the middle of the dream, I hit the snooze button, squeezed my eyes shut, and tried to get it back with everything I could muster.
It was gone.
This was the first dream I had about her since she died two years and four months ago.
That dream, while it was wonderful and comforting, made me very sad. It stirred up all the stuff that I've worked hard to pack away, all the sadness and grief and longing and the missing her that hurts so much I could cry.
I do cry. Not as much now as I used to, but I still do cry sometimes.
Even now, thinking about that dream, about her, about what we're all missing, brings big fat tears to my eyes.
I miss her so very much. I miss the phone calls and the lunches and the shopping trips. I miss walking to her house with the kids, and I miss sitting in her garden watching them play.
I have thought a thousand times, I should call Mum and tell her about this, and of course, I can't. Nothing special happened this week to prompt the dream, to bring our phone calls into my consciousness. It just popped up out of nowhere.
That's how grief is. It just pops up out of nowhere and blindsides you.
As the holiday season approaches, I think of my mom more than ever. Thanksgiving isn't the same without her. We always hosted Thanksgiving at our house, and she always came over and made the gravy.
We've gone out for Thanksgiving the two years since she died. Hosting it at our house just feels too raw.
My dad is housebound with advanced COPD. He can't come over for holidays, either. In a lot of ways, I feel cheated by our circumstances. I am young, and my parents are missing from my holidays.
Christmas is the same. There is a big, fat hole where my mom and dad used to be. That's not to say I don't love my in-laws and sisters, I do. It's just that I miss what we used to have. I grieve for it. I haven't stopped wishing things could be different.
So how do we get through this grief that surfaces more during the holidays than at any other time of year? How do we deal with it and still enjoy our families and our celebrations?
9 Simple Tips to Handle Hurt During the Holidays
Do the grieving you need to do. My therapist says we cannot get over pain without going through it. Whatever is causing your pain, the pain needs to be felt. It needs to be experienced. You have to be sad and lonely and scared. Write a letter to your loved one and tuck it inside your journal. Acknowledging the feelings helps to deal with them, and it will help you to get over them.
Light a special candle for your loved one.
Write down your favorite memories from past holidays.
Share funny stories with your kids.
Make a photo book with your kids remembering your loved one.
Consider a change in tradition. Like me, you might not feel like you can go on with your normal holiday plans. That's okay. Change it up. Go out instead of hosting dinner, or go to another family member's house instead. There's nothing saying you have to do things exactly the same way you used to.
Turn to a book. I am a reader. Books always bring me comfort in the storm. One of my favorites on grieving during the holidays is When Holidays Hurt: Finding Hidden Hope Amid Pain and Loss.
Be grateful. I will be honest. The very last thing I want to do when I'm missing my parents on Christmas is start thanking God for all my blessings, but that is exactly what I should do. Brené Brown said in one of her books (possibly Daring Greatly or maybe The Gifts of Imperfection) that every joyful person she interviewed had a daily practice of gratitude. Every single one. That is enough evidence that I need to infuse my holiday with more thankfulness. There is so much in front of me, and I should be spending my time on that instead of ensconced in feelings of missing out.
Turn to Jesus. This should perhaps be the first thing on my list, but I do think we need to deal with our feelings in a multitude of ways. Jesus is the One who can comfort you during this hard time. The Jesus Calling book series is a powerful one because it brings Him to life in a way that most books don't. There are versions for adults, for kids, and for little ones, so there is surely one to fit your situation. They aren't specific to grieving or loss or pain, they're just love letters from your creator written straight to your heart. Try them out. I'm sure you'll like them.
This wasn't an easy post for me to write. Some days, I don't want to get over it; I just want to be sad. But I also know that I have to move past being sad eventually and enjoy the days I have with my beautiful family. Life moves on whether we're ready or not, and if we don't enjoy the season with our remaining family, we're cheating ourselves as much as we're cheating those around us.