One day last week, we got a big shipment of school resources.
Grace was elated, excited to get started playing school. I took her picture, not for my blog but to preserve the memory of her first real school thing.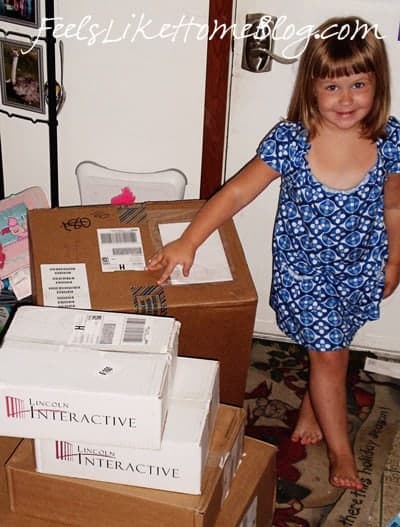 Pin
After I uploaded the pictures to my computer, I noticed this one.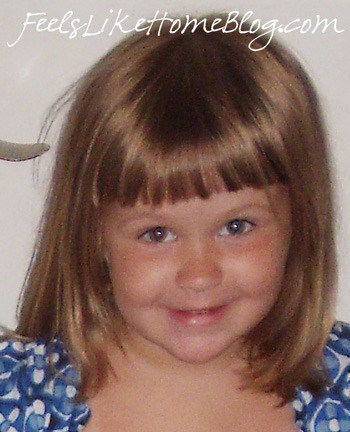 Pin
I'm not sure exactly when she began to look so big, so grown up, so mature, so beautiful.
You'd think she was old enough for school or something.
(Not really. She's just doing pre-k now. But you know what I mean.)