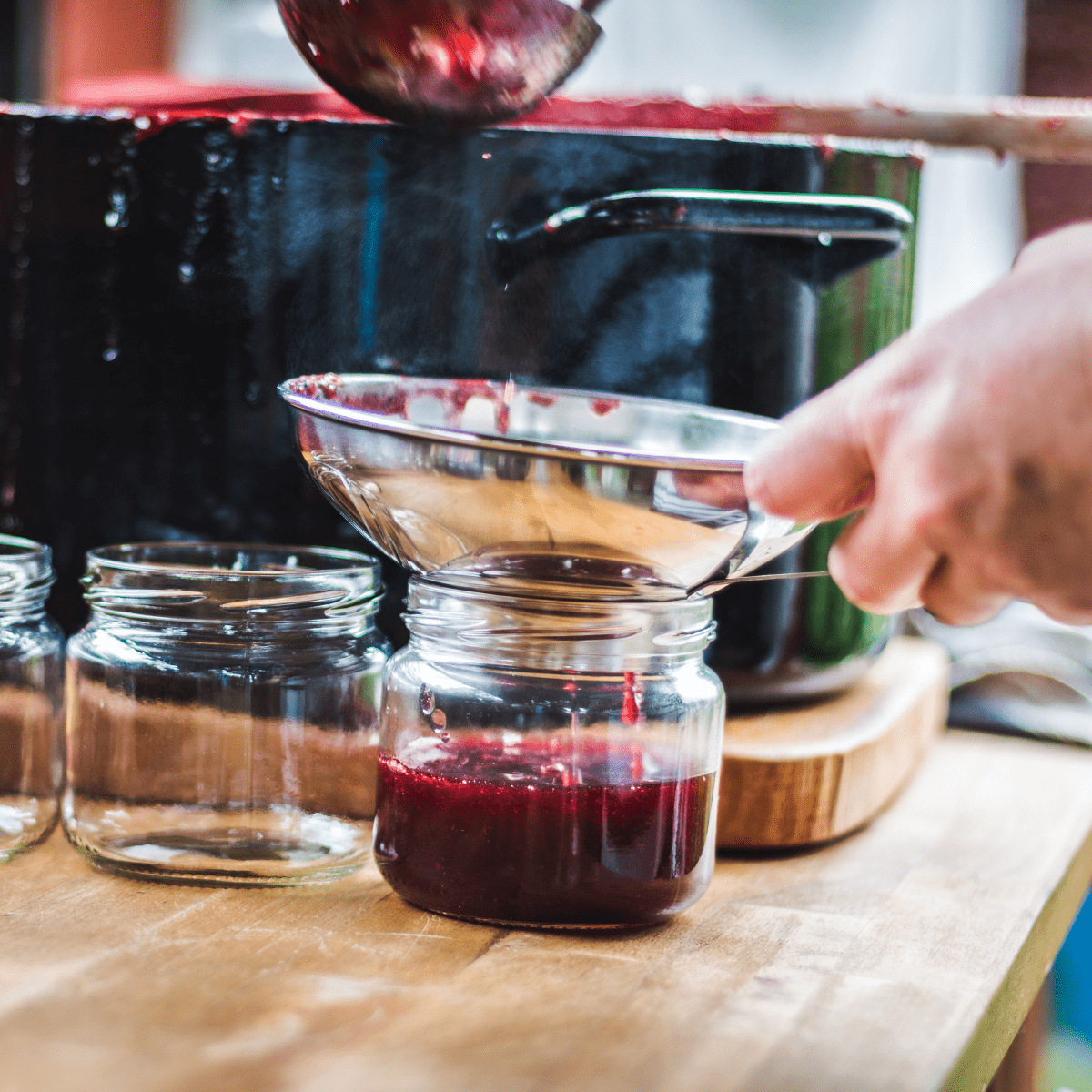 You know that I'm a little crunchy.
Do you know what crunchy means? I'll tell you, just in case.
It's the movement to live in the most healthy and environmentally friendly way.
The following terms are commonly associated with crunchy people: vegetarians, conservationists, environmentalists, tree huggers, liberals, nature enthusiasts, earthy, organic, home gardeners, natural living, gentle discipline… are you getting the idea?
I say that I'm a little bit crunchy because there are some things that I just can't get into.
Like cloth reusable menstrual pads.
Reusable means that you wash it out and reapply it, you know? I'm not into that.
And not vaccinating my kid? No, thanks. We're joining the inoculated masses, thanks.
And homeschooling? Um, no. I'm a public school teacher because I believe in the system.
I'm not saying that these things are bad, necessarily, they're just not for me.
Now that you know what I'm talking about, I'll go on.
I want my food to be grown as organically and as close to our little abode as possible. It tastes better, it's more nutritious, and it's so much cheaper.
A couple of weeks ago, I packed up my husband and the baby, and we found a local berry farm.
We picked 8 quarts of our own black and red raspberries.
On the way home, we stopped at a produce stand and purchased some cherries from another local farm.
We got home, cleaned the berries and the cherries, and then I made jam.
I was hesitant to post about this because all of my friends are impressed with my jam-making. Once they find out how easy it is, they'll not be impressed any more.
The first batch of jam was plain old black raspberry jam.
Joe started out by mashing the berries with my potato masher.
He also attempted to strain out the seeds, but that was a big ole pain in the arse, so he quit after a few cups.
I measured 6 cups of mashed berries into a large non-Teflon pan.
According to the low sugar Sure Jell box, I needed 4 cups of sugar, too, so I measured that out and left it in a bowl next to the stove.
I mixed the Sure Jell with ½ cup of the sugar, so it wouldn't clump, and I dumped that little bit of stuff into the berries.
After mixing it, I turned it on high.
Here comes the only difficult part. I had to stir the berries constantly until they boiled. It took 15 minutes or more. If I quit stirring, even for a few seconds, the berries bubbled up and splattered.
Once the hard boiling started, the recipe said to add the rest of the sugar, mix well, and boil it for another 10 minutes.
Once I did that, I removed it from the heat, skimmed the berry foam into a glass bowl, and immediately put it into hot half pint jars, put the lids on the jars, and screwed on the rings.
The last step was to get a water bath going, and boil the jars in the water for 7 to 10 minutes.
Once that was done, I put them on a cooling rack with a towel underneath and overtop and let them sit for 24 hours.
I was supposed to get 7 jars, but I got 9. Bonus!
I made a second batch of jam with sweet cherries and black raspberries together and then a third batch with strawberries.
When I was finished with all of the jam, I had three glass bowls full of jam/foam that we're currently using for spreading on bread and mixing with our oatmeal. It is so much better than the grocery store stuff that it's unbelievable.
Next on my list - watermelon jam and peach butter.