I like Valentine's Day. A lot.
I know a lot of people say it's a made up holiday, that it's meaningless, and that it's too commercial, but I disagree. When you make homemade Valentine's Day gifts and cards, the holiday can simply be about appreciating the people you love.
That's what it's about to me.
In the posts below, you will find more than sixty different ideas for a homemade Valentine's Day. Whether your Valentine is your parent, grandparent, child, spouse, or even just a friend, you will find something to please them.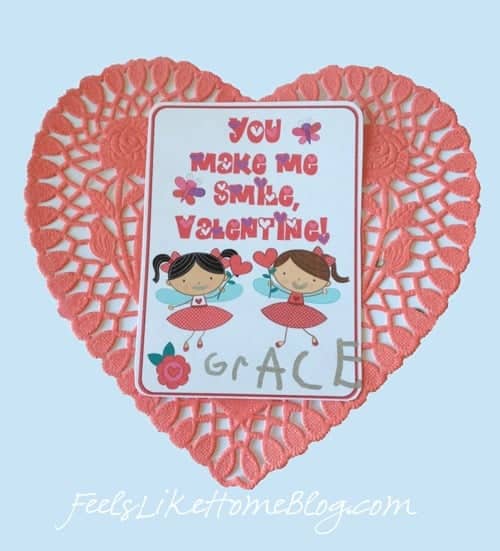 Pin
I created an invitation for my kids to make cards, and they jumped right in!
What are you making this year for Valentine's Day?