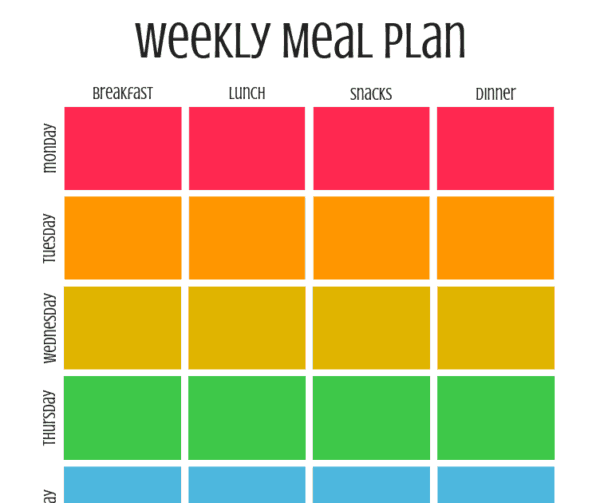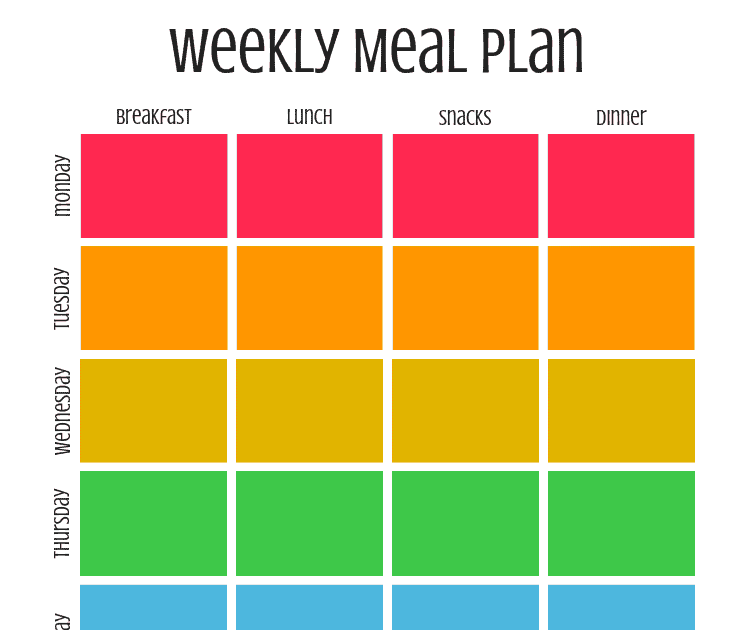 I've written quite a few times about meal planning and meal preparation, most notably about how you can use Google calendar to make a meal plan.
I've also written fairly recently about my family's switch to a prepared meal service. Switching to a service has been one of the best decisions we've ever made because it frees Joe's and my mental and physical energy to do things that only we can do, like educating our children and working our jobs.
BUT I know that purchasing pre-made meals is not in the budget for most families. If you don't have the funds to have someone else cook for you, then meal planning is essential.
Why meal plan?
When you don't meal plan, you scramble at 4 or 5 o'clock (or later), trying to figure out what to cook. And then, if you have somewhere you have to go or a lesson or practice to attend, you probably end up driving thru a fast food joint just to get some food in your kids' bellies.
I'm sure we can all agree that fast food is terrible for our families physically, and it's demoralizing mentally because we know we can do better.
The solution is meal planning. When you plan ahead, you know what's on the menu, and you have the ingredients you need to cook it. You may even have pre-prepped some of the ingredients or thrown the food into the slow cooker or Instant Pot.
How do you meal plan?
Meal planning is relatively easy.
When we were cooking for ourselves, we compiled a binder of our favorite recipes. It started out with a Staples Better Binder, some page protectors and dividers, and print outs of our favorite recipes.
Once we'd gathered the necessary supplies, we arranged our recipes by category:
Chicken
Beef
Pork
Seafood
Vegetarian
Sides
Appetizers (in the back because we use them the least, but still wanted all the recipes in one place)
With that recipe binder in hand, we were able to write down what we wanted to have for dinner each night for the next week. We took into account any calendar commitments, lessons, practices, and meetings that were coming up, and we planned for slow cooker or Instant Pot meals on those nights.
If you were really fancy and frugal, you could even plan your meals around the grocery store sales. We are frugal failures, and we were never organized enough to do this. #nojudgement
Once we had the suppers all planned out, we could plan for leftovers or other meals for lunches and breakfasts.
With the meal plan all set, it was easy to make a grocery shopping list and tackle that monumental chore that everyone in my house hates.
Get a free meal planning chart
I like color, all colors, the brighter the better. So I made this pretty rainbow colored chart to make meal planning a little more fun. All you have to do is save and print and fill in what you'll be eating. Simple and easy peasy.
Check out the productivity index for more posts like this.