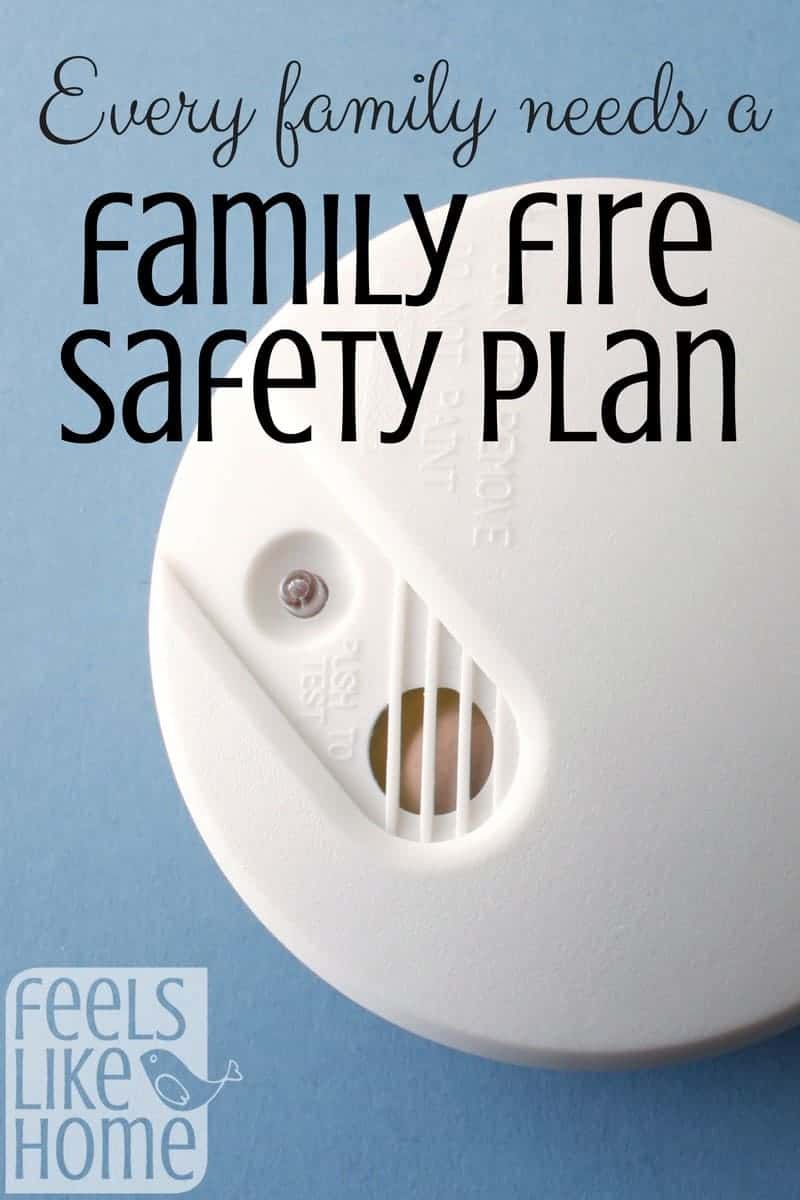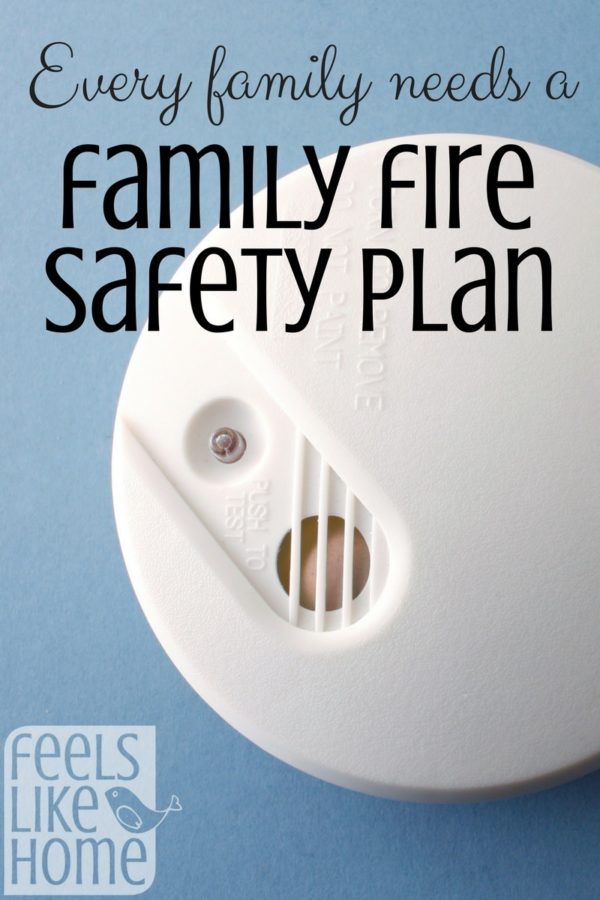 Pin
I hate the time change. It makes my kids owly, and it makes me tired and grouchy.
Yay, the time change is coming up! I get to wake my kids up extra early tomorrow and then make dinner after the sun goes down! said no mom ever.
So anyway, the time change is coming up (tomorrow), and it is a great reminder to renew the fire safety conversations you have with your whole family - and then put those conversations to work around the house.
You may remember that I wrote about fire safety resources for homeschoolers last year around this time, and those resources are still great. Combined with the information below, they will help you to design a great family fire safety plan.
The National Fire Protection Association reports that 71% of smoke alarms which failed to operate had missing, disconnected or dead batteries. This reinforces how important it is to take this time each year to check smoke and carbon monoxide detectors. Energizer would like to remind you of the importance of batteries not only in smoke alarms, but also the full range of devices that help keep us safe, secure and comfortable in our homes.
-Change Your Clock, Change Your Batteries
The time change is a pain in the neck, but it is also a perfect time to revisit your family's fire safety plan.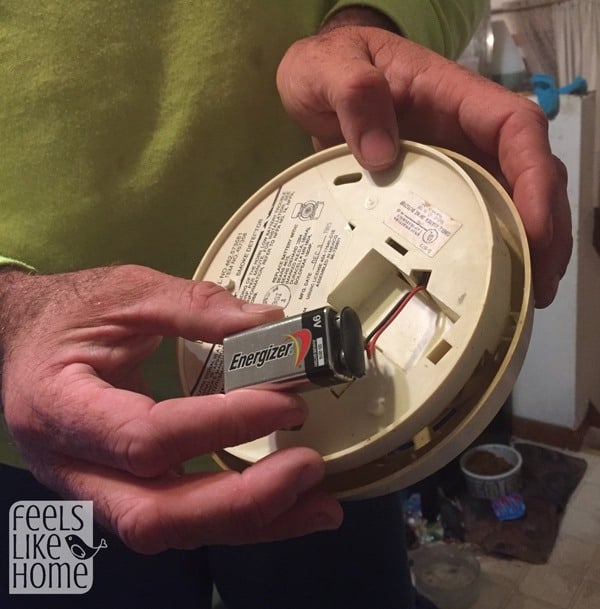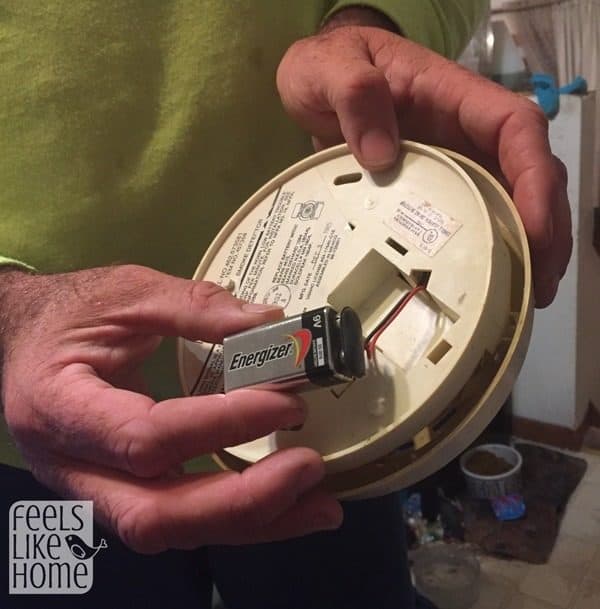 Pin
Your Family Fire Safety Plan
Here are some points to consider as you design your family's fire safety plan:
Identify any fire risks in your home - loose or frayed plugs and cords, overloaded outlets, lamps or night lights near fabric like curtains, and candles and space heaters.
Test your smoke alarms and carbon monoxide detectors monthly.
Make sure all appliances are turned off and unplugged when not in use. Toasters and coffee pots are frequently problematic.
Clean and maintain your fireplace or wood stove properly.
Change the batteries in your smoke alarm and carbon monoxide detector at least twice a year - the time change is a perfect reminder.
Install a smoke alarm and carbon monoxide detector on every floor of your home and in every bedroom.
Make a family fire escape plan and practice it every month.
Install fire extinguishers throughout your home and make sure every family member can use it.
Never leave clothes in the dryer, food on the stove, candles burning, or space heaters turned on unless you're nearby.
Make sure every member of the family knows how to call the fire department.
Something else to think about: How many gadgets in your home require batteries? Use the time change as an opportunity to change the batteries in your thermostat, flashlights, and other devices.
For 29 years, the Energizer® brand has partnered with the International Association of Fire Chiefs (IAFC) to help keep families safe through the Change Your Clock Change Your Batteries™ program. Every fall, Energizer® and the IAFC work to remind people of the simple, life-saving habit of changing and testing the batteries in smoke alarms and carbon monoxide detectors, along with all of your home safety devices, when setting the clocks back for daylight saving time.
Home safety and security has evolved beyond smoke and carbon monoxide detectors. Many families rely on other home devices connected to the Internet or their smartphones, also known as the Internet of Things, to enhance safety and security. Energizer provides smart energy for smart devices with a variety of battery sizes and products across their portfolio that power these connected home devices.
Visit the Change Your Clock, Change Your Batteries site.
This post is sponsored by Energizer. All opinions are my own.