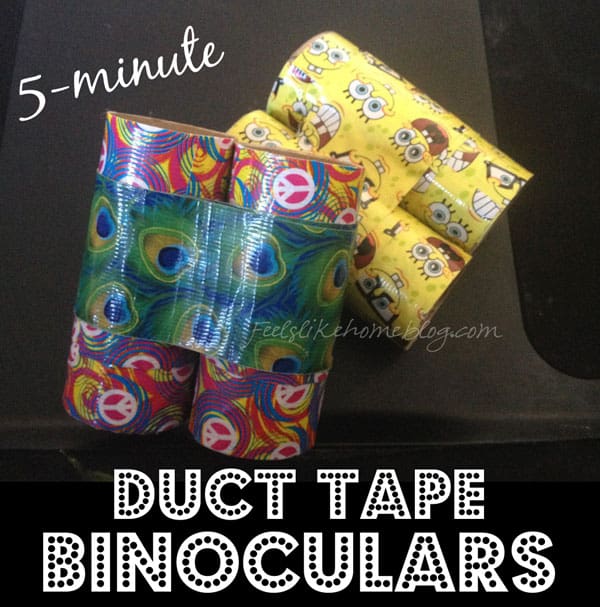 Pin
We made this craft back in January, when we were watching birds at the feeder in front of our living room window.
Allie thought it was so cool to have her own binoculars to stare at the birds fifteen feet away. She carried those binoculars around all the time, abusing them as any 3-year-old would. Thanks to the duct tape, they stayed together.
They're still around here somewhere even now, 7 months later.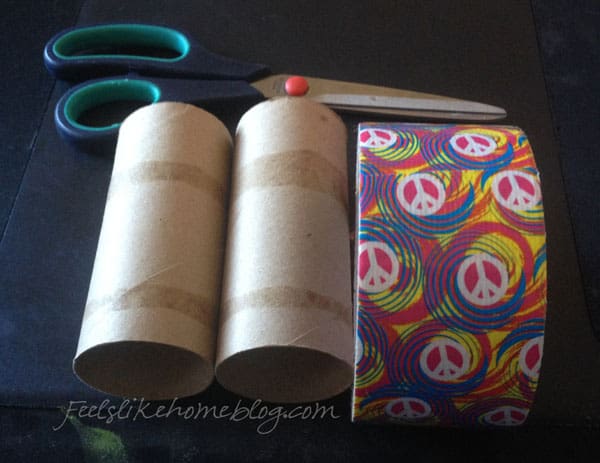 Pin
Materials:
A heavy pair of scissors
Two empty toilet paper tubes
A roll or two of fancy duct tape - A note about the tape in the photo above: I do not allow my children to watch SpongeBob. They don't even know who he is. However, Allie's favorite color is yellow, and she thinks this yellow tape with big happy faces on it is terrific. I let her get it because it means nothing more than happy faces.
Instructions:
1. Wrap the tape around the toilet paper tubes. Cover the two ends first and then cover the center last. You'll see why below.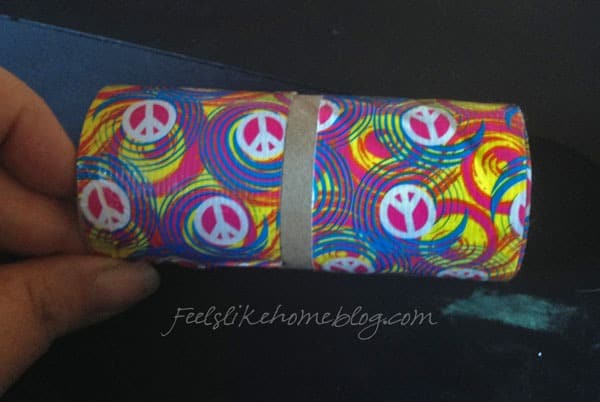 Pin
2. Cover the center of the tube with another piece of tape.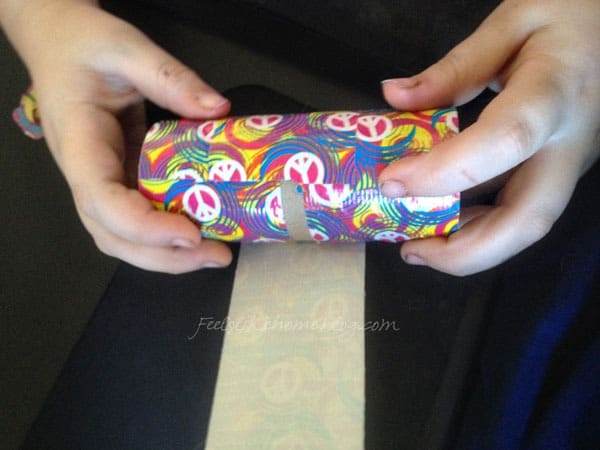 Pin
3. Repeat for the second tube.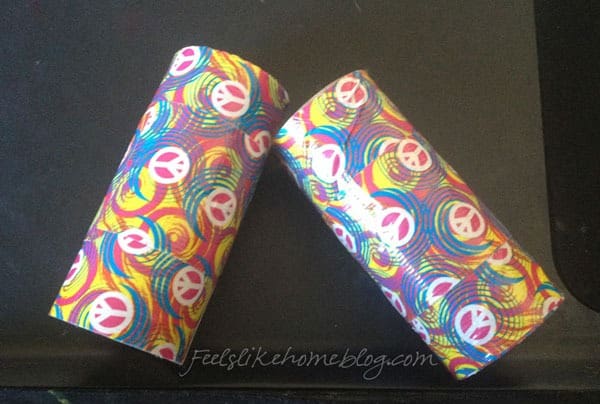 Pin
4. Holding the tubes together tightly, wrap a piece of tape the whole way around both of them. Make sure this piece of tape is long enough to go around at least once with lots to overlap.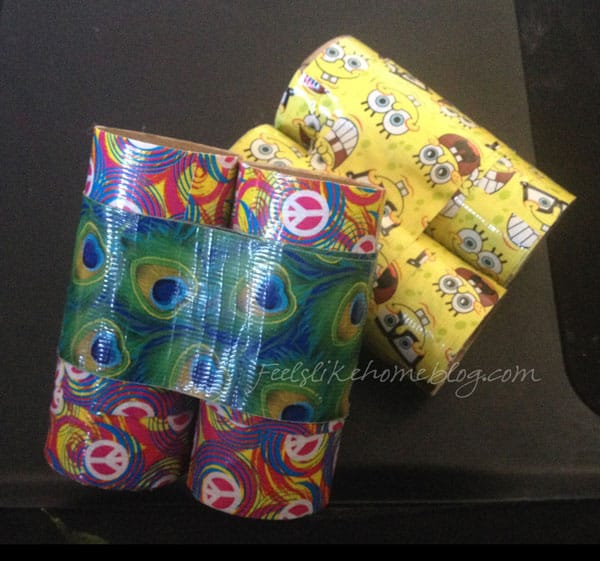 Pin
This is embarrassingly easy. That's the end. If you're so inclined, you could wrap a long piece of yarn in the last step so that the binoculars have a neck strap. We did that on the next ones we made.
Books to Go with Your DIY Binoculars
Since we're on a bird theme, I thought I'd share some of our favorite picture books about birds:
What are you favorite picture books about birds?