How to make the best cilantro lime rice with black beans, corn, and tomatoes - This simple and easy homemade recipe makes a full meal in one skillet! Quick when you use minute rice and a healthy meatless meal with white or brown rice.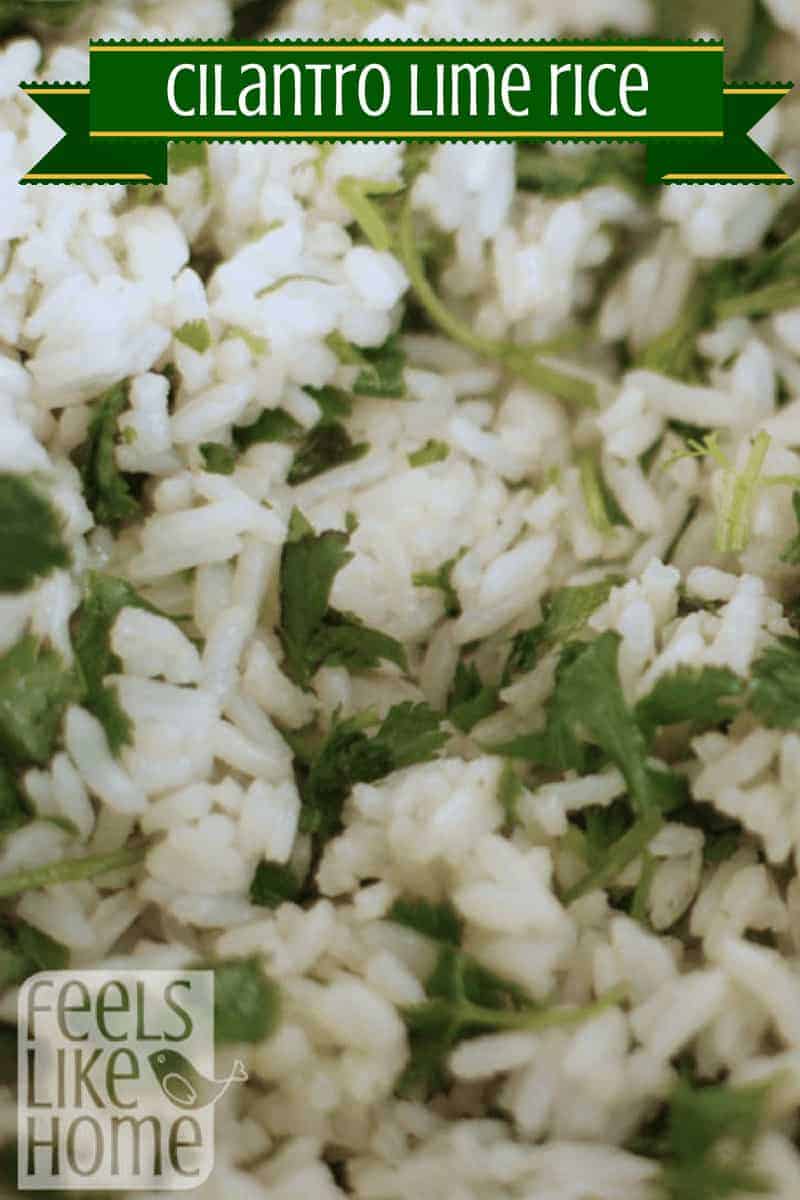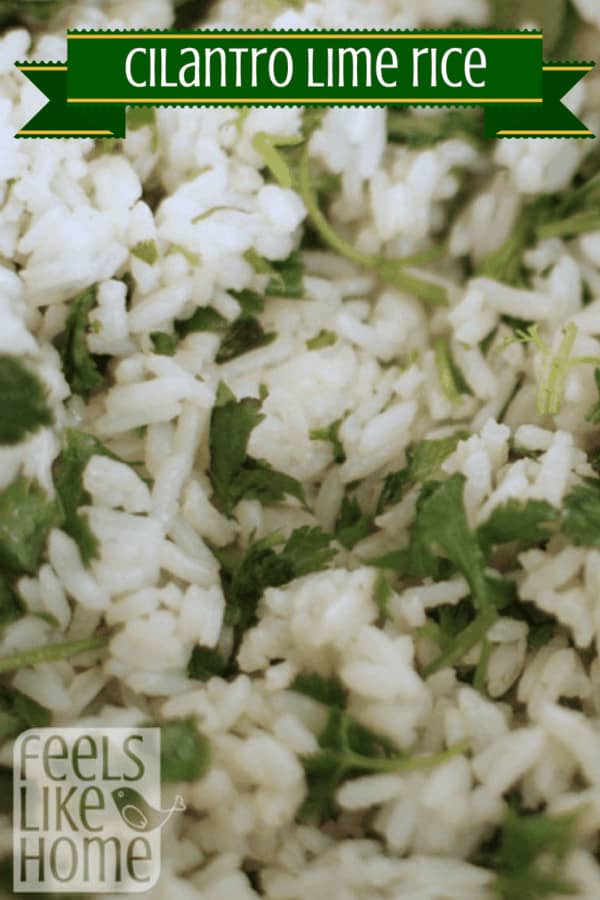 Cilantro is one of my favorite flavors. I know some people hate it (sorry, but I can't understand that), and my daughter is one of those people, but I am solidly in the LOVE IT camp and use it for cooking whenever possible.
I love cilantro so much that I've experimented with growing it many times. I don't seem to have much luck, but I keep trying every spring.
This rice and beans recipe came out really well. Delicious, even!
How to make the best cilantro lime rice with black beans, corn, & tomatoes
Prepare your chosen rice according to its package directions EXCEPT substitute part of the water for lime juice. To do this, juice ½ of a lime, pour into a measuring cup, and then fill the cup with water to the amount required by your package. We use basmati rice at my house, but this recipe will work just as well with instant or Minute Rice, brown, jasmine, or plain white rice. Cooking times will vary, so consult your package.
Heat olive oil in a medium skillet over medium heat. Sauté the onions and garlic until fragrant, and then add the lime juice, black beans, corn, green chiles, and tomatoes. Heat until hot throughout.
Remove the skillet from heat and stir in cooked rice and cilantro. You should not cook cilantro because it quickly loses its flavor when exposed to high temperatures.
Serve with shredded cheddar cheese and Greek yogurt.