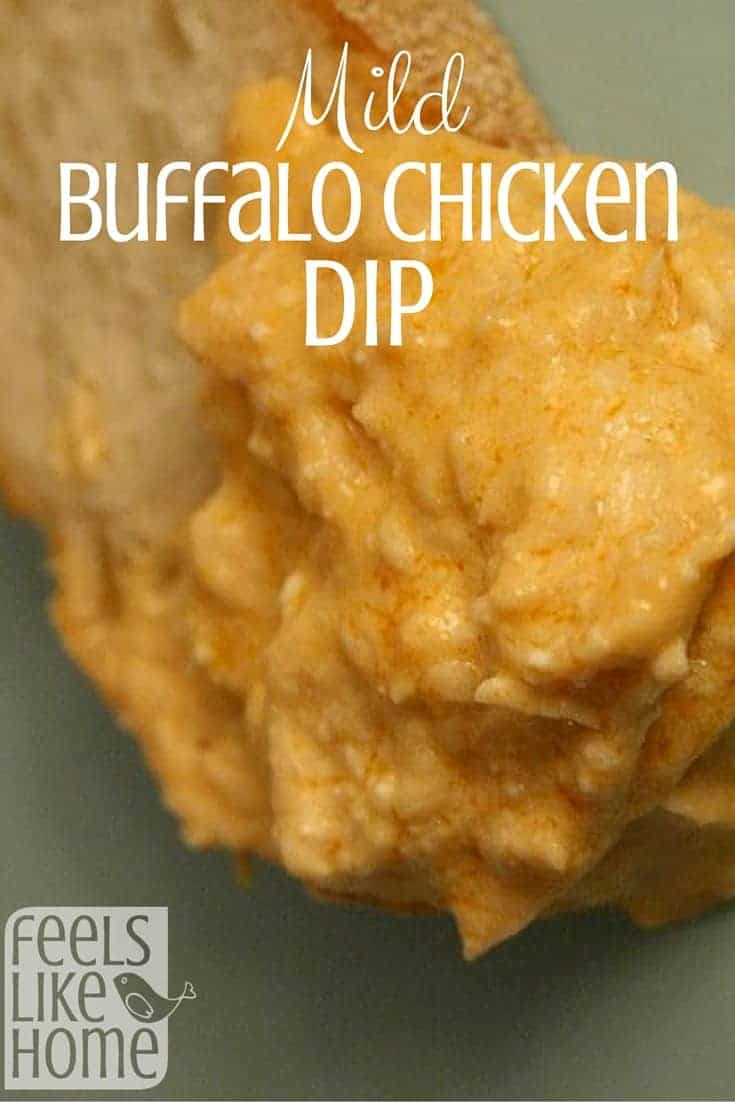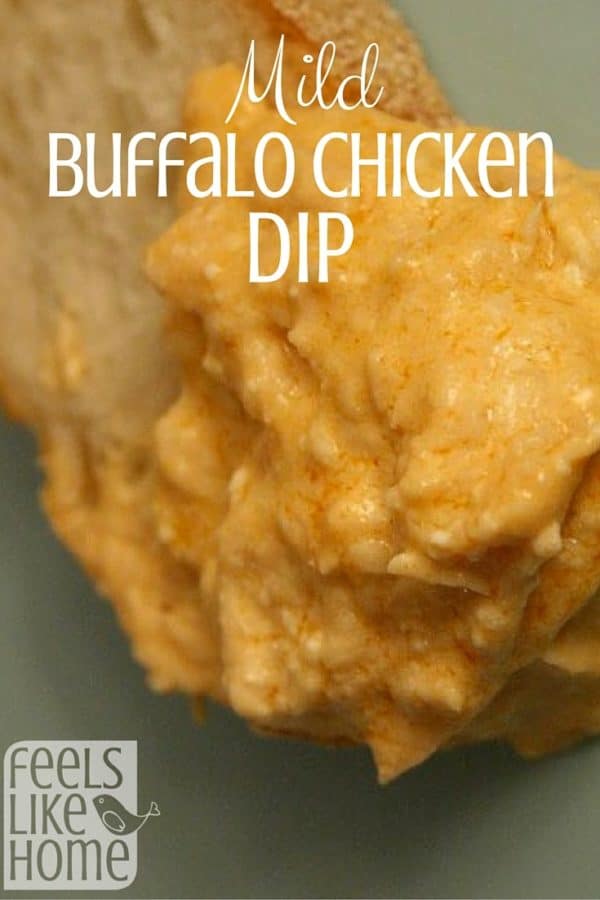 Pin
I teach in a large public high school. Did you know that, Dear Reader? I teach high school science.
I eat lunch in the faculty room every day.
A couple of weeks ago, my friend, Marti, brought chips and buffalo chicken dip in for the lunch crowd to share.
The dip was so good that I ate an embarrassing amount.
Then, when she asked if anyone wanted the leftovers to take with them, I didn't even wait to see if someone else did before saying, "OH! I DO!"
It was that good.
After some kidding, Marti told me that she doesn't use recipes.
She told me how she makes her dip, and I made that into a recipe. I'm going to give it to you with no harassment at all, because I'm kind like that.