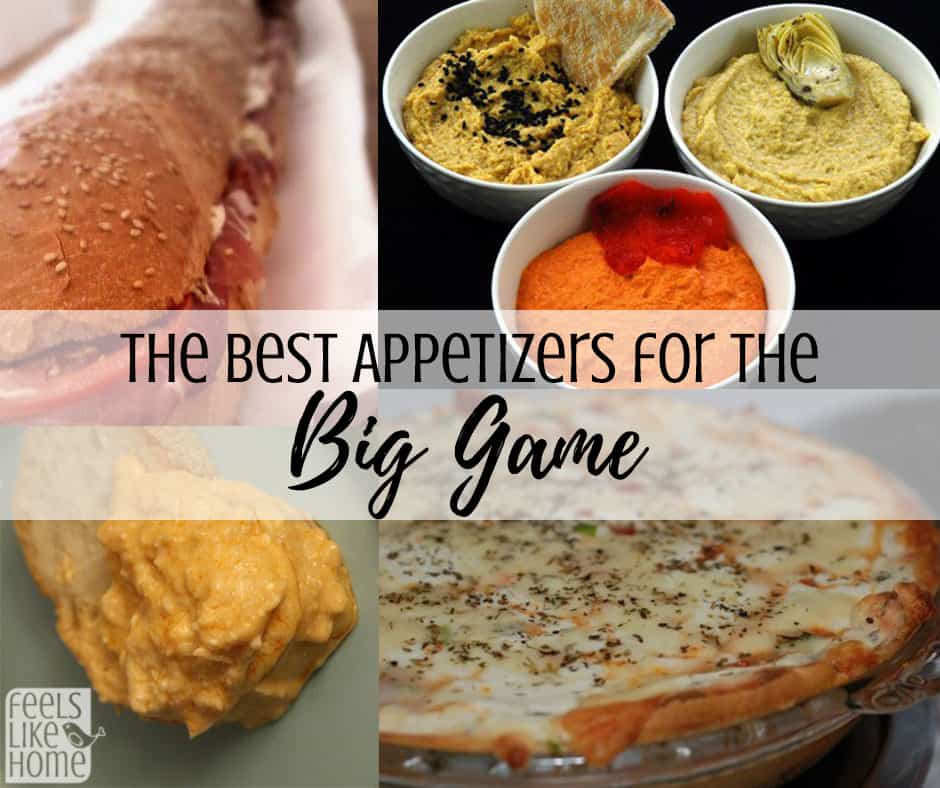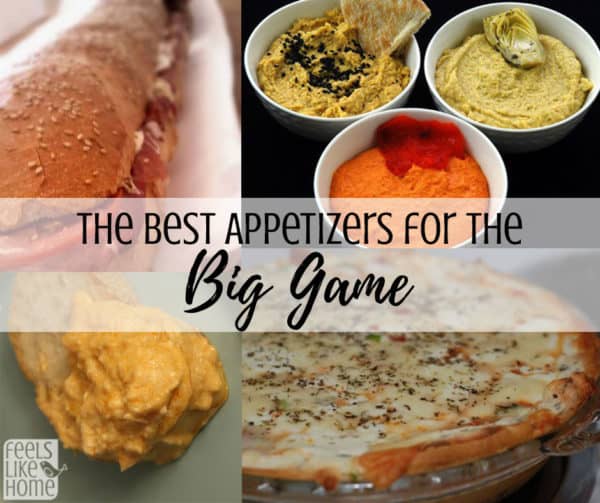 Nothing says Super Bowl Party to me like a spread of generally unhealthy appetizers.
They look good; they taste good. It is one night out of the year.
Here's what we'll be enjoying on Super Bowl Sunday:
This is my all-time A-#1 favorite appetizer. We bring it to every party, to every potluck, to everything. We eat it for New Year's, for Super Bowl Sunday, for picnics and get-togethers. My kids love it; my friends love it. My mother-in-law loves it.
This dip is seriously good.
Joe cut the Frank's sauce in half from the original recipe. Taste it to make sure the heat level suits you.
Before I was gluten-free, I ate this on Ritz or Club crackers. Now, I eat it on cheddar cheese rice cakes.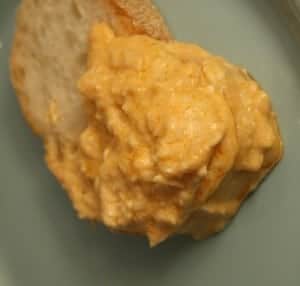 Pin
This is an old Pampered Chef recipe, and there's plenty to love. Gooey mozzarella cheese, Italian spices, cream cheese, and pizza sauce. Oh baby!
It's really good.
I haven't eaten this since I went gluten-free, but I will probably dip nut chips in it.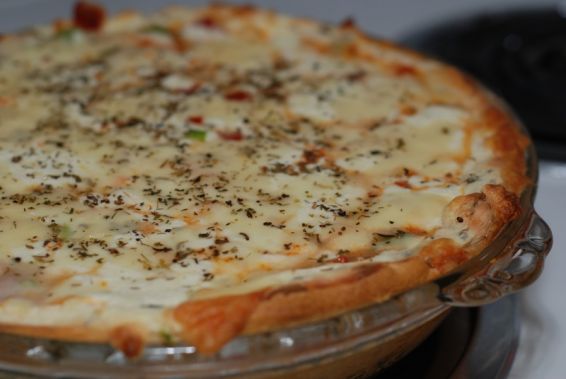 Pin
I love hummus. I used to eat it a lot when I was a vegetarian, and I'm back to eating it a lot since I'm gluten-free. My favorite flavor is roasted garlic, but I also like to throw in some roasted red peppers or artichoke hearts.
I almost always eat hummus with nut chips.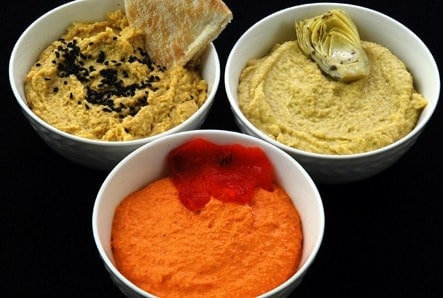 Pin
I love this hoagie dip, but it's not gluten-free. I suppose you could make it gluten-free if you were careful about your cold cuts and got gluten-free breads. That should be okay.
If you're not gluten-free, though, make it exactly as the recipe suggestions. You'll love it.
Pin
No matter what you serve, make sure to follow these food safety tips.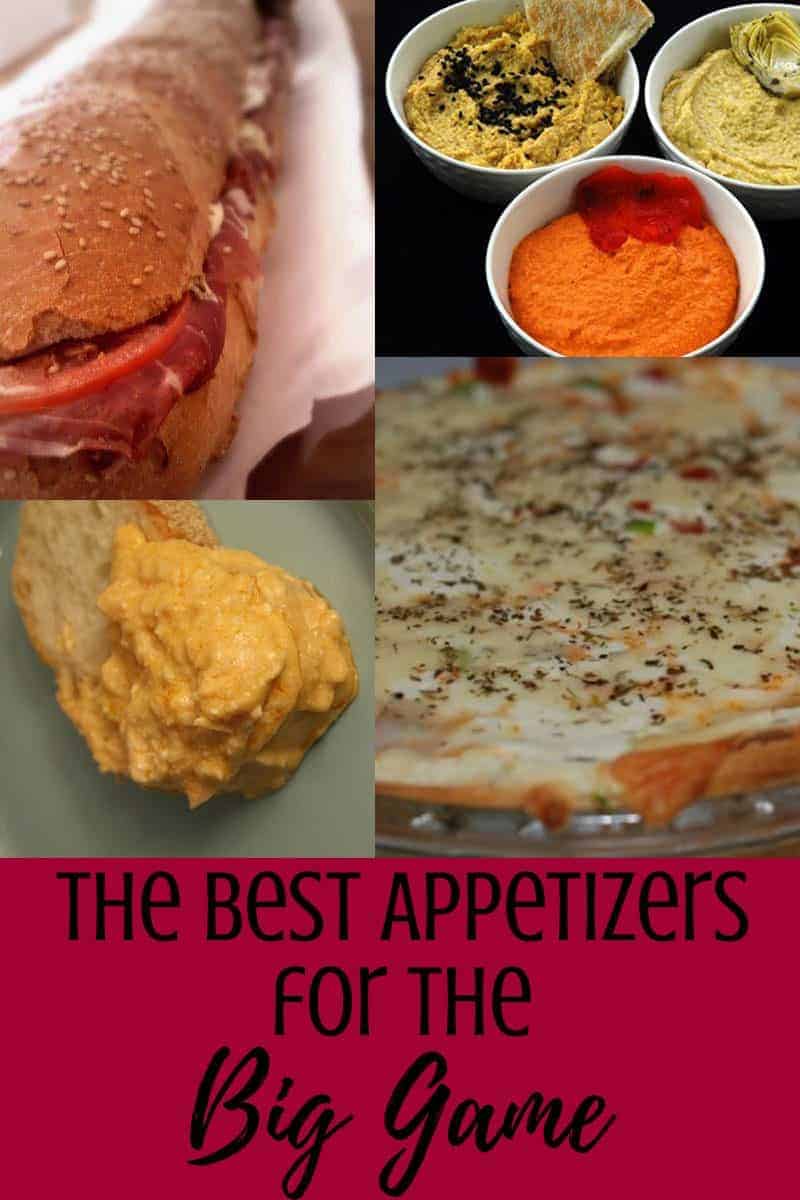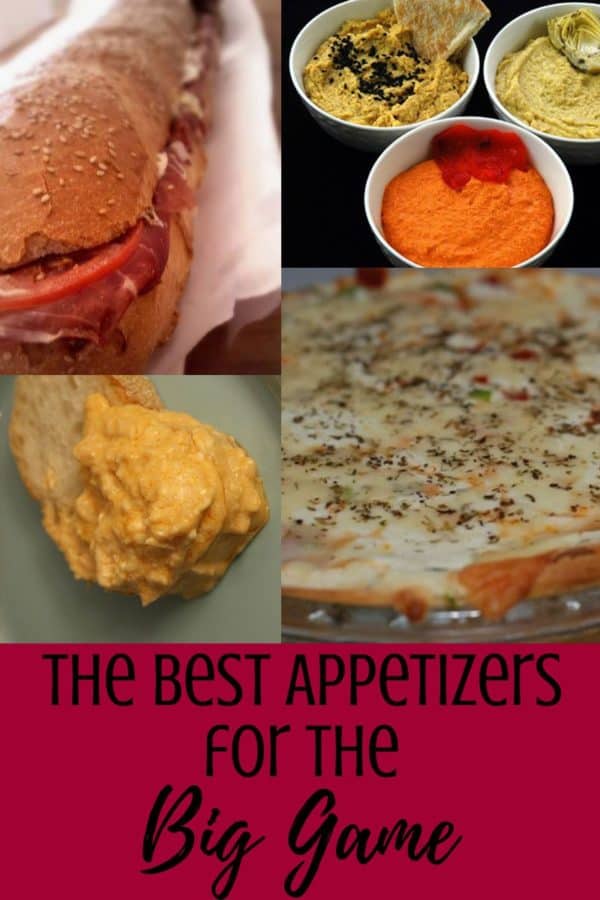 Pin