I have a confession to make.
I struggle with being a crabby mom.
That's right, me, all beautiful messy life and live fully tattoo, and I struggle with being a grumpy mom day in and day out.
I have my own things to do, you know? I have to clean the bathroom and do the laundry and tidy the dining room and sweep the floor and pick up all the toys we've ever owned fifteen times a day. Those things by themselves would be a challenge, but add in two small people who want me to play and read every minute of the day, and I bend beyond my flexibility.
I get grouchy.
I snap.
I get mad about little messes.
I look forward to going to work because I get a break from it all.
This is my every day.
I hate it. It's not that I hate the challenge; I love the idea of being at home with my kids. I love being the person who shapes them into productive people. I love knowing them better than anyone.
Except, the reality of how it plays into all the stuff I have to do every day gets on my bad side.
What I need is an attitude adjustment, and I'm wondering if you need the same.
I need to look at their demands for another book as an opportunity to cuddle. I need to look at the little messes as just that – little – and opportunities to train them on how to take care of their things.
I have found a few resources that have helped me to push my attitude in the right direction. I have them all downloaded to my phone for quick access during my morning devotional time. (Because being a happier mother is part of following Jesus, I think.)
These four books are treasures. They are helping me to chip away at the crabby mom that has become my habit and find the joyful mom inside, the mom that my kids deserve, the mom that I was when I decided to quit teaching and stay at home with my kids.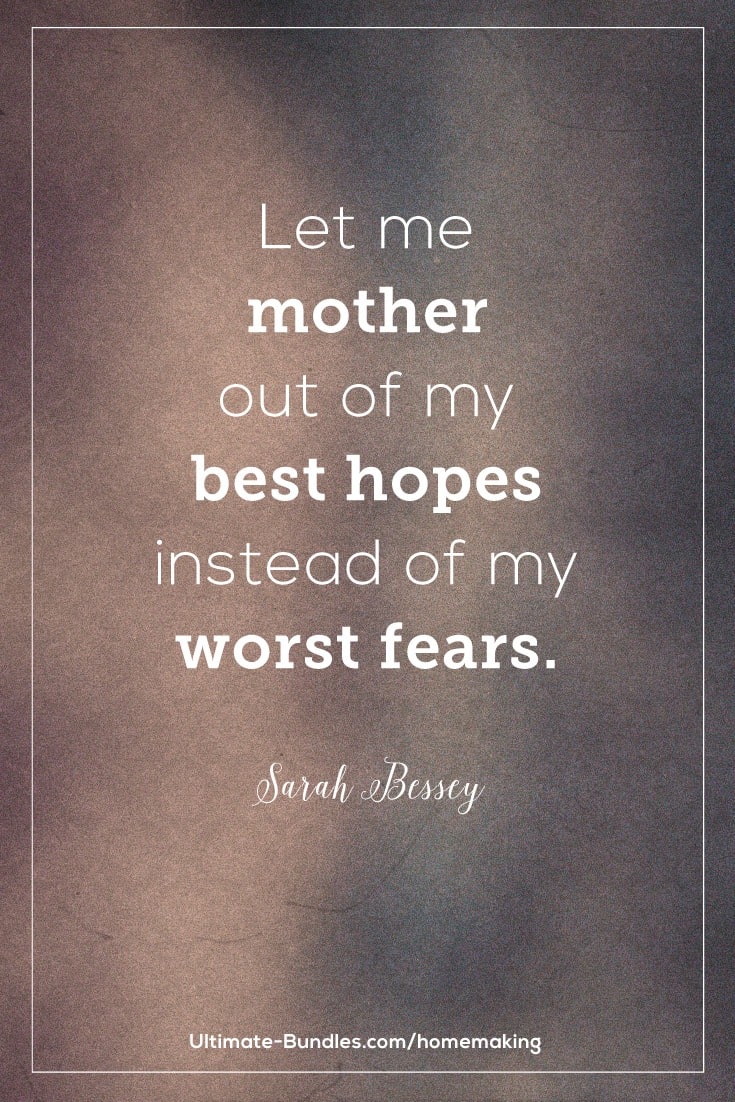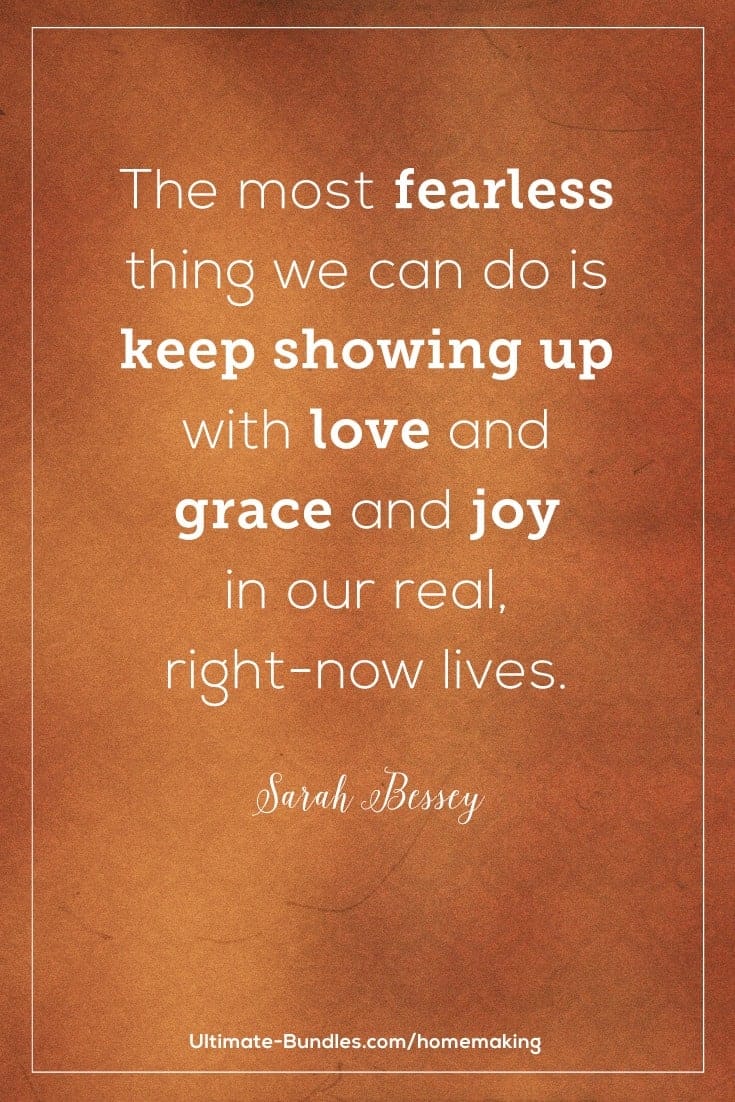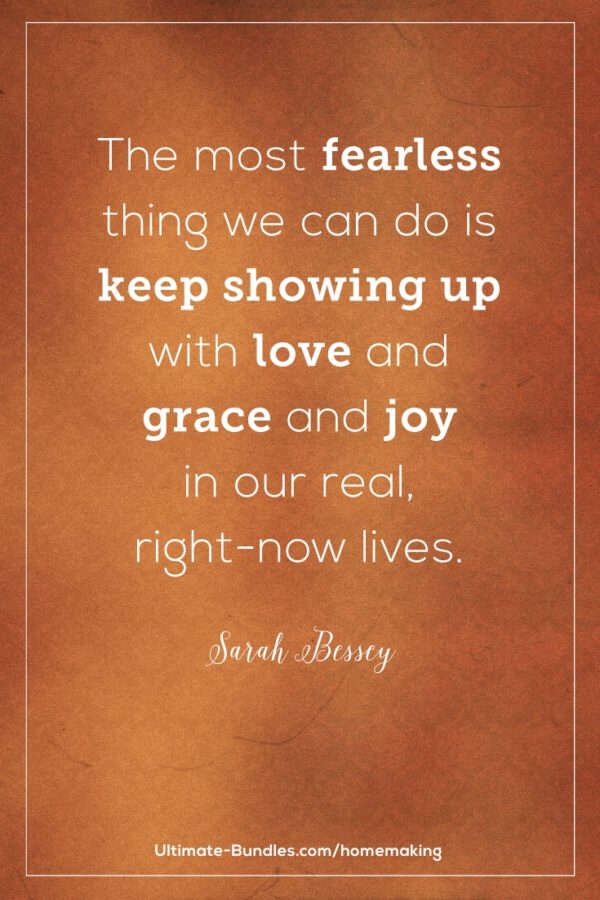 © 2015 – 2018, Tara Ziegmont. All rights reserved.