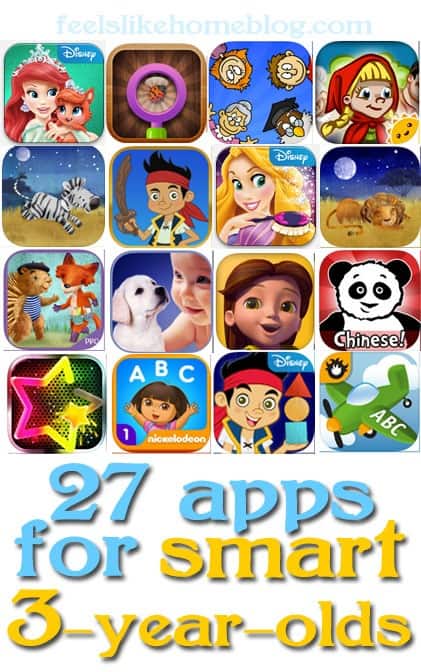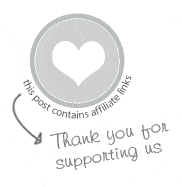 I swear that I am not that mom who wants her 3-year-old to know all the letters and numbers and sounds. Okay, so Grace did, but she is exceptional (in both good and bad ways), and I want Allie to just be whoever she is and learn at her own pace.
In fact, I hid them all in a folder on the iPad that said "Allie learning apps."In the last couple of months, I did put a variety of learning apps on the iPad for her to experiment with at her leisure (and a lot of them I never took off from when Grace played with them), but I never, ever, ever pushed or even brought her attention to them.
So there.
She found them all. Some she plays, some not. Here are her favorites, both educational and just plain fun. Any of these would make a great gift for the tot in your life.
And of course, some of these apps are good for smart tots, too:
The 10 Best iPhone Apps for Preschoolers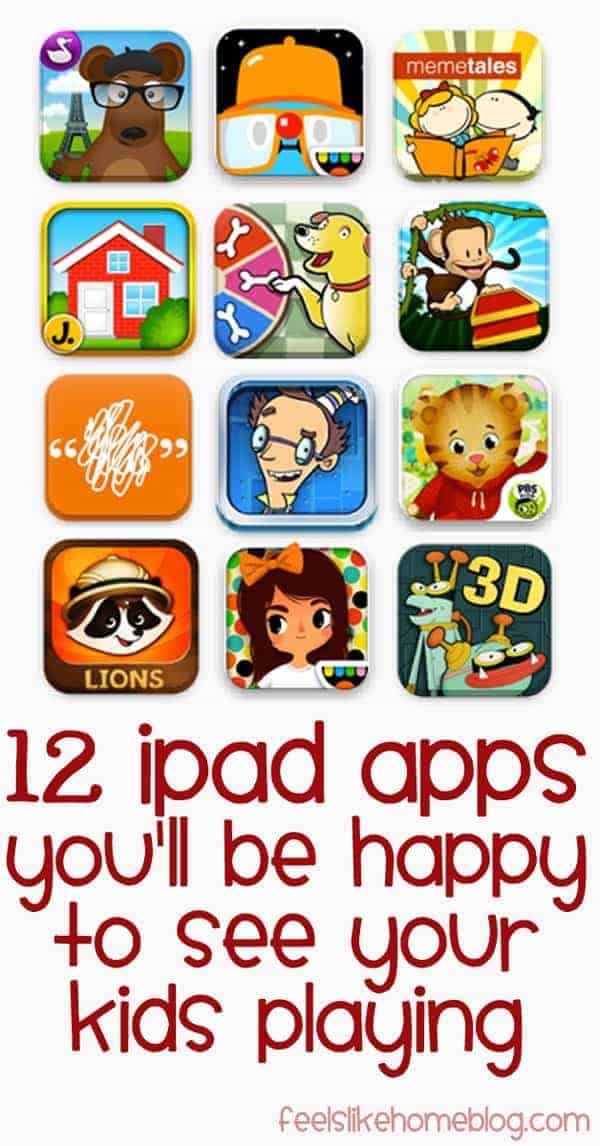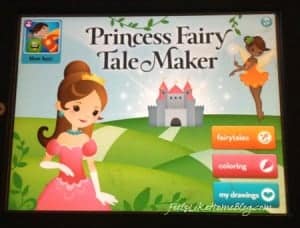 And, while you're at it, check out more than 50 more kids' gift guides and our group gift guides Pinterest board.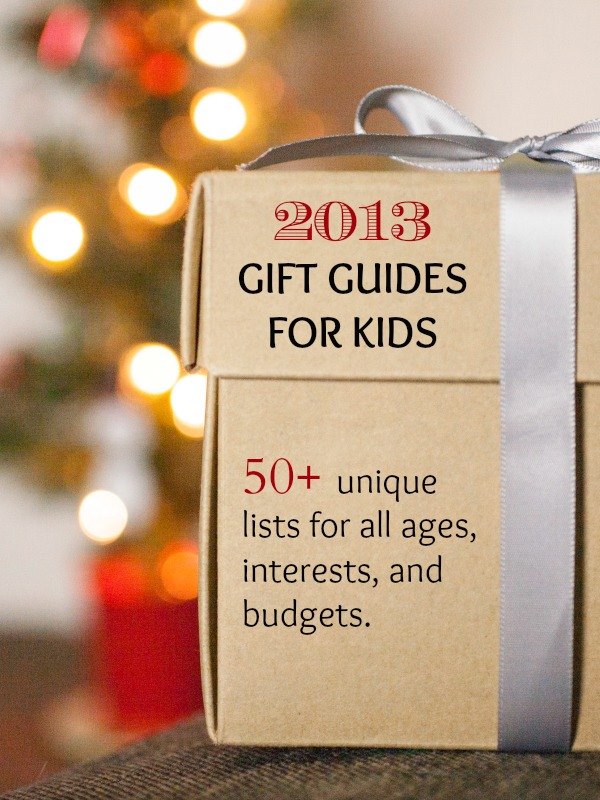 [wp_eStore_ssf id=1 template="2″ button_text="Get it now!"]
© 2013 – 2018, Tara Ziegmont. All rights reserved.