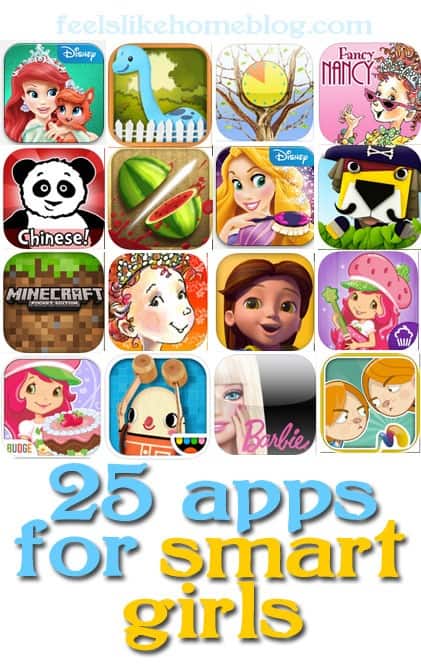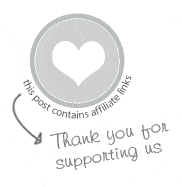 I have app-itis. So do my kids.
I debated whether or not I should make a holiday gift guide for apps, but I am 100% certain that Gracie would be delighted to get any of the apps below for Christmas. (I mean, she would be delighted to get them, except that she already has them. But she would be delighted to if she didn't.) When a new must have app comes out (I mean, something from Toca Boca or Disney or Fancy Nancy or Grimm's or Barbie or Usborne), Grace begs and pleads and makes a nuisance of herself until I agree to buy it or allow her to use the money from her piggy bank. She checks for new ones periodically.
So yes, I believe that she would love for these apps (or others like them) would magically appear on our iPad
on Christmas morning, all Santa-like.
And of course, all of these apps are good for smart girls, too: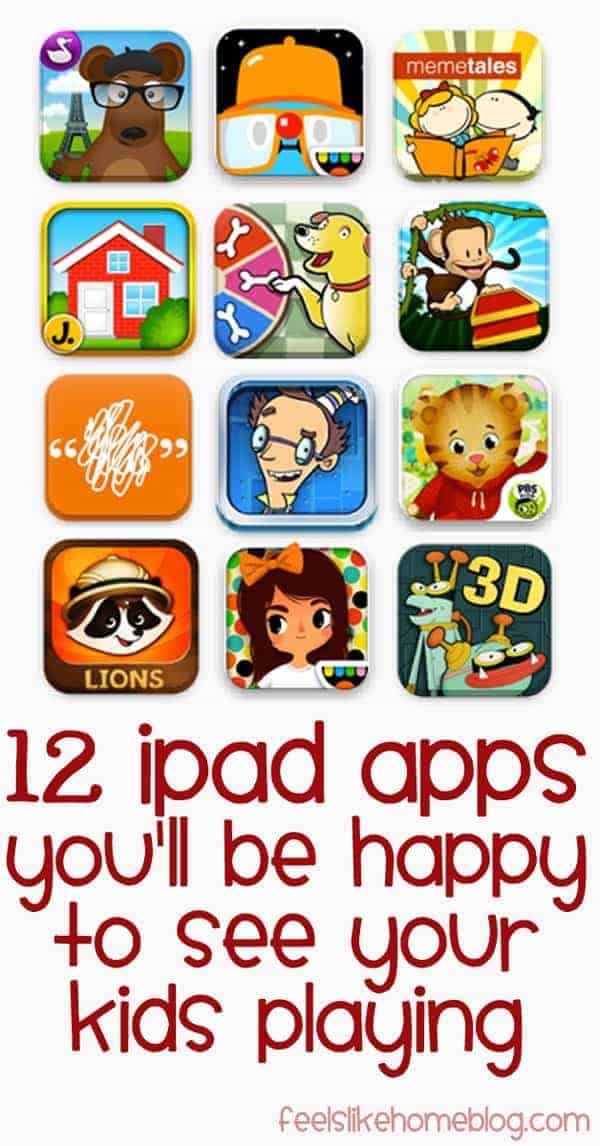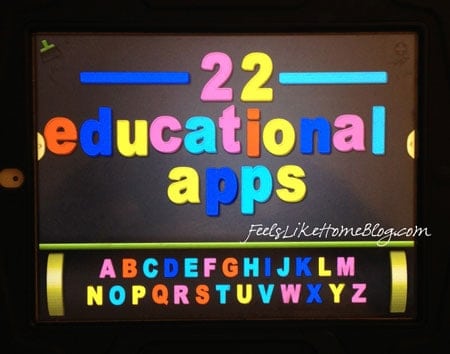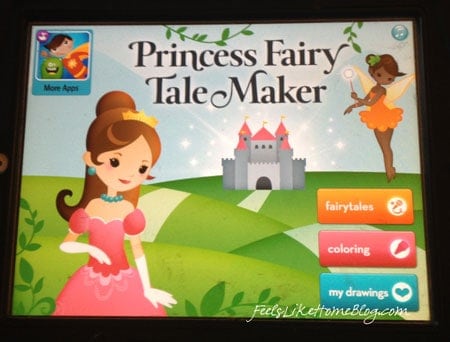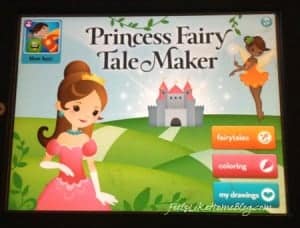 And, while you're at it, check out more than 50 more kids' gift guides and our group gift guides Pinterest board.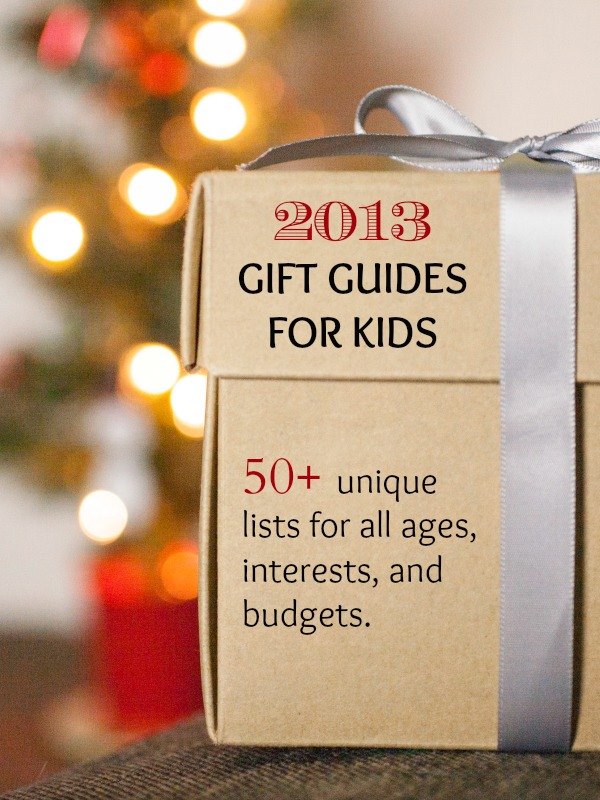 © 2013 – 2018, Tara Ziegmont. All rights reserved.