Grace loves paper dolls. She loves playing dress up, and she loves playing dressing games online.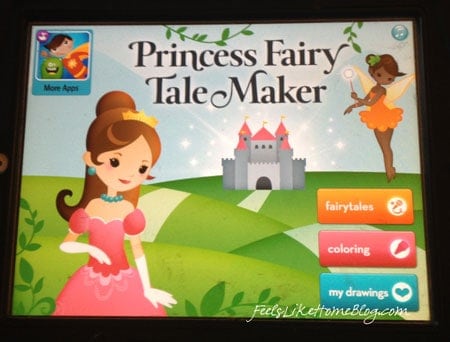 Have you ever tried to find dress up games that are done in English and without decent (I mean, not indecent) graphics? Who are these games made for?! It's not little girls.
Over the last three years, we've amassed a collection of games for dress up. Here are our favorites:
© 2012 – 2018, Tara Ziegmont. All rights reserved.