How did it get to be the end of May already? I feel like Easter was just last week!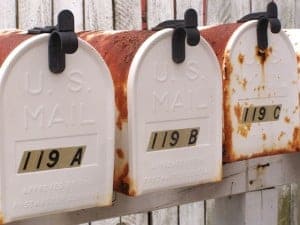 Here's what I found this week:
Have you posted something this week that was worth writing Home about? Send me the link, and maybe you'll see it here next Sunday!
© 2012 – 2018, Tara Ziegmont. All rights reserved.