Here's what I found this week: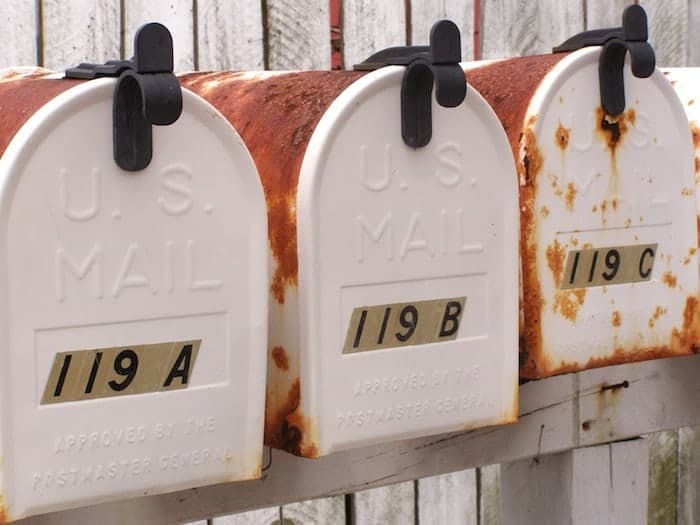 You know I am in love with this list of Positive Princess Books. Many of our favorites are on the list.
This question can change your parenting. I've been doing this for a year or so, and it really works.
Nutella is not part of a healthy breakfast.
10 10-minute meals – Many of these are unexpected, but great. I emailed this list to Joe.
Have you posted something this week that was worth writing Home about? Send me the link, and maybe you'll see it here next Sunday!
© 2012 – 2018, Tara Ziegmont. All rights reserved.