2011 was not the best year of my life. Actually, it was, quite possible, the very worst, and I'm glad it's behind me.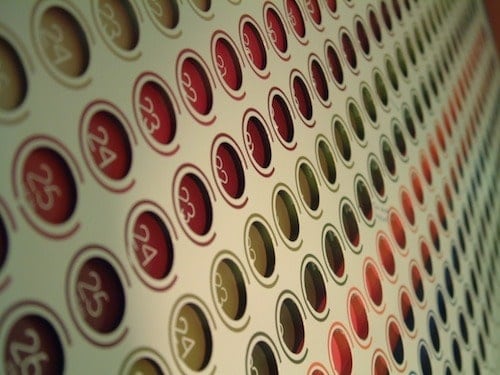 Because it was a year full of personal challenges, it was a year that saw a lot of lackluster blog content. For that, I apologize.
Despite that, I did write some good stuff, and some old stuff was perennially popular. These were the most popular posts on Feels Like Home in 2011:
What was your favorite post from the last year?
© 2011 – 2018, Tara Ziegmont. All rights reserved.